There are lots of ways to promote your company online without paying any money. A few tactics that don't cost any money include:
Creating social media pages and regularly publishing posts
Encouraging previous customers to leave reviews
Sending out emails to potential clients
Starting a blog or vlog to promote your business
Doing your own SEO on your website
These free marketing strategies could save you money – but are they effective? Can you get by on free digital marketing? Or is spending some money essential if you want to attract clients?
The short answer is that you can market your business for free, but it's a lot tougher to reach new customers and generate new leads. This post explains more.
Spending money speeds things up
Spending money can often drastically speed up the effectiveness of your marketing. You can keep sharing content on social media without paying any money and you may get some engagements and eventually generate some leads. However, paying to promote a social media post will speed up the process significantly by helping you to reach a greater number of social media users more quickly.
Similarly when it comes to promoting your business on search engines, you can do it through the long process of DIY SEO or you can speed up results by hiring an SEO company who will be able to generate inbound links and SEO-friendly content at a much faster rate. You can even pay to immediately put your site right at the top of the rankings by promoting it as a search engine ad – a Google Ads management company can help you with this. This is something you cannot do without spending some money.
There are some things you have to pay for
There are some things you cannot do for free. Building a company website is one prime example. Even if you do decide to use a website builder instead of hiring a developer, you will still need to pay for a domain name at the very least.
There are also times where marketing may require specialist skills and equipment in order to get professional results. You can create your own video advert, but without any video production skills and equipment it will likely end up looking amateurish. You may be able to build these skills yourself, but you have to consider whether it's worth taking weeks or months to learn these niche skills when you could simply hire an expert to do it for you.
Successful free marketing requires making a lot of friends
Free marketing can be successful if you're able to connect with the right people who can help you. Building a large social network could potentially allow you access to free skills that you would otherwise have to pay for. For example, having a friend who is a professional photographer could save you having to pay for professional product photos for your site (although, depending on how well you know them, you may still feel that you ought to pay them some money for their services).
Marketing strategies like cross-promotion can also be successfully carried out for free. This involves agreeing to promote another company in exchange for them promoting your company. You can then appeal to one another's audiences by sharing each other's posts on social media and by recommending each others' businesses on each other's site. The more you cross-promote, the more leads you can build without having to spend any money.
About the Author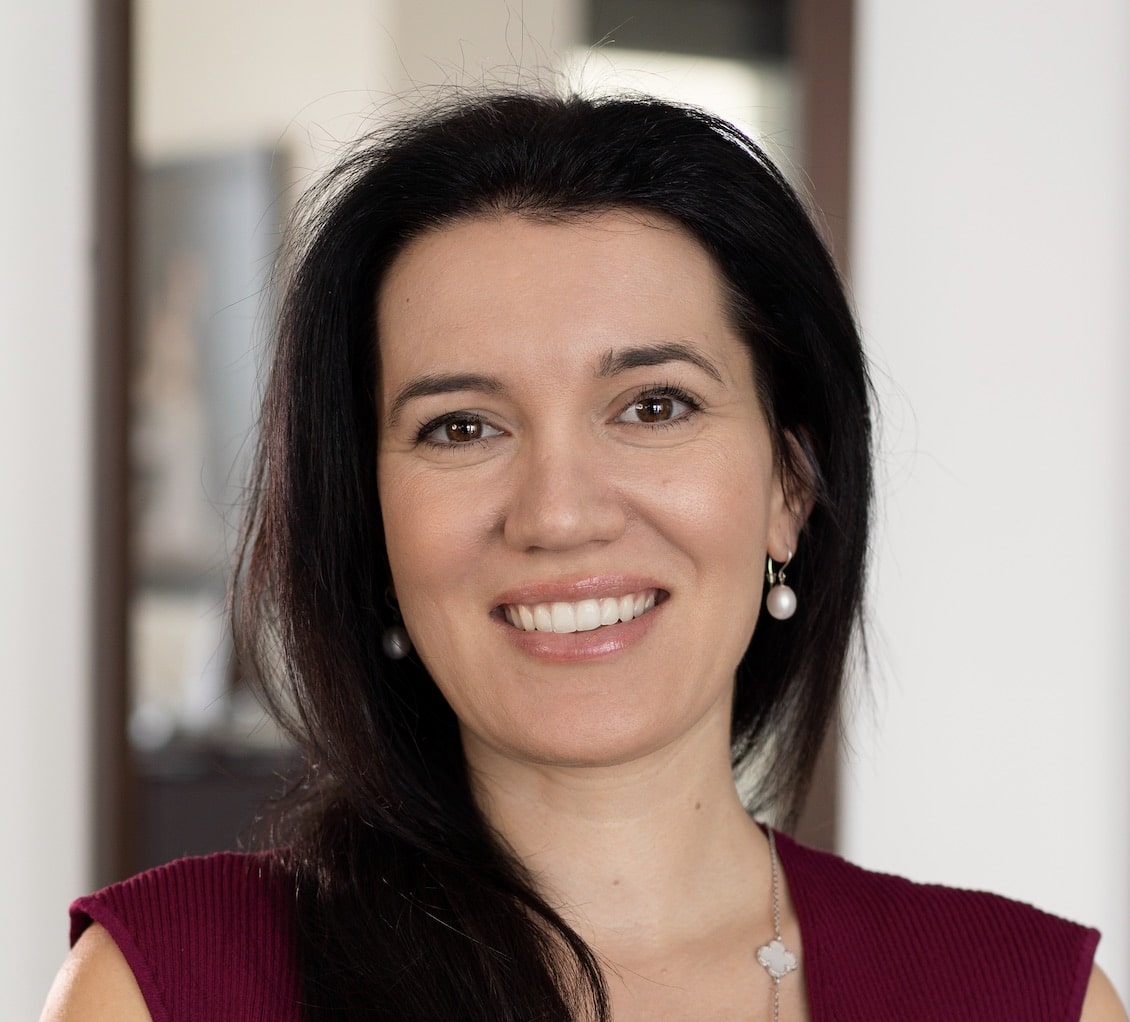 Corinna Essa is known internationally as the go-to person when it comes to social media marketing.
Corinna owns a social media marketing company helping businesses around the world leverage the power of social media without doing any of the legwork. Her company has been featured in many media outlets including Sky Business news, Working Women magazine, Ymagazine, Tasmanian Times, Channel 7 and 101fm.
Corinna is also the author of 2 bestselling books "Money On Demand – The 16 Fastest Ways to Becoming a Millionaire Online" and "Reach: The SECRETS to converting your social media audience into your network marketing downline fast"