If you are a business owner, then you will probably have a website, but unless you built the website yourself, chances are you aren't very familiar with website development. This beginner's guide to website development is here to help you learn more about what website development is and the impacts it can have on your business.
What Does Website Development Mean?
Website development is the process of planning, designing, implementing, and reviewing the design and development of a website. The tasks included in the website development process include design, content development, server-side scripting, network security configuration, and more. At the heart, website design includes every action needed to build, maintain and manage a website.
How Website Development Impacts Your Business
Business owners need to understand more about website development because it has the potential to impact everything from customer relationships to your bottom line. Website development can have a far-reaching influence. The list below outlines some of the most important ways in which website development can affect your business.
Productivity
The way that your website functions can have a big impact on your business's internal productivity levels. Any issues with your website have the potential to greatly affect your operations, especially if a large proportion of your sales are usually from online customers. If you are experiencing a problem with your website development, it is more than likely that many members of staff will not be able to work as productively as possible until the issue is fixed.
Your Digital Marketing Potential
Telford digital marketing services include website design & development because they understand just how much website development can affect digital marketing results. Your website development can impact the success of your digital marketing campaign in a range of different ways:
Search Engine Optimization
If your website does not fulfill search engine criteria, it will never be able to reach the top of a results page. Some examples of the ways in which your website should be optimized for search engines include mobile functionality, loading speeds, and site map navigation.
A poorly-developed website will affect your brand's credibility, which limits your digital marketing potential. If a visitor is not able to feel comfortable on your site, then no matter how successful your digital marketing campaign has been, it is unlikely the visitor will make a purchase.
The main aim of digital marketing is not simply to get people to click on your site but to convert visitors into loyal, returning customers. If your website has not been properly developed, then it is unlikely users will stay on-site long enough to make a purchase. This might be because they find it too difficult to navigate your site, pages take too long to load, or your website crashes.
Increasing Your Potential
High-quality website development has the power to transform your business's potential. Your website should work for you, enabling you to better achieve your business goals. Your website should help you to appeal to a target audience, connect with them on a deeper level, and encourage them to become loyal, valuable, long-term customers. Developing your website to increase conversions is the best way to use your website to increase your potential sales earnings.
There are many tools that help you create a high converting website within minutes such as Strinkingly.com.
About the Author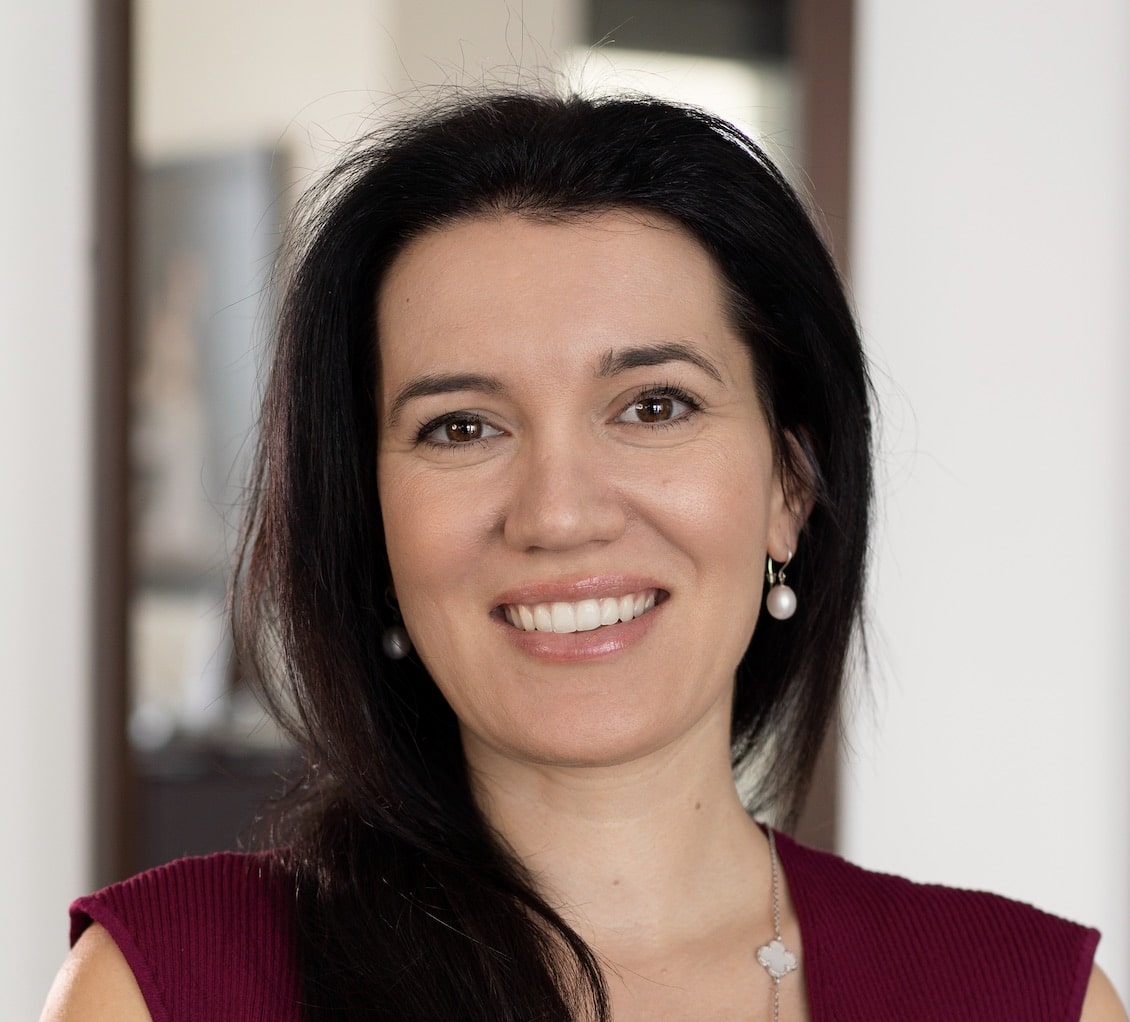 Corinna Essa is known internationally as the go-to person when it comes to social media marketing.
Corinna owns a social media marketing company helping businesses around the world leverage the power of social media without doing any of the legwork. Her company has been featured in many media outlets including Sky Business news, Working Women magazine, Ymagazine, Tasmanian Times, Channel 7 and 101fm.
Corinna is also the author of 2 bestselling books "Money On Demand – The 16 Fastest Ways to Becoming a Millionaire Online" and "Reach: The SECRETS to converting your social media audience into your network marketing downline fast"