The term social commerce has recently made its way into the online marketing and ecommerce world. The word is used to describe a type of ecommerce solution that uses varying forms of social media as a platform to help make a sale. Social interaction and the contribution of social media users aid the online selling process.
There are two ways that businesses are currently making use of this merger of industries. Either as a social media functionality on an ecommerce site, or an ecommerce functionality on a social media site.
The interactions between both take numerous forms, but the end results, in general, are similar. The brands realize better what their customers want, the customers get their voice heard and receive improved shopping experience, and often end up with a custom discount as a result.
Amazon – Amazon.com uses reviews and shareable lists on their site, and these are functionalities that you would often find on social media sites. In a similar way many companies are now utilising the power of live chat to connect to their customer base.
NBA Store – This company has created a whole ecommerce site on their Facebook platform. The store was specifically designed to function within the social media site, and fans are able to purchase merchandise directly from the platform.
There is a huge array of potential benefits that can come from social commerce. For example, you are able to get free market research while people shop. By encouraging conversations about your brand or specific products, you will be gaining access to a host of information that could be incredibly helpful for you. You will be able to identify likes and dislikes and what your customers wished you could do for them.
Word of mouth is often described as the best form of advertising, and using social media literally gives your customers the tools that they need to share messages with their friends and share products, increasing your chances of being heard about.

About the Author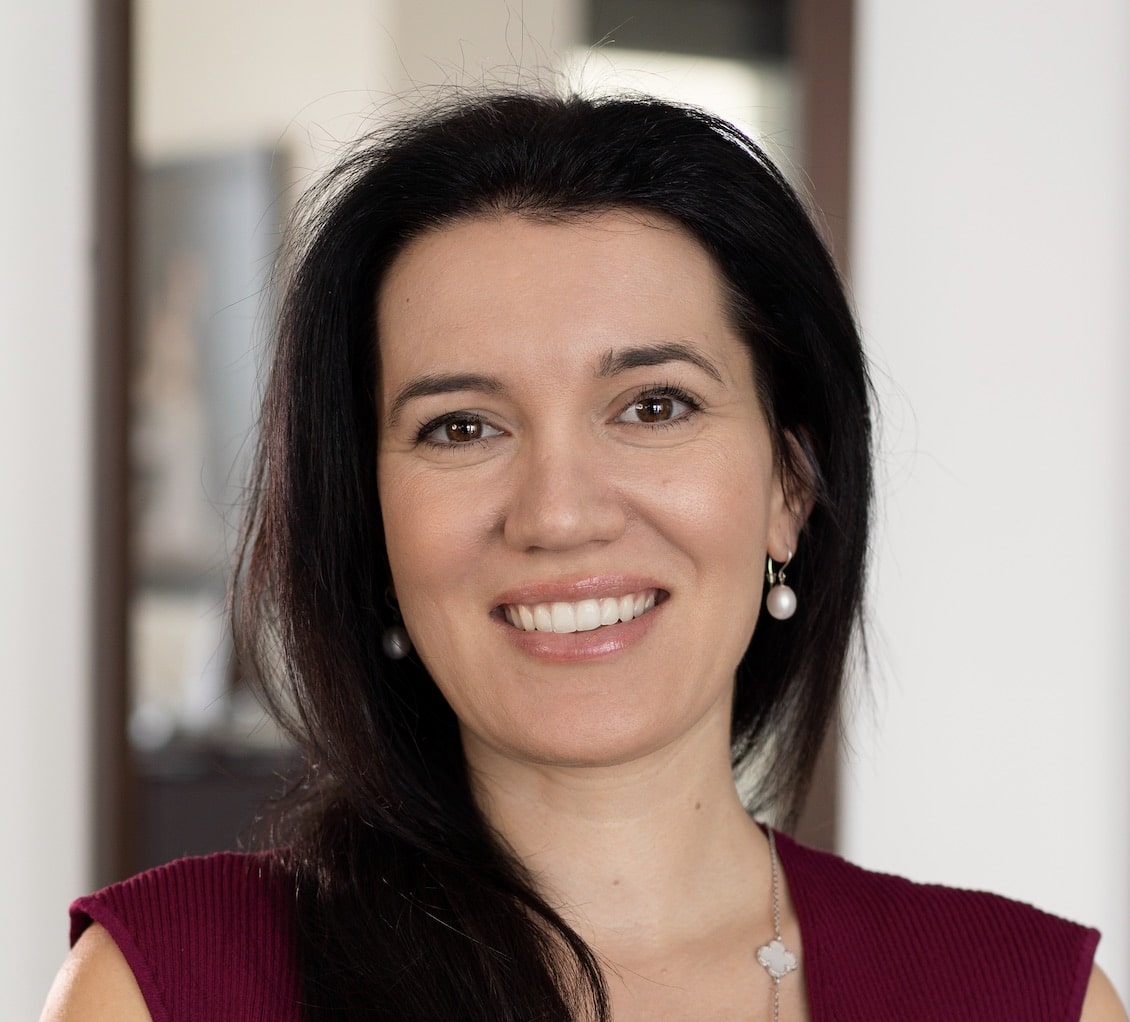 Corinna Essa is known internationally as the go-to person when it comes to social media marketing.
Corinna owns a social media marketing company helping businesses around the world leverage the power of social media without doing any of the legwork. Her company has been featured in many media outlets including Sky Business news, Working Women magazine, Ymagazine, Tasmanian Times, Channel 7 and 101fm.
Corinna is also the author of 2 bestselling books "Money On Demand – The 16 Fastest Ways to Becoming a Millionaire Online" and "Reach: The SECRETS to converting your social media audience into your network marketing downline fast"