Unlike other social networks, Twitter allows you to perform detailed searches through their Twitter Advanced Search tool. For marketers and business owners, this Twitter search feature is extremely handy as it displays anyone on Twitter who matches your selection criteria. Regardless of whether you've ever used Twitter, regardless of whether you have ever published tweets or have followers, you can still access the Twitter search engine.
For local business owners, wanting to perform local marketing campaigns, this tool is also very useful, as it allows you to find people locally. For example, should you be a Sydney-based fitness instructor, you can find people who live in Sydney and have tweeted "I need a personal trainer" or "I want a fitness instructor".
And to make sure these leads are not old, you can even add a date range in the Twitter advanced tool of when you want your leads to have posted these tweets. The advanced Twitter search tool is also very handy if you want to monitor what people are saying about your business, and therefore manage your reputation. It is also very handy should you wish to monitor what people are saying about your competitors. In fact, a lot of brands use Twitter advanced to monitor all tweets with negative sentiment about their competitors to then reach out to these disgruntled customers and offer a solution.
For example, website hosting companies use Twitter advanced search to look for complaints regarding other hosting companies to then reach out to these customers and offer their services. For example, let's say their competitors is "GoDaddy", one of the biggest hosting companies, they would type in @GoDaddy in the "mentioning these accounts" box and then would tick the box "negative" so the Twitter search engine displays all the negative tweets published that have mentioned "GoDaddy".
In order to access the advanced Twitter search feature, simply login to your Twitter account, and then go to: https://twitter.com/search-advanced
When you do, the Twitter advanced search tool will allow you to look for people who have tweeted specific words, exact phrases or even specific hashtags. The tool also allows you to choose the language you want the tweets to have been published in.
Twitter advanced also enables you to look for tweets from specific accounts, or look for tweets mentioning specific people. For example, you could use the advanced Twitter search tool to look for all the tweets mentioning your Twitter username, or tweets mentioning your competitors' username.
Lastly, the advanced Twitter search feature can also display tweets that are "positive" or "negative" which is especially handy for reputation management. Let's say you want to retweet any positive endorsements about your industry, you, your business, your products, simply tick on the box "positive" and type in the your hashtag if you have one, or your username or your product name and click on search. Alternatively, if you'd like to manage your reputation and make sure negative comments and complaints are being handled in a timely manner, simply type in either your hashtag, or product name, or business name or Twitter user name and tick the "negative" box.
Then, simply go through the search results and reply to the people you wish to address, by clicking on the arrow below their tweet.
When using the Twitter search engine for lead generation, you have 3 options.
Option 1
You can either monitor tweets from your competitor's disgruntled customers and reach out to them with a solution. You can do so by simply typing in the username of your competitor, or their product name, or hashtag and tick on the "negative" box. Then, when the tweets of their disgruntled customers appear, simply respond to them by letting them know you're sorry they're experiencing problems and that you can help.
Option 2
Alternatively, you can monitor product enquiries by looking for questions which include your specific keywords by typing in the Twitter search box your keywords, and ticking the box "questions" so only enquiries are displayed.
Option 3
Or, simply look for statements made from people which include your keywords of interest, such as "I need to lose weight" or "I want a personal trainer" for example.
When your Twitter search results are displayed, simply start a relationship with your leads, by responding to their tweets. A mistake people make when following this strategy for lead generation, is promoting their websites or products. Since these people will most probably not know you, they'll consider this approach quite "spammy". Instead, build a relationship with them first by exchanging few tweets so these leads get to know you and appreciate you instead of feeling you have a hidden agenda. Plus, should you be responding to a lot of people every day and sending them the same links over and over again throughout the day, this raises flags with Twitter and they can either suspend your account temporarily or permanently.
So the best approach when someone has asked for advice or help that you or your business provides, respond by providing a solution that doesn't involve them buying anything or submitting their contact details. For example, should you specialize in providing fitness courses and fitness-related products, and someone on Twitter was asking advice on muscle building, provide them with a solid answer that can genuinely help them. To build the relationship further, follow them, retweet their tweets, like their tweets and comment on their tweets on a regular basis. This will not only enable you to be front of mind for them, it will also show Twitter that you actually know the person and therefore, when you do share your website links with them, it won't raise flags and you won't risk having your account suspended.
You can even go a step further and follow up with your leads by asking if they implemented your advice and if your advice was helpful. Remember, one lead that has been nurtured over a period of time is worth more than 100 leads. Plus, you'll also benefit from word-of-mouth greatly when you're perceived as being helpful, as these leads will not only start following you, they'll also start mentioning you and sharing your content.
I hope you've enjoyed this video on how to use Twitter Advanced Search for lead generation. Remember to leave a comment below and subscribe to our YouTube channel to receive the latest social media tips straight to your inbox.
About the Author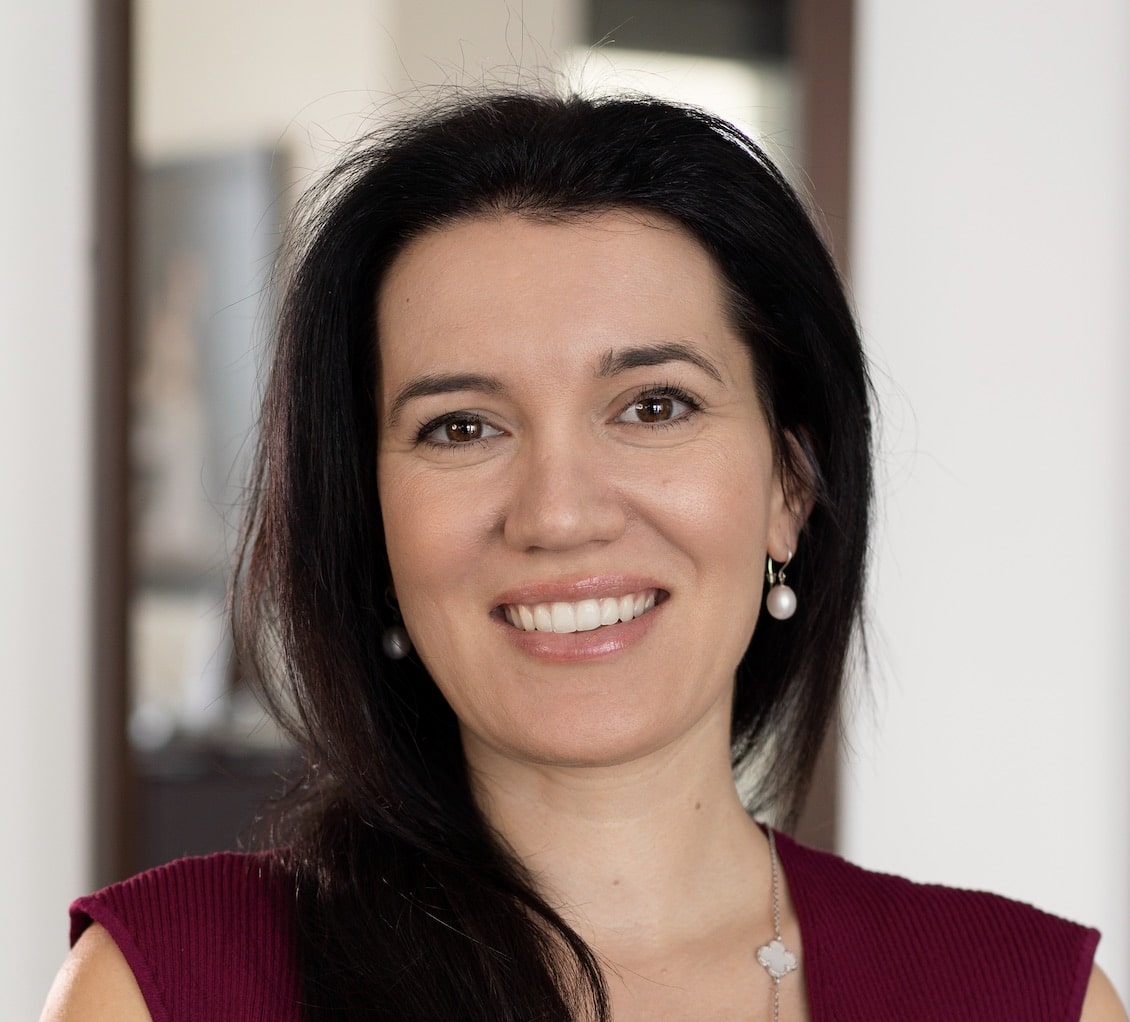 Corinna Essa is known internationally as the go-to person when it comes to social media marketing.
Corinna owns a social media marketing company helping businesses around the world leverage the power of social media without doing any of the legwork. Her company has been featured in many media outlets including Sky Business news, Working Women magazine, Ymagazine, Tasmanian Times, Channel 7 and 101fm.
Corinna is also the author of 2 bestselling books "Money On Demand – The 16 Fastest Ways to Becoming a Millionaire Online" and "Reach: The SECRETS to converting your social media audience into your network marketing downline fast"