There's no doubt Twitter is a very effective marketing tool. Not only is it a great one-to-one communication channel, it is also a very effective one-to-many communication channel. What this means, is as a business owner, you can broadcast any message to thousands of people in just a few seconds. Plus, with over 300 million people using Twitter, it's obvious this social network is here to stay.
And, if you're struggling to keep up with all the things you can do on Twitter when marketing, below are 9 of the most powerful Twitter tools that will help your marketing become more effective.
Snip.ly
Snip.ly is a link shortening tool. It allows you to mask and shorten long, ugly links so your tweet doesn't exceed 140 characters. But that's not only what makes snip.ly one of the most powerful Twitter tools. Snip.ly allows you to display your ads, so when people click on your shortened link, your ad appears on the page you've redirected people to. For example, should you want to share a link to an interesting article published on cnn.com with your followers, shorten the link using snip.ly so when your followers get redirected to the article, they can see your business advert.
Gifmaker.me
Gifmaker.me allows you to create animated gifs, slideshows and video animations while adding background music. Not only is it a free tool, no registration is required either. Simply upload your image, decide on the size of the image you want to create, decide on how fast you want the animation to play and choose the background music you want to add. The power of animated images is that they stand out in people's newsfeeds, receive more engagement than standard tweets and therefore makes your message more impactful.
Buffer
Buffer.com is a social media scheduling tool and Twitter automation tool that allows you to schedule multiple tweets in advanced so they get published at certain days and times. Although social media marketing is not just about publishing content, it's also about listening and engaging with people, Buffer is still a great tool to automate a large part of your Twitter marketing efforts. For example, if you are using Twitter to run a specific marketing campaign, you can write a series of tweets which will then be published at optimal times when your followers are the most responsive.
Narrow.io
Narrow is a Twitter auto follower tool which also performs audience research as well as provides useful analytics. To use this Twitter automation tool, simply open an account and list the keywords you wish to target. What this Twitter auto follower tool will then do, is automatically follow users who match your keywords and then unfollow users who haven't followed you back. Remember to use this Twitter auto follower tool carefully, as aggressive Twitter automation can lead to the suspension of your account.
Canva
Adding customised images for every tweet you send out is a great way to stand out in your follower's newsfeed and provides a great opportunity to showcase your brand in a subtle way. But if you don't have a graphic designer in house to source images and add your branding and website on each, Canva is a great alternative. Canva is a photo editor tool that allows you to upload images or choose from existing templates, and then allows you to add filters, adjust the brightness, crop, resize and even add texts. So, when posting tweets, go to canva to illustrate your post, and make sure they are 480 pixels wide.
Hashtracking
Since Twitter introduced the use of hashtags, which can be a word or phrase preceded by a hash sign that people add in their tweets to categorize them according to their content and makes tweets accessible to anyone interested in specific topics. So, hashtags are very powerful and should be tracked using tools such as Hashtracking. Hashtracking allows you to quantify the impact of your hashtags, the impact of your Twitter marketing in general and identify important influencers. When you track your Twitter efforts, you'll be able to double your efforts on what works and cut the cord on what doesn't.
Followerwonk
Followerwonk is a fantastic Twitter tool that offers lots of services to improve your Twitter marketing. This Twitter tool provides detailed analytics about your followers, such as who they are, what they tweet about, where they are located geographically and what times of the day they are the most active, so you can serve them better. This tool also allows you to identify influencers in your niche so you can start building relationships with them and also displays the new followers you've gained and the ones you have lost. Plus, if you are only managing one Twitter account, this tool is free!
Clickmeter
Should your goal on Twitter be to generate traffic to your website using Twitter, then your key performance indicator would be the number of clicks you get to your links. So, to monitor how many clicks you get to your website, clickmeter is a fantastic tool. All you need to do is create a tracking link for your website link within clickmeter, and then publish that link on Twitter. When you do, you'll be able to see how many people visit your website, and have insights on these visitors such as which country they come from, what language they speak, which device they use, and much more.
Google alerts
Google alerts is a service offered by Google which sends you email notifications every time information is published on the web on a topic of your choice. Since coming up with interesting tweets to share with followers can be tricky, simply set up google alerts for specific keywords, so when these keywords appear in online articles, you will be notified in real time. For example, should you be in the fashion industry and would like to share fashion-related news, information and stories about fashion to your followers, simply go to: google.com/alerts and type in the keyword "fashion" in the box. When you do, you'll start receiving email notifications when a new article is published online that includes the keyword "fashion" that could be of interest to your followers.
So I hope you've enjoyed this blog post on the top 9 Twitter tools for marketing. Remember to leave a comment below and subscribe to our Youtube channel to receive the latest social media tips straight to your inbox.
About the Author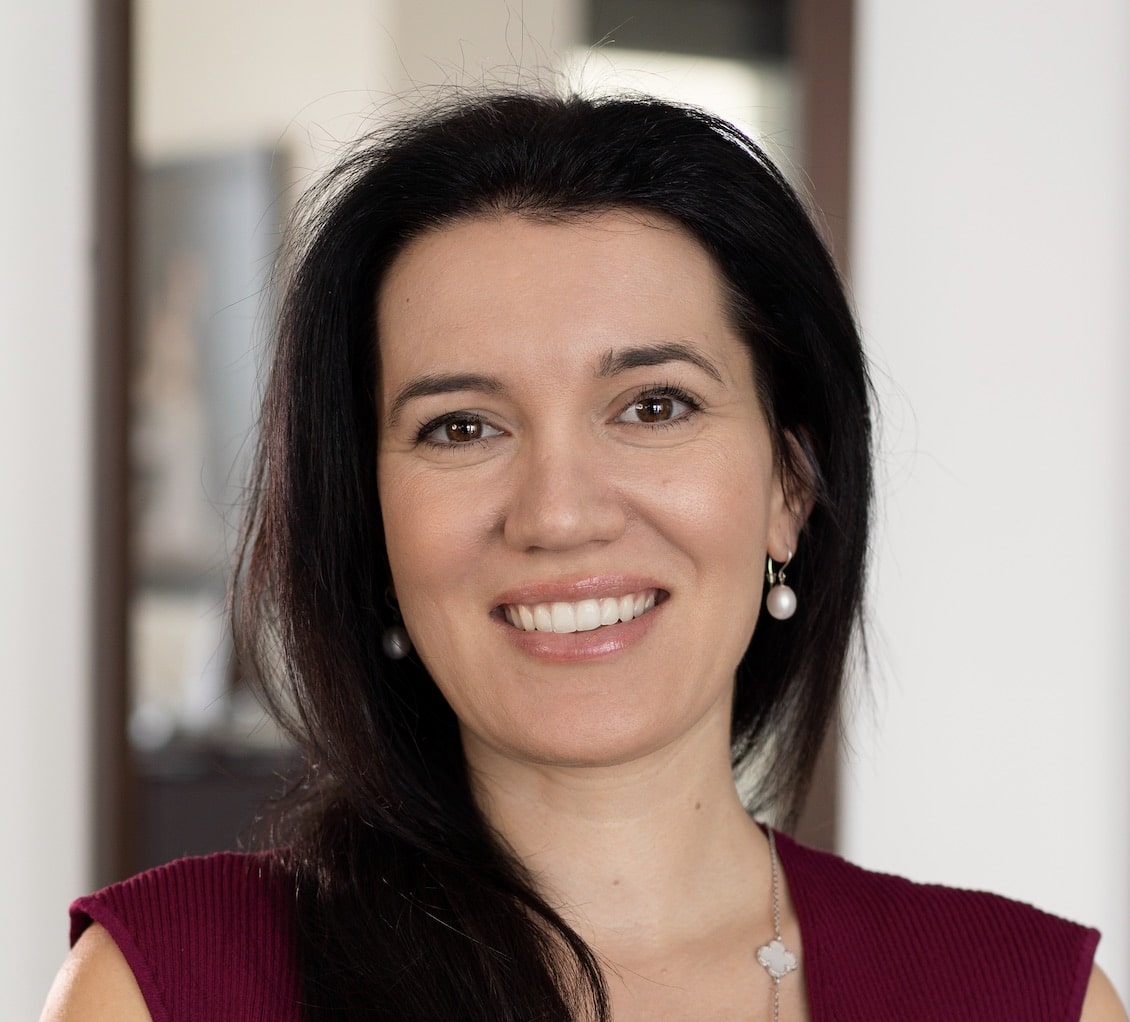 Corinna Essa is known internationally as the go-to person when it comes to social media marketing.
Corinna owns a social media marketing company helping businesses around the world leverage the power of social media without doing any of the legwork. Her company has been featured in many media outlets including Sky Business news, Working Women magazine, Ymagazine, Tasmanian Times, Channel 7 and 101fm.
Corinna is also the author of 2 bestselling books "Money On Demand – The 16 Fastest Ways to Becoming a Millionaire Online" and "Reach: The SECRETS to converting your social media audience into your network marketing downline fast"