Regardless of whether you own a business or not, have a website or not or have a product to sell or not, it's never been easier to make money with Twitter.
This micro blogging service with its 310 million active users can be monetized, provided you put in the time and effort.
There are direct ways to make money with Twitter, which include promoting products through tweets and get paid to tweet to endorse products and services. And, there are indirect ways, which include building a mailing list to then profit from email marketing or by using the network as a traffic generation tool, sending followers to different places on the web.
Get paid to tweet is probably the most popular method of monetizing your Twitter account. The good news is, you don't necessarily need to be a celebrity to endorse products and services.
Platforms such as www.sponsoredtweets.com and www.paidpertweet.com allow you to connect with advertisers so you can get paid to tweet.
How many followers you have, what industry you're in and how engaged your audience is, will dictate how much you can get paid to tweet. Once your account is listed on these platforms, simply wait for offers to come through from advertisers.
You'll be notified by email when advertisers are interested in paying you to promote their products and services through your Twitter account. They'll usually suggest the tweet to post which you can edit. If you approve the ad, simply publish the tweet and get paid for it.
Another direct method to make money with Twitter even if you don't currently have a business or products of your own to sell, is by becoming an affiliate marketer.
Affiliate marketing involves selling other people's products for a commission.
Popular platforms such as www.clickbank.com allow you to sign up for free as an affiliate and choose among thousands of different products in different markets (such as health, sports, travel, self help, etc…) the ones you wish to promote.
Once you have selected the products to promote as an affiliate, generate your affiliate link and simply publish a tweet which includes your link. You'll be able to track your sales by logging into your Clickbank account.
The key to success with this method, is closely monitoring which products convert into sales and which ones don't so you can start focusing just on what works. You'll have to make sure you don't over promote affiliate links using this method, as your account can quickly raise flags and potentially get suspended. Make sure only 10 to 20% of your tweets include affiliate links and the rest of your tweets provide value and are engaging.
Concerning the indirect ways to make money from Twitter, list building is among the most effective.
To capture people's names and emails to then run email marketing campaigns, you will need a free offer to incentivize users to submit their details, an autoresponder system (such as aweber.com or getresponse.com) and set up a Twitter card.
A twitter card looks like a tweet with an image and call to action. The only difference, is that when people click on the call to action, their email and name will be automatically saved to your autoresponder system.
A Twitter card can be set up through Twitter's advertising network. Simply go to ads.twitter.com and set up your Twitter card.
The key to success using this method is testing different cards and different free offers, to monitor which ones bring you the best results.
Lastly, the other indirect way to make money from Twitter is by using the social network as a traffic generation tool.
By including the link of your websites in your tweets, in your images, in your banner and in your bio, Twitter can soon become a good source of traffic.
You can also boost traffic by engaging in conversations on Twitter and mentioning your website when appropriate. To look for specific conversations and join them, use Twitter's advanced search feature.
This feature will allow you to insert your selection criteria for the conversations you are after, and even the location of the people having these conversations.
For example, you could look for conversations from New York based people talking about fitness. Simply type in "fitness" and select "New York".
When you do, all the conversations that match your selection criteria will be listed. The more traffic you generate, the more sales you are likely to generate and therefore increase your chance considerable to make money from Twitter.
Plus, if you generate enough traffic to your website, you can get paid by advertisers to market their products and services on your website.
I hope you've enjoyed this video on how to make money on Twitter, remember to leave a comment below and subscribe to our channel to receive the latest social media tips straight to your inbox.
Get more from your company's Twitter business page
Infographic by
Quill
About the Author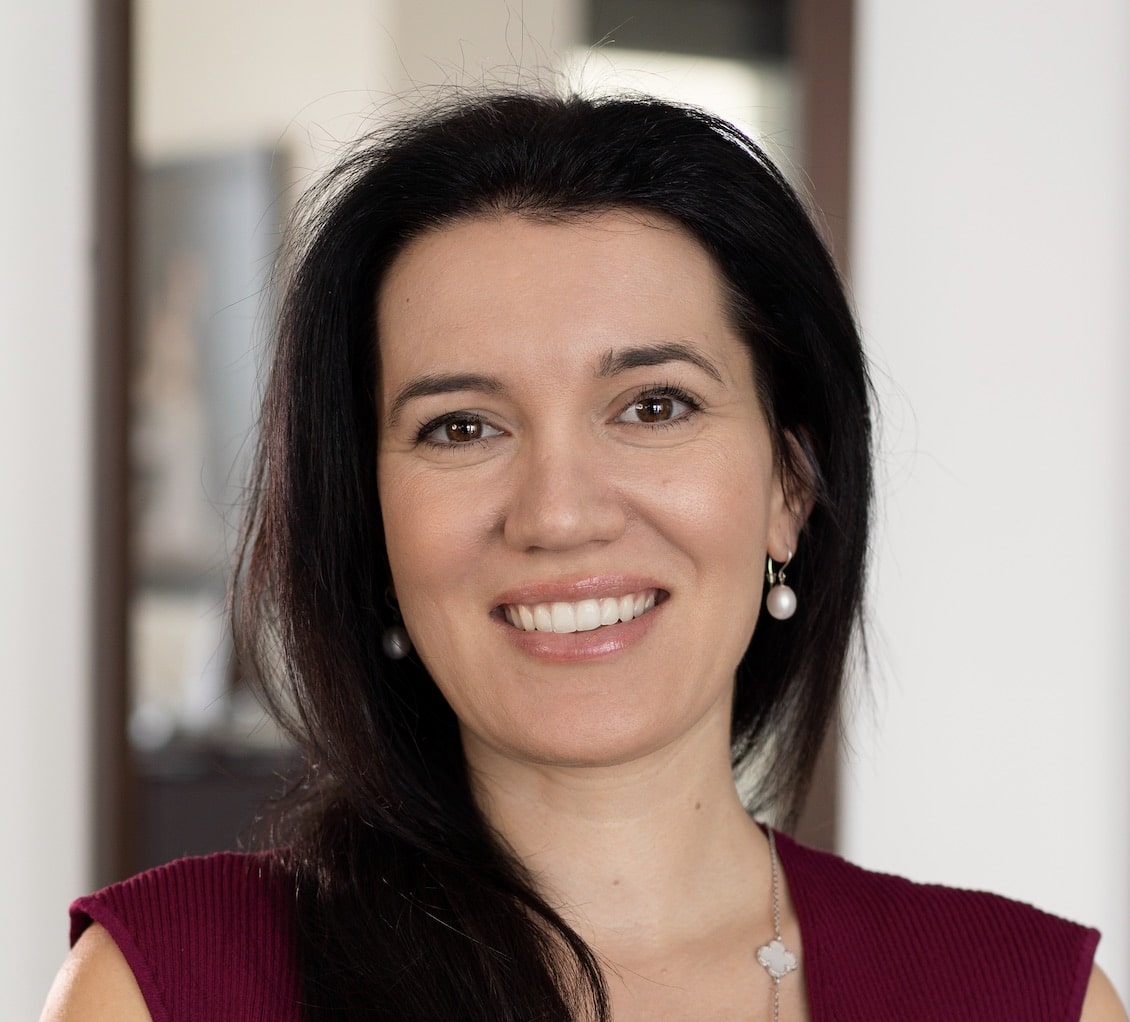 Corinna Essa is known internationally as the go-to person when it comes to social media marketing.
Corinna owns a social media marketing company helping businesses around the world leverage the power of social media without doing any of the legwork. Her company has been featured in many media outlets including Sky Business news, Working Women magazine, Ymagazine, Tasmanian Times, Channel 7 and 101fm.
Corinna is also the author of 2 bestselling books "Money On Demand – The 16 Fastest Ways to Becoming a Millionaire Online" and "Reach: The SECRETS to converting your social media audience into your network marketing downline fast"