Having followers on Twitter is very valuable for your business. Not only does it allow you have social proof and be perceived as an authority figure in your industry, these followers can see your tweets and can help you spread the word about your business thanks to retweets.
Plus, followers can become quality leads for your business or you can monetize them by getting paid to tweet.
Although there are many ways you can get more followers on Twitter, one of the fastest ways is through Twitter ads.
In order to run a successful Twitter campaign for followers, you need to follow a few steps.
Step 1
To get more followers, the first step is making sure your account is follow worthy in the first place. In other words, make sure your Twitter profile is customised to stand out from the noise and makes your target audience want to follow you.
Make sure you have a profile picture, that is the right size (400 x 400 pixels), make sure your Twitter header is not blank, and instead you have a customised Twitter header that clearly identifies your target market and how you can help them. Plus, remember to include a bio that underlines what you do.
Step 2
The second step is creating your Twitter advertising account. To create an advertising account, go to https://ads.twitter.com and submit your payment details. When you do, you'll notice that the Twitter ads tab will appear in the drop down menu when you click on your profile picture.
Step 3
The third step is setting up your first Twitter ad. To do so, click on "create campaign" and click on "followers" and name your Twitter campaign. No one will be able to see the name of your campaign, it's only for your own reference. You can simply name it "Twitter followers campaign" to remember that the objective was to get more followers on Twitter.
Then, decide when you want the Twitter campaign to start and end or you can run it continuously.
Next, decide who you want to target based on their location, gender and language. Twitter ads also allow you to target people based on the device they use to login to Twitter. Since most Twitter users access the social network by phone, don't forget to target mobile users.
When choosing your targeting to get more followers, you can be even more specific, by advertising to the followers of specific Twitter users. For example, if you want to target the followers of your competitors, simply add the username of your competitor.
Alternatively, you can target people based on their interests. Simply browse the different categories and select the ones that are the most relevant.
You can even target people based on events they're likely interested in. Twitter also allows you to target your own list of people. If you already have an email list or phone list, you can simply upload that list and your ad will be shown to them.
If you have a website and would like to target your website visitors, you can do that too. You'll notice that when you target your own list of people or your website visitors, the conversion rate of your ad will be much higher than when you target "cold" audiences.
Then, set your budget and create your ad.
When you've reached the stage where it's time to put together your ad, you'll have 2 choices. Either use an existing tweet by ticking the box next to the tweet you want to use or create a tweet from scratch. When creating a tweet from scratch, make sure you include a compelling reason for people to follow you. For example, you could say "follow us and be among the first to find out about our special discounts and offers."
If you'd like to take your Twitter marketing to the next level, and significantly increase the results you're getting from your current Twitter marketing efforts, click here to download my FREE Twitter marketing report. Simply enter your name and email and I'll instantly send you the report.
If you decide to also include an image in your ad, remember that the image you choose must draw people's attention. Your picture must either be a jpeg, png or gif file and your image should be a minimum of 600 x 335 pixels or ideally, 1,200 x 628 pixels. Before you launch your ad, on the right hand side, you'll be able to see what your Twitter ad will look like on iOS, Android and Desktop. Then, click on "publish tweet".
The key to get more followers with Twitter ads is to create several ones and split test them. Split testing, also known as A/B testing is the process of testing different variables to see what works better. You can split test your text first by launching 5 exact same ads but only changing the text, to see which one performs best.
Then, once you have found the best headline, launch another 5 exact same Twitter ads but change the image. Once you have tested all variables, you will be able to craft the perfect Twitter ad. You should allocate a budget of at least $200 for split testing. Knowing what works best will save you a lot of money overall.
You can also test your targeting. For example, you can run an ad targeting your existing list of contacts, then run the same ad but targeting your website visitors and run a third ad targeting the followers of your competitors. When you do, after a few days you'll be able to clearly see which performed best and scale the one that got you the most Twitter followers by accessing the campaign dashboard.
It's important to pause underperforming ads and add budget to the best performing ones after you've had a close look at the number of ad impressions, the number of followers gained, the follow rate and the cost-per-follower.
Don't include hashtags or mentions in your Twitter ads. Hashtags and mentions when included in a tweet become clickable links which means, people might click on the hashtag or the mention instead of your call-to-action. It is important that in every Twitter ad, the only clickable element is your call to action.
I hope you've enjoyed this blog post on how to gain twitter followers thanks to Twitter ads.
If you'd like to take your Twitter marketing to the next level, and significantly increase the results you're getting from your current Twitter marketing efforts, click here to download my FREE Twitter marketing report. Simply enter your name and email and I'll instantly send you the report.
Remember to also leave a comment below with what else you'd like to learn and subscribe to our Youtube channel and I'll keep the videos coming.
About the Author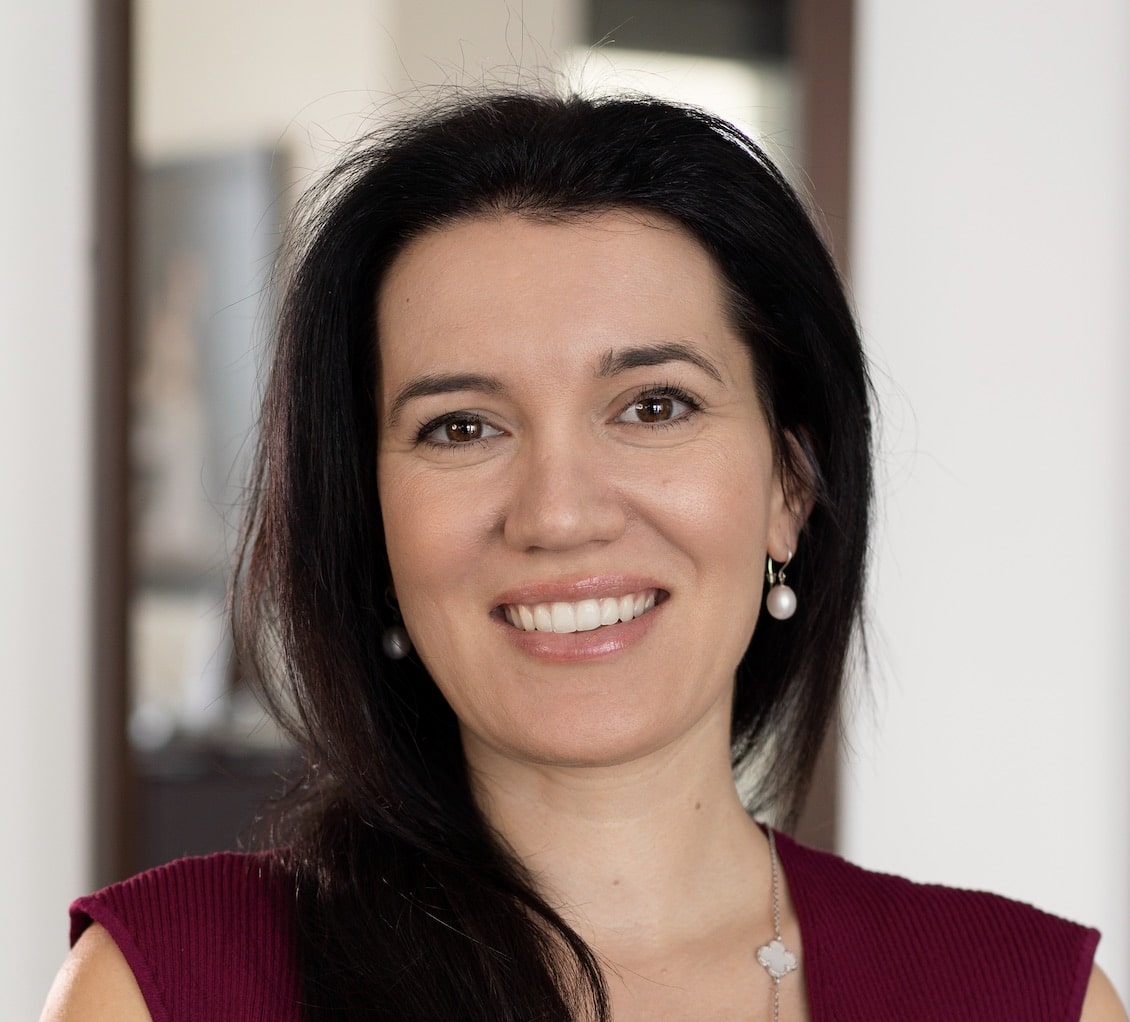 Corinna Essa is known internationally as the go-to person when it comes to social media marketing.
Corinna owns a social media marketing company helping businesses around the world leverage the power of social media without doing any of the legwork. Her company has been featured in many media outlets including Sky Business news, Working Women magazine, Ymagazine, Tasmanian Times, Channel 7 and 101fm.
Corinna is also the author of 2 bestselling books "Money On Demand – The 16 Fastest Ways to Becoming a Millionaire Online" and "Reach: The SECRETS to converting your social media audience into your network marketing downline fast"