These days, your business needs a presence on social media and you should be actively marketing on social networks. The benefits of social media marketing are huge. First, because of the sheer volume of people using social networking. The current number of social media users is overwhelming. Facebook for example has over 1.2 billion monthly active users and the majority log on to the site at least once a day, which means anyone can find and reach customers.
The other benefits of social media marketing is that it is among the cheapest form of marketing. For just a few dollars you can target and reach a large audience.
Whether you want to use social media simply to provide information to your prospects and customers or go far beyond that and use it to provide customer service and generate sales, you need to know what it takes to run successful social media campaigns.
Our first social media tip is: Try it. You will learn as you go. Initially, become familiar with the different social networks that exist. Not just what they are, but how they work, which brands use them and how they use them to communicate. You don't necessarily need to join every social network, just the ones that make the most sense for your business and is the most likely to connect you with your target audience. To find out which social network is worth using for your business, check the ones your competitors use that seem to attract the biggest audience and the most engagement. Alternatively, find out the demographics of each social networking site and join the ones that attract the target audience you are after. For example, Pinterest attracts mainly women who have an interest in arts and crafts whereas LinkedIn attracts mainly mature and educated professionals.
Our second social media tip is: Do not think of social media as marketing in the traditional sense of communicating to persuade a prospect to buy. Effective social media strategies include using social media to join prospects in conversations and develop relationships with them.
Our third social media tip is: Remember that overt selling on social media is not effective. Social media represents a fantastic opportunity to get close to prospects but be careful you don't get greedy and try to sell too aggressively. One of the main benefits of social media marketing is that as relationships with your leads develop, sales usually follow.
Our fourth social media tip is: be easy to find. Preferably, your social media usernames should be descriptive, stimulating, keyword rich and easy to remember. Your social media branding should be aligned with your existing branding on your other touch points such as your website. Social media branding includes banners used (also known as headers) and should all be the same across all your social networks. You should also include links to your social media profiles on your other touch points such as website or newsletter. Plus, your bio should not just be your job title. Instead, it should be a few sentences about how you or your business helps people and underline your major achievements.
Our fifth social media tip is: Focus on your content. Post new material regularly, otherwise you will lose the interest of your audience. Include advice, information and anything that will involve your audience and make their time worthwhile. Make sure the information is truthful and accurate. Effective social media strategies include publishing content that people care about. Just like if you were at a social gathering, the more interesting, entertaining and insightful you are, the more popular you will be. Avoid at all costs being "one-dimensional" with your content. Your posts should be an equal balance between company announcements, commentary on industry-related events and responses to existing conversations.
Our sixth social media tip is: Use social media as a market research tool. You may find your audience's comments and interactions invaluable as guidance on what products or services you should provide. Monitor your competitors and their audience too, to collect further information that will help you grow your business. Facebook for example, introduced a feature for business pages allowing to see how your competitors are performing compared to your business.
The seventh tip is: Be authentic and don't be afraid to humanize your brand by showing pictures of real life moments from your team and yourself. Brands with effective social media strategies capture and display behind-the-scene pictures and attract more audience engagement.
The eighth social media tip is: Be engaged. Communicate with users and reply to their questions or acknowledge their comments and publish content that invites people to state their opinion or share feedback.
The ninth tip is: Make it clear the people whom you want to develop a relationship with. Your social media branding and posts should always be aligned with your target audience. For example, your banners should display your target audience.
The tenth social media tip is: Resist the urge to over-manage your posts. If comments are deleted, you run the risk of losing the spontaneity expected of social networks. Because social media is relatively uncontrolled, you may be reluctant to use it for your business. But remember, it is that lack of control that makes social media so credible and therefore impacts people.
The eleventh and last tip is: Make your posts are sticky and viral. As much as possible, your posts should make people want to read them, click on the links, share them with their networks and spark conversations. It could be little-known interesting things, short term special offers, contests, intriguing announcements, humour, etc… Successful social media campaigns are the ones that create the most buzz and engagement.
By following the social media tips above, you'll start experiencing results almost instantly.
So I hope you've enjoyed these social media tips to run successful social media campaigns. Remember to share this article and leave a comment below. And to receive more social media tips, make sure you subscribe to our YouTube channel https://www.youtube.com/c/socialmediaworldwide.
About the Author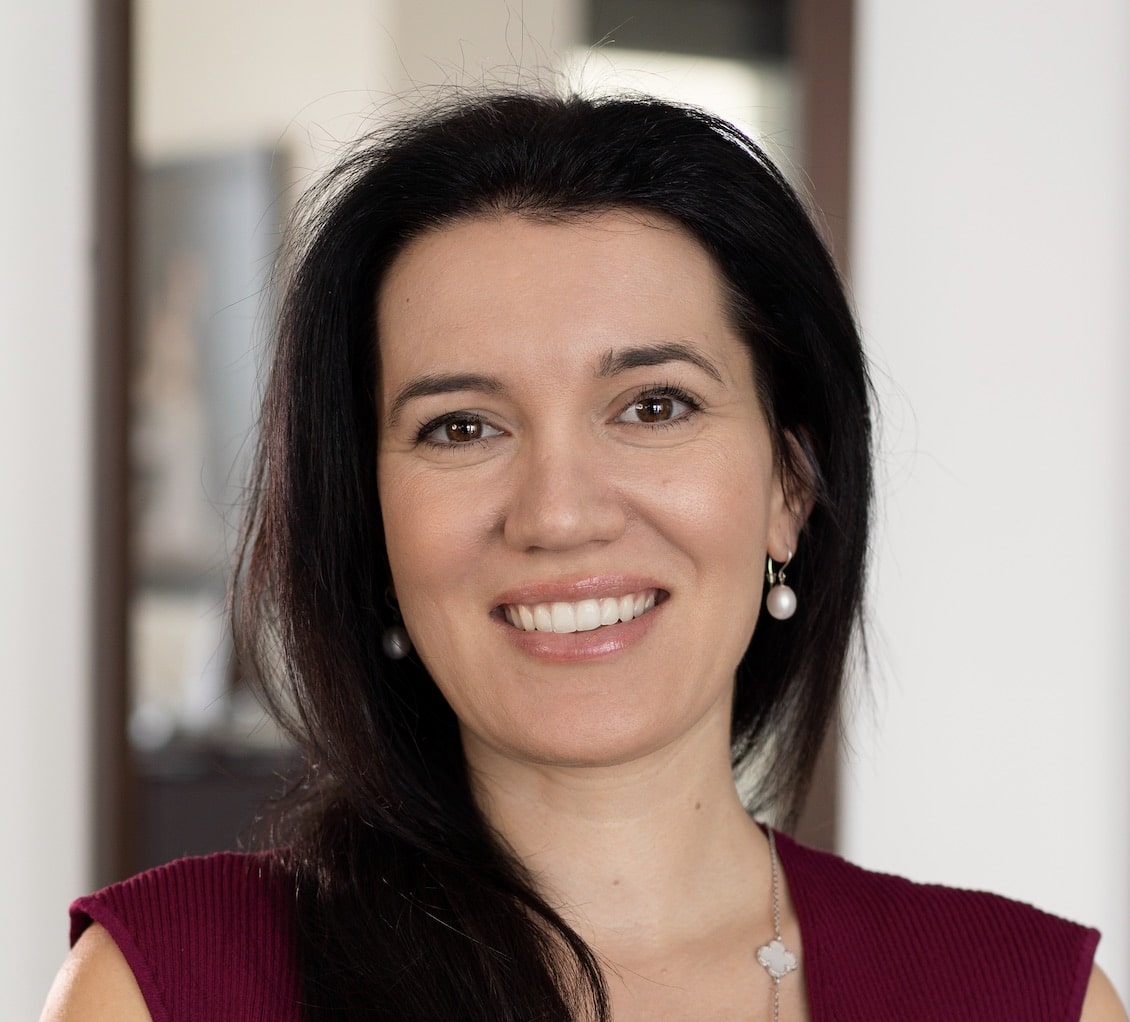 Corinna Essa is known internationally as the go-to person when it comes to social media marketing.
Corinna owns a social media marketing company helping businesses around the world leverage the power of social media without doing any of the legwork. Her company has been featured in many media outlets including Sky Business news, Working Women magazine, Ymagazine, Tasmanian Times, Channel 7 and 101fm.
Corinna is also the author of 2 bestselling books "Money On Demand – The 16 Fastest Ways to Becoming a Millionaire Online" and "Reach: The SECRETS to converting your social media audience into your network marketing downline fast"