As important it is to put time and effort into the design of a website or landing page because you have only a few seconds to capture visitor's attention, it is just as important to put time and effort into your Twitter design to stand out from the noise and attract the right audience.
There are 5 elements Twitter users (and potential leads for your business) will judge you on which you should pay close attention to.
 1) Profile Picture
First, most Twitter users will judge you on your Twitter profile picture. Not only should you make sure you have one, it should also be the right size (250 x 250 pixels preferably) or else it can be cut off and should not be pixelated or cropped as it can make you look unprofessional. With Twitter profile pictures, you have two choices. Either have a head shot of you if you are the face of your brand, or your logo if you are not the face of your brand. If you choose to have a profile picture of you, make sure you are smiling in the picture, make sure it's not a cropped picture and make sure the background is plain instead of busy or messy.
 2) Twitter Header
The second element is your Twitter header. By default, Twitter headers are blue, however you can create your own custom Twitter header by uploading one that is 1500 x 500 pixels. Your custom Twitter header should include your marketing hook on the top left hand side as it's really the most important message you want people to see first and shouldn't be buried in your header. A marketing hook is like a strong headline and should not be confused with a slogan. A marketing hook underlines the end result of your product or service and how fast people can potentially experience the end result. For example, should you specialize in providing natural stress relief products, your marketing hook could be: "Discover the little-known secrets to relieving stress in 30 minutes or less". Good marketing hooks always have a big promise and an element of surprise. When you make your own Twitter header, also include pictures of your target audience experiencing the benefits of your products or services. For example, if you mainly target career men aged 40 or over, display pictures of men in a business environment who look happy and successful. Finally, your Twitter custom header should also include your website url or the link to where you'd like your Twitter followers to go to, which could be a video, testimonials, your lead magnet, etc…
To make your own Twitter header, you can use tools such as canva.com or hire a graphic designer.
You can find graphic designers on websites such as upwork.com for them to make your own Twitter header.
 3) Username
The third element Twitter users will judge you on is your username. For it to remain memorable and for it to be user-friendly, it should be short (15 characters or less), keyword rich so you can rank in the search results and easy to spell. For example, should you want to rank for the keyword "fitness" make sure this keyword is included in your username. When keywords are included in usernames, when people perform a search for that specific keyword on Twitter, your account will be listed among the top search results.
Alternatively, it could be your full name if you are the face of the brand, for example Tony Robbins uses his name as his username or your business name.
4) Followers
The fourth important element are the number of followers you have. The more followers you have, the more social proof your business has. Having a minimum of 1,000 Twitter followers is key. In order to increase your audience size, start following people so a percentage of them follow you back. Be careful not to follow too many people at once as this can raise flags with Twitter and they can temporarily or permanently suspend your account. You'll also notice that when you try to follow more than 2,000 people, and there's a big difference between the number of people you follow and the number of followers you have, Twitter will block you from following more people until the gap becomes smaller.
Another way to get more followers is by engaging with other users, by sharing their tweets, commenting on their tweets and liking their tweets. When you do, these people will be more likely to follow you. Lastly, you can build you followers an even faster way by leveraging Twitter advertising. Simply open an advertising account by going to ads.twitter.com. Create a campaign with the goal of attracting followers. The key is to spend not more than $100 dollars and see how many followers this can get you. Then, it's just a question of investing more until you achieve the number of followers you want.
 5) Activity
The fifth element you'll be judged on is how active you are on the social network. The more tweets you publish and the more engaging you are, the more likely people will want to connect with you. You can publish as many tweets as you want since tweets have a very short life span but make sure they are of interest to your target audience, educational or entertaining. To make your tweets stand out even further in people's newsfeed, remember to add images. 440 x 220 pixels is a good size for images on Twitter.
Make sure they pictures you use have bright colours to make them stand out even further, are unique, original and attention grabbing. For branding purposes, include your website url and logo. Other types of images that work really well on Twitter are animated images. Images that include motion and they can easily be created using tools such as ripl.com.
6) Your Bio
Finally, the last element is your "bio", in other words, your profile description. Twitter allows you to include a few sentences to describe your business in further detail. When you do, make sure you don't just list your job titles. Instead, clearly identify your target audience and how you help them and provide solutions to their problems. For example, for our Twitter account, we could have simply put "social media marketing agency" but instead, we wrote: "Social Media Worldwide provides complete Social Media Marketing Services designed to help you turbocharge your business growth and lead generation."
So I hope you've enjoyed this video on the 6 Twitter profile customization secrets to stand out from the noise. Remember to leave a comment below and subscribe to our YouTube channel to receive the latest social media tips straight to your inbox.
About the Author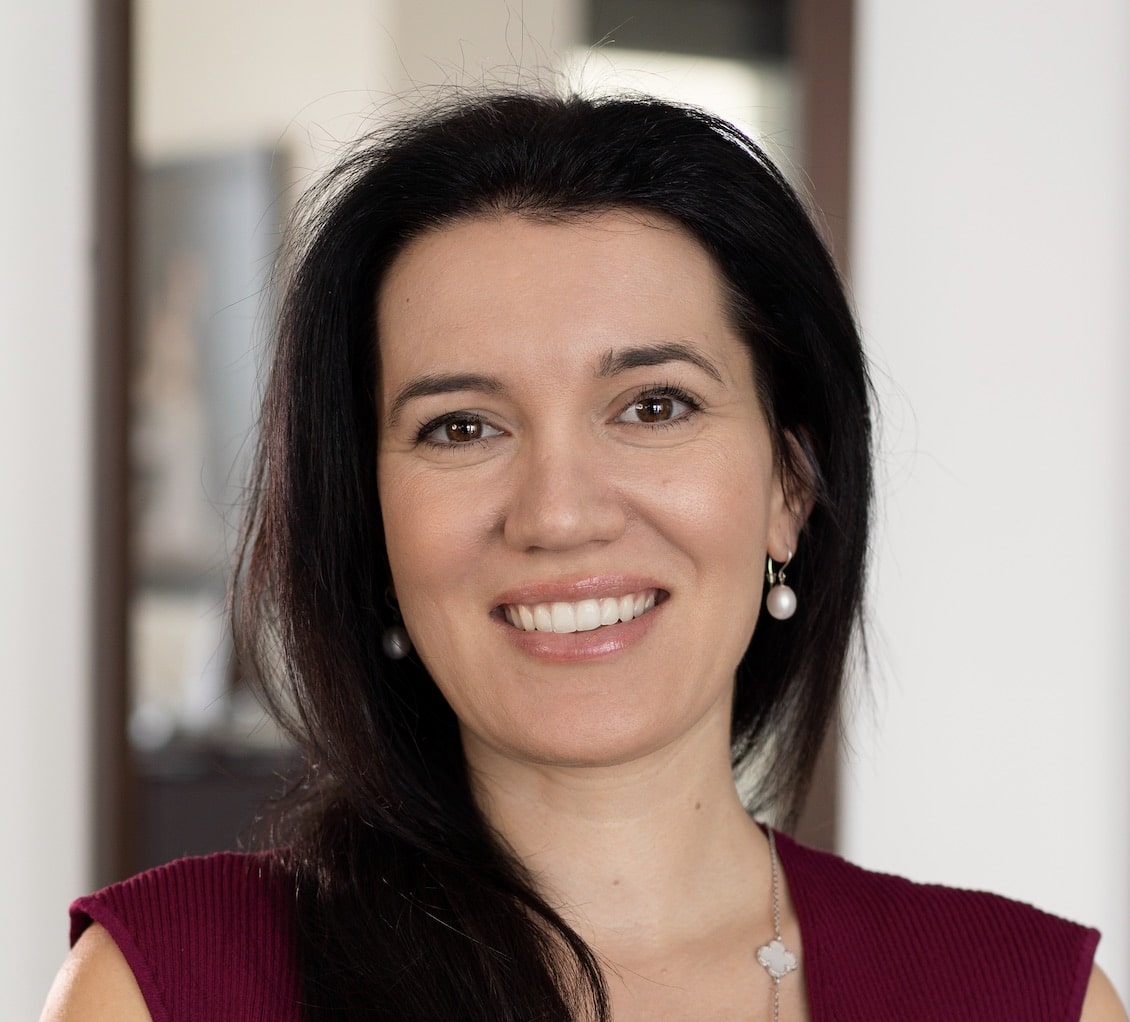 Corinna Essa is known internationally as the go-to person when it comes to social media marketing.
Corinna owns a social media marketing company helping businesses around the world leverage the power of social media without doing any of the legwork. Her company has been featured in many media outlets including Sky Business news, Working Women magazine, Ymagazine, Tasmanian Times, Channel 7 and 101fm.
Corinna is also the author of 2 bestselling books "Money On Demand – The 16 Fastest Ways to Becoming a Millionaire Online" and "Reach: The SECRETS to converting your social media audience into your network marketing downline fast"