TikTok is a social media app that is used by a growing community. Because of this, many businesses promote their brand on social platforms. By managing TikTok ads with Metricool, users can quickly analyze their advertisement data and track its performance. Metricool is continuously integrating services to cater to the social media needs of users. Aside from the top social networks, Metricool now offers ad management with TikTok.
How to connect TikTok with Metricool
To run ads with TikTok, users should first signup to TikTok For Business. After creating an account, follow the steps to connect TikTok with Metricool:
Go to Metricool's main page and find the "Connections" section.
Find and click the "TikTok Ads" option.
Input the TikTok For Business account.
Using Metricool to analyze TikTok ads
If you successfully connect your TikTok with Metricool, you can start viewing their ad's analytics right away. Simply find the "Evolution" section and select TikTok. Users can view their analytics from their preferred date by selecting a specific time and date in the section's upper right corner. Some also buy TikTok views to grow their visibility seamlessly on the growing TikTok platform. With Metricool's TikTok ads feature, users can view the following data:
TikTok Ads performance will be shown in the form of graphs. These graphs are:
Reach
Results
Performance
From these graphs, you can view the impressions from the ad campaigns. You can also see how many clicks and conversions are gained. CPM, CPC, and CTR are also included in the graphs provided, as well as the cost of the campaigns created.
Basically the same as the graphs above, this section is aligned in a set of columns. The Campaigns section brings easy access to analytics in the form of tables. Each table has an option to view detailed performance.
Users with premium Metricool accounts can access a soft copy of the detailed analytics from their TikTok ad campaigns. The report is available through download.
Sign up for a 30-day free trial, use coupon code ESSA
About the Author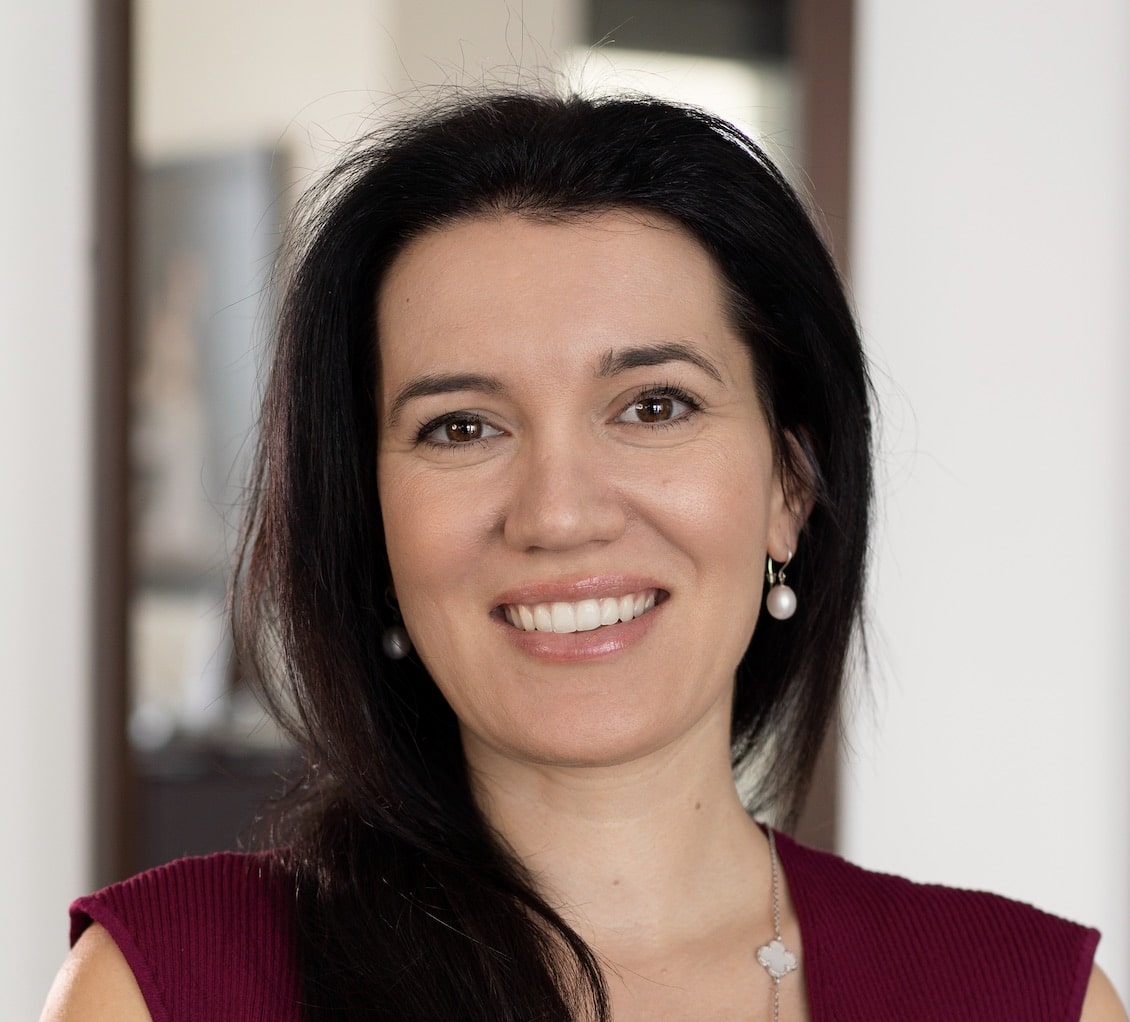 Corinna Essa is known internationally as the go-to person when it comes to social media marketing.
Corinna owns a social media marketing company helping businesses around the world leverage the power of social media without doing any of the legwork. Her company has been featured in many media outlets including Sky Business news, Working Women magazine, Ymagazine, Tasmanian Times, Channel 7 and 101fm.
Corinna is also the author of 2 bestselling books "Money On Demand – The 16 Fastest Ways to Becoming a Millionaire Online" and "Reach: The SECRETS to converting your social media audience into your network marketing downline fast"