In the complex world of digital marketing, it's hard for many businesses to keep up with the changing trends and emerging technologies in the face of fierce competition. Not only do you need to employ the most suitable digital channels but you should also make sure that you nail the right marketing strategy.
One of the most important marketing tactics is search engine optimization. SEO has been around for decades, meaning it's not a new concept for many marketers and business owners. However, while most SEO experts give so much importance to the technical aspects (such as XML sitemaps, bots, and crawlers), many are not yet convinced about the power of content marketing in improving user experience and nurturing SEO.
In fact, the most common mistake made by marketers is treating SEO and content marketing as two distinct entities. They may be different on the surface, but the two are actually part of a whole – they complement each other.
SEO and content marketing overlap and work hand-in-hand to deliver amazing results. Content marketing puts your SEO strategy into action, from link-building to keyword intent.
Here are some reasons why you should use content marketing to enhance your SEO strategy:
Search engines love fresh, regular content.
Several factors dictate search engine rankings. One of them is the regular content that customers can learn from and come back to whenever they need information, entertainment, or inspiration. According to research, companies that blog receive 97% more links to their website. This helps your link-building efforts, which is vital in getting a higher ranking from search engines.
Regular blogging can position your brand in front of your audience more effectively as it keeps the conversation going. If you ensure fresh, regular content on your website, there will be returning visitors who look forward to consuming your content.
Engaging content keeps visitors on the page longer.
Another search engine factor that can affect your ranking on SERPs is user experience. When you strive to produce content that your visitors love, they tend to stay on your website longer and even come back for more later. If you do not have a proper content strategy in place, you will find it hard to hold their attention, much less engage with their minds enough to pitch anything to them.
Visitors who do not like your content can leave your website at the drop of a hat and hurt your SEO efforts. Many search engines, especially Google, take off points from high bounce rates. The latter signals to them that your website is not helpful enough to users and punish you for it.
But if you have fantastic content that engages the readers and helps them solve their problems – whether it is finding the best places to visit or learning about the latest in technology – search engines will reward you for providing a great user experience.
Search intent can be practiced in great content.
Forget about search volume, competition level, and other technical metrics for a moment when you think about keyword research. These days, search engines give more importance to the intent behind the keywords used. They have invested millions into creating algorithms that can understand search intent and deliver results that users are looking for. In short, you need to anticipate and then meet their needs.
They might be searching for keywords relevant to your site or product because they need information. In this case, you need to create content that is educational and informative, whether it is about the newly released electronics or health awareness. Some are researching about the products they wanted to buy. They intend to make a purchase, so you should also tailor your content to give them what they need, like the product, its price, and where they can buy it.
The next time you're planning an SEO strategy, make sure to consider the content aspect and think of ways to make them work together. Your marketing strategy needs both in order to remain effective and successful.
About the Author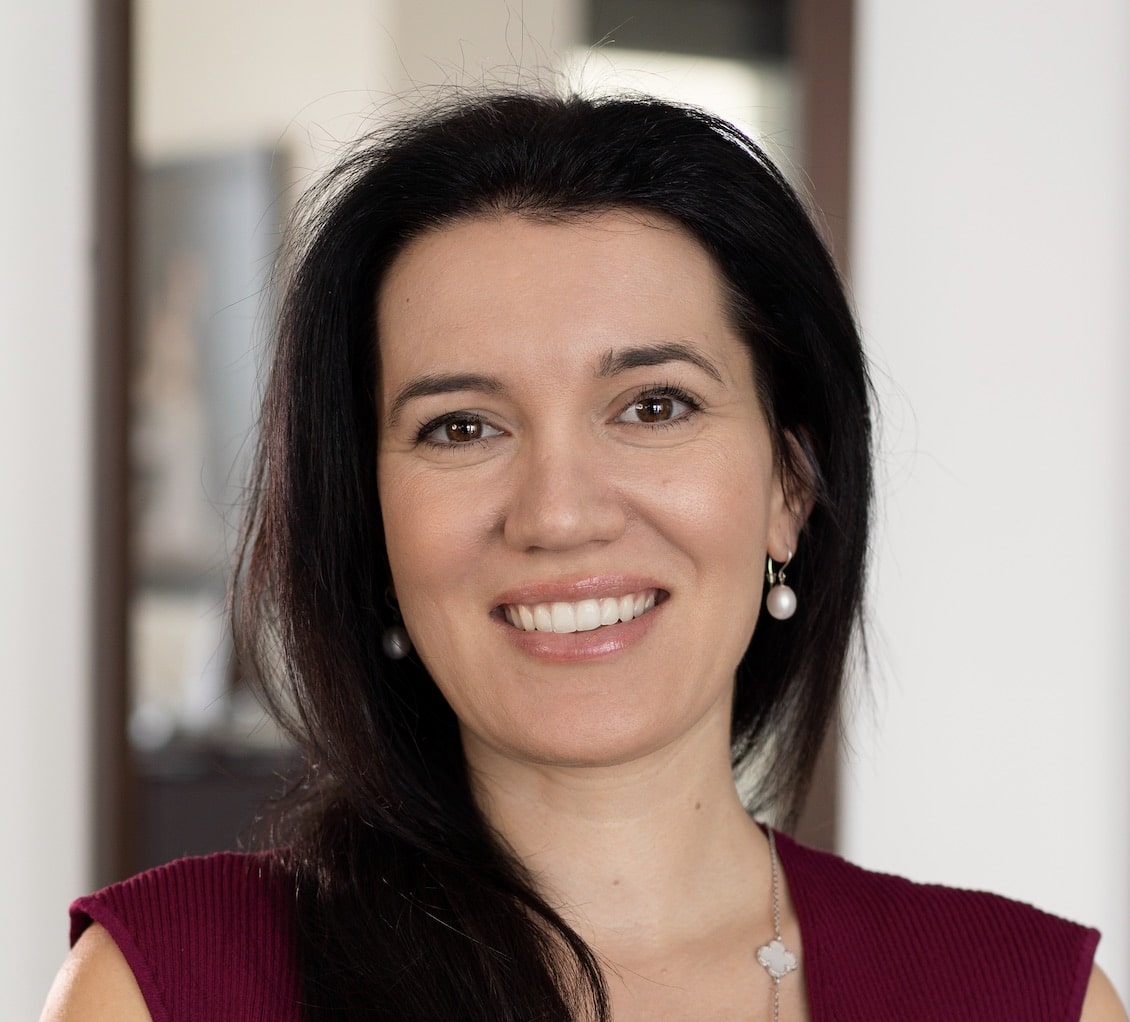 Corinna Essa is known internationally as the go-to person when it comes to social media marketing.
Corinna owns a social media marketing company helping businesses around the world leverage the power of social media without doing any of the legwork. Her company has been featured in many media outlets including Sky Business news, Working Women magazine, Ymagazine, Tasmanian Times, Channel 7 and 101fm.
Corinna is also the author of 2 bestselling books "Money On Demand – The 16 Fastest Ways to Becoming a Millionaire Online" and "Reach: The SECRETS to converting your social media audience into your network marketing downline fast"