With 2 billion social media users, with 88% of companies using social media for marketing and with millions of posts published every single minute, it can be tricky for businesses to stand out from all the noise.
However, a few brands have found the key to making a huge impact on social media without relying necessarily on paid advertising, and we've listed their top 6 social media tips in this blog.
Social media tip 1:
Let your audience create your content. In other words, invite your fans and followers to create and publish content relevant to your brand. A company that runs successful social media campaigns is Maersk. A Danish business conglomerate in the transportation and energy sectors.
Although this company could have done what most companies do when it comes to publishing post, and focused on posting company-related updates, instead, most of their content is created by their audience members. Maersk invites their fans and followers to take pictures of Maersk ships and containers when they spot them and publish them on social media. Maersk then shares the content published by their audience.
Social media tip 2:
Find your own social media voice. Creating a strong consistent voice on social media is the key to standing out. Your social media voice could be anything from fun, creative, educational, etc… but to find out what voice is best for your brand you need to first think of your business values. What makes you unique and what your brand stands for. For example, your brand could stand against the exploitation of animals, in that case, you could develop a voice that's passionate and empathetic. Then, think of the audience you attract and look at how they communicate to come up with social media ideas for your brand.
Are they formal?
Are they informal?
Do they enjoy humour?
When you align your voice to your values and your audience's way of communicating, you will develop your own, consistent voice on social media. Then, make sure the content you publish reflects that particular voice. For example, should your voice be creative and fun, you could publish unique images to display your creativity and commentary about the images that is funny and humorous.
The brand Diamond Candles for example is known for their successful social media campaigns. Diamond Candles has developed its own unique voice on social media, a voice that's creative, warm and feminine, by displaying creative pictures of their candles and mentioning their female customers.
Social media tip 3:
Tell stories. A fantastic way to come up with social media ideas and stand out is by sharing behind-the-scenes stories about management, employees and customers. By doing so, not only do you humanize your brand and make an emotional connection with your audience, you also remain original as every story is unique. The charity organization Make-A-Wish foundation for example, display pictures and videos of people granting wishes to children. They also share the stories of children going through health challenges and describe their lifelong dreams.
To come up with social media ideas for stories to share on social media, think of the benefit of your product or service, the end result of using your product or service. It could be a hair loss solution for example. If that's the case, tell the story of how one of your clients went from point A, struggling with hair loss to point B, really enjoying their new sense of confidence. You could even share the story of people working in the lab where your hair loss product is created.
Social media tip 4:
Become a thought leader on issues that are important to your target audience. Should your brand stand for something bigger, then make sure your social media posts are an opportunity to raise people's awareness for world issues. The brand H&M has run very successful social media campaigns to support sustainable fashion, the ethical production of clothes and uses social media to underline the importance of eco-friendly fashion.
The hashtag used by H&M to publish content related to the creation of sustainable fashion was #hmconscious which allowed them to become thought leaders in eco-friendly fashion industry. So if your business is passionate about a particular cause, make sure your content on social media raises awareness on that particular cause. For example, if your product is designed for vegans, then make sure your posts raise awareness on animal cruelty and animal exploitation.
Social media tip 5:
Be endorsed by social media influencers. Social influencers are usually:
Self-made internet stars
Well-known in their industry
Have high engagement levels on social networks
Have authority and credibility in their industry
Have large and specific audiences.
What this means, is that by getting social media influencers to share your content with their audience, you can leverage their high levels of reach and engagement and therefore stand out on social media instantly. Many brands use social media influencers, such as the makeup brand L'Oreal who uses online beauty bloggers to review their products and endorse them.
To identify and reach out to online influencers relevant to your industry, you can start by performing a simple Google search. You could look for bloggers for example who publish content relevant to your industry. Then, explore the person's social media accounts such as Facebook, Twitter or Youtube. Should their audience size, video views and engagement rate be much higher than the average audience size of social media users in your industry, you could consider partnering with them to endorse your products.
Social media tip 6:
Comment on trending topics. In order to stand out even further on social media, take advantage of trending topics. Trending topics are listed on most social networks, and are subjects that experience a surge in popularity on social media for a limited amount of time. When you join conversations on trending topics, you'll increase your reach and engagement considerably as most social media users will be looking for conversations and content related to trending topics. American airlines for example, joined the conversations happening on social media around marriage equality when the US Supreme Court legalized same-sex marriage.
That day, marriage equality became a trending topic and the hashtag #marriageequality was also used extensively. To comment on trending topics, check them daily as they get updated regularly and make sure you join conversations around the trending topic of your choice, by including the hashtag associated to the trending topic in your posts. Also, make sure the trending topic is relevant to your business.
So I hope you've enjoyed this video on the top 6 social media tips for maximum marketing impact. Remember to leave a comment below and subscribe to our YouTube channel to receive the latest social media tips straight to your inbox.
Infographic Courtesy: ShaneBarker.com
About the Author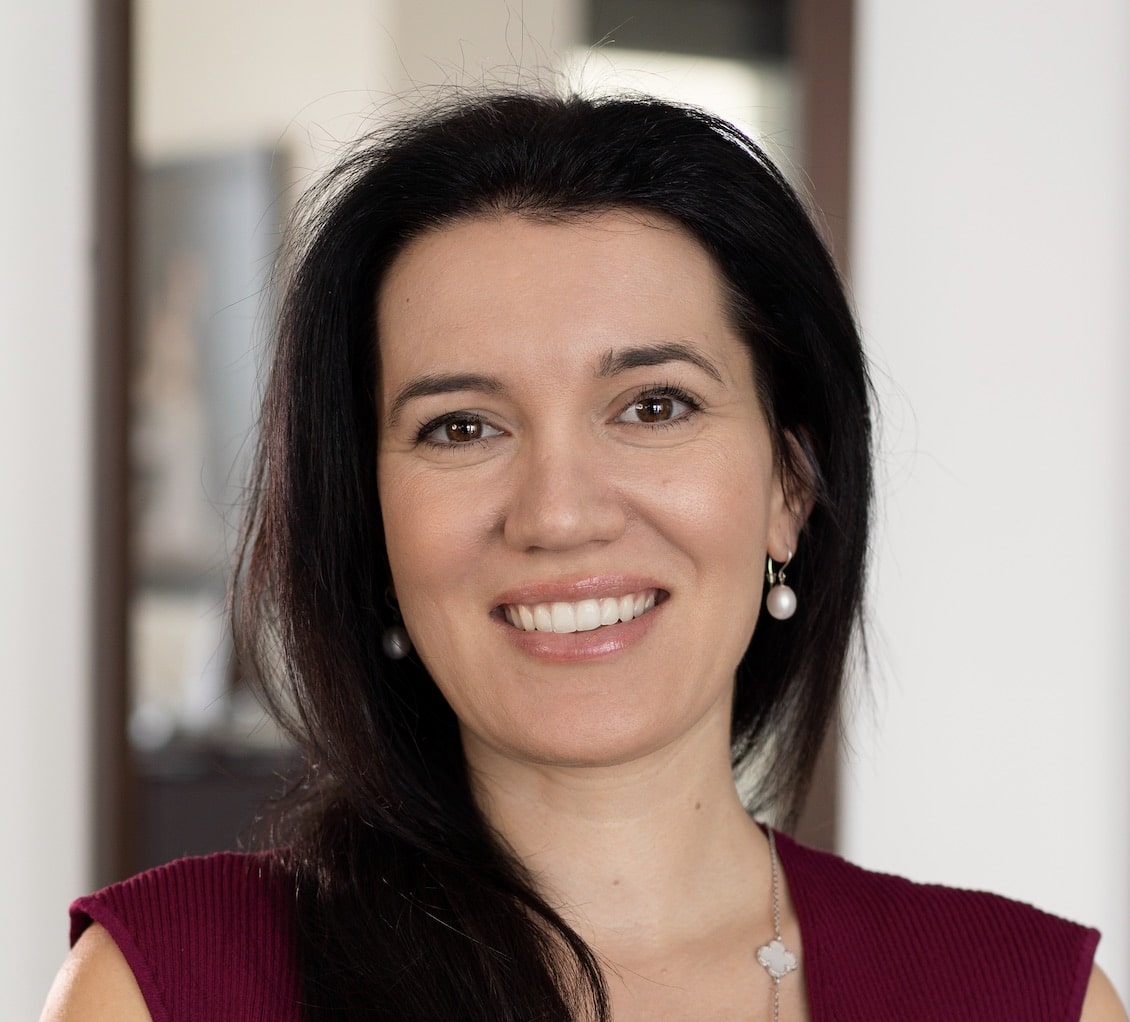 Corinna Essa is known internationally as the go-to person when it comes to social media marketing.
Corinna owns a social media marketing company helping businesses around the world leverage the power of social media without doing any of the legwork. Her company has been featured in many media outlets including Sky Business news, Working Women magazine, Ymagazine, Tasmanian Times, Channel 7 and 101fm.
Corinna is also the author of 2 bestselling books "Money On Demand – The 16 Fastest Ways to Becoming a Millionaire Online" and "Reach: The SECRETS to converting your social media audience into your network marketing downline fast"