The main purpose of social media is to connect people worldwide. However, platforms like Twitter, Instagram, or Facebook have other purposes as well. Social media and digital marketing are often interconnected, and their combination represents an ideal way for business owners to connect with their respective target audience.
We'll just mention that Facebook ads are used by 72% of marketers, and it should be enough to convince you not to give up on a social media marketing strategy. Read on and find out the five main benefits that social media can bring to your business, and how you can make the most out of them.
Managing Your Business' Reputation
Creating and maintaining social media profiles for your business can increase and control your company's reputation. It will enable you direct communication with your users and you'll be able to answer any question and address any concern that the users of your product might have.
However, it is extremely important to monitor your strategy and adjust it according to the feedback you're getting from users. Finally, make sure you highlight the positive feedback you're getting since online reviews are extremely important.
Being One Step Ahead of Your Competitors
Although your best chance of succeeding is by ignoring your competitors and just doing your job flawlessly, there are a lot of outside factors that might turn your best into 'not good enough'. Of course, researching the competition and determining if the race is even worth running is mandatory, but once you're racing, make sure you use every shortcut you can find.
Social media is one of those shortcuts. Stay active on social media platforms and 'catch' potential customers before your competitors. Also, if you get a chance to find a negative review about your competitors, make sure you exploit the opportunity. It may seem like an unfair practice, but we should also consider the fact that it's a free market out there and that you're not doing anything that's forbidden.
If you're looking to be ahead of the curve and stay ahead of your competitors, then it's time to upgrade your computer hardware. Computer hardware can be used to create custom content, track your success, measure engagement rates, and more. The computer is an advanced piece of technology that you should have in order to stay ahead of the competition.
Building and Maintaining a Healthy Relationship With Your Customers
Social media platforms will not only give you an upper hand over your competitors, but it will also help you build up and maintain a healthy relationship with your customers. Make sure you're always responsive and willing to adapt to your customer's needs. Going the extra mile today might bring you a lot of merit tomorrow.
Furthermore, you can receive valuable information and feedback from the customers using your product or your target audience. This will not only help you build a steady relationship with your clientele, but also give you a chance to constantly improve and stay on top.
Enhancing Brand Image and Improving Brand Loyalty
If you don't think branding is important, think about the first thing that comes to your mind when you see a plastic bottle with a red etiquette. Your brand should be easily recognizable, and proper branding will do just that. Social media will serve its purpose here as well since you'll be able to advertise and promote your brand hassle-free. Organize giveaways and gift your followers t-shirts with your business' logo. The ROI might take some time to show, but they will come 1/1.
Increasing Sales
Trust is one of the most important aspects you need to work on. If users and your target audience can find your company's verified profiles on Twitter or Facebook, it will add an extra layer of confidence you wouldn't get in any other way.
However, the digital marketing realm is a cruel surrounding for shy business owners. So in order to increase your sales, you must be creative, relentless, and fearless. Use social media as a voice of your company and good things will happen for your business.
About the Author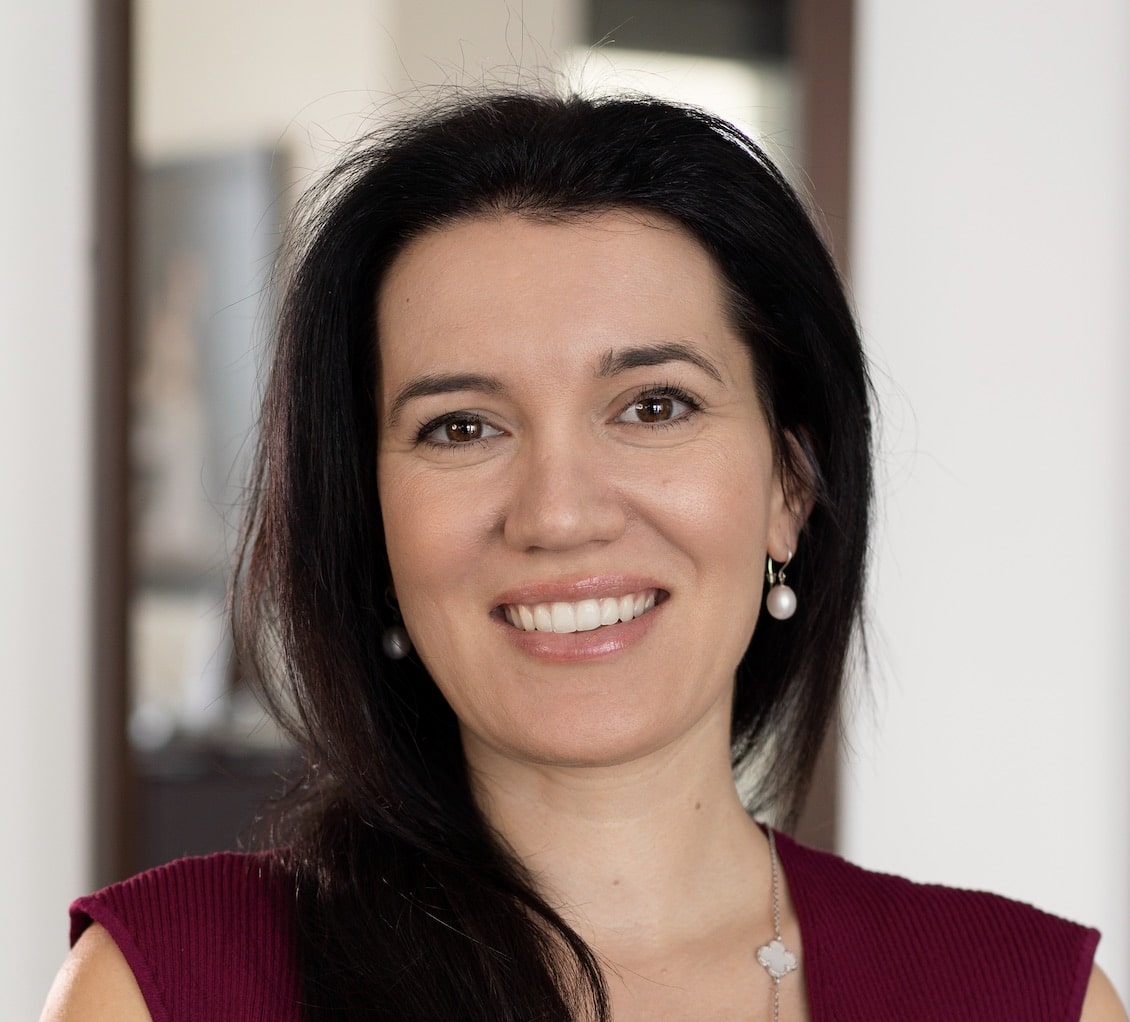 Corinna Essa is known internationally as the go-to person when it comes to social media marketing.
Corinna owns a social media marketing company helping businesses around the world leverage the power of social media without doing any of the legwork. Her company has been featured in many media outlets including Sky Business news, Working Women magazine, Ymagazine, Tasmanian Times, Channel 7 and 101fm.
Corinna is also the author of 2 bestselling books "Money On Demand – The 16 Fastest Ways to Becoming a Millionaire Online" and "Reach: The SECRETS to converting your social media audience into your network marketing downline fast"