You've probably noticed that many businesses use social media as a platform to simply broadcast their social media marketing messages. In other words, when you look at their posts on social networking sites, all you see, are messages inviting their audience to buy, formulated in different ways each time.
But social networking sites are much more than just platforms to communicate sales messages to people. Social media for business has four functions.
The first function of social media platforms is to build brand awareness. In other words, to get more people to become aware of a business's products, and become familiar with the features and benefits of their products.
You can build brand awareness on social networking sites in many ways. You can publish posts that go viral or get shared a lot. If your post has a good piece of advice that is useful that many people might not know already, then chances are, the post will be shared many times.
Alternatively, you can publish posts on social media platforms that are entertaining, funny or witty. When it comes to humour, you have to be careful your post is not cliché. If the humour in your post has been overused and a lot of people are familiar with it, it won't do very well.
You can also build brand awareness through social media contests. Most social media contests include a "share" tab allowing brands to benefit from word-of-mouth. Plus, people tend to share giveaways more than they share standard posts.
The key when planning social media contests is to be creative. The more unique and original, unique and valuable your social media giveaway is, the more likely your social media contests will be a success.
The second function of social media marketing is to educate your target audience.
There are many ways you can do so. You can start by publishing blog posts and sharing them on social media. Blog posts should be at least 1,000 words long and offer a detailed response to a question your target audience has.
For example, if you're in the back pain industry, you can publish a blog post titled "5 exercises to relieve back pain".
Another way to educate your audience when using social media for business is by writing ebooks and giving them away for free on social media. Ebooks are like blog posts but more detailed, with chapters. Ebooks should also answer questions your target audience might have.
For example, you could write an ebook called "10 ways to get free traffic to your website" and write a chapter for each strategy.
When using social media marketing for small business to educate your audience, you can also write special guides, explaining exactly how to do something and giving your guides away for free on social media.
Lastly, when using social media marketing for small business, you can educate your audience by running webinars and inviting your social media audience to attend them for free.
Your webinars don't need to run for long if you're not selling a product at the end of it, but should be packed with very useful and insightful information for your audience.
The third function of social media marketing for small business is to persuade your target audience that you are the business they should choose to purchase products and services from.
To persuade people when using social media for business you can use celebrity endorsements if you have any. If not, you can try to get celebrity endorsements by offering your products or services to well-known people in your industry for free in exchange for their endorsement. This is quite common practice when using social media marketing for small business and works very well. Plus you can use their endorsements for years.
You can also persuade your audience to choose you over your competitors by having as many positive reviews as you can. You can collect plenty of reviews by incentivizing your clients or customers to leave a review in exchange for a discount or gift.
Another way to persuade your audience when using social media marketing for small business is by putting together an "about us" page where you describe the team behind your business and all their credentials.
You can also add the mission and vision of your business in the "about us" page and also the reason behind creating your company. Explain what made you create the product or service you offer and what problem you are solving in your industry.
Then, make sure you share your "about us" page on your social media platforms on a regular basis. When using social media for business, you can also persuade further by sharing case studies of people who have used your products and benefited from them.
Lastly, the fourth function of social media for business is to convert your audience.
Once you have attracted an engaged and targeted audience on your social media platforms, you have built brand awareness, you have educated them and persuaded them, you now have earned the right to sell to them.
In order to convert your social media audience, you will need to put together a compelling and high converting sales page.
On the sales page, make sure you make an irresistible offer, backed with proof, testimonials and a guarantee.
Your proof could be before and after pictures or screenshots. For example, you could be a fitness trainer, and show before and after pictures of people you've helped. Should you be selling a course on online traffic generation, show screenshots showing the volume of website visitors you've generated.
Plus, include in your sales page some scarcity.
Since most people push things to later, your offer needs to have a limit or a deadline. For example, should you be selling books, make sure you put a limit to the number of books available.
Alternatively, you can offer special discounts for a limited time and add a countdown on the sales page.
To write your whole sales page, you'll either need to have very good copywriting skills (skills in writing sales copy) or hire a good copywriter.
So there you have it, the four functions of social media for business. If you've been guilty of just trying to sell your products or services on social media platforms, make sure you also use social media marketing to build brand awareness, educate and persuade.
About the Author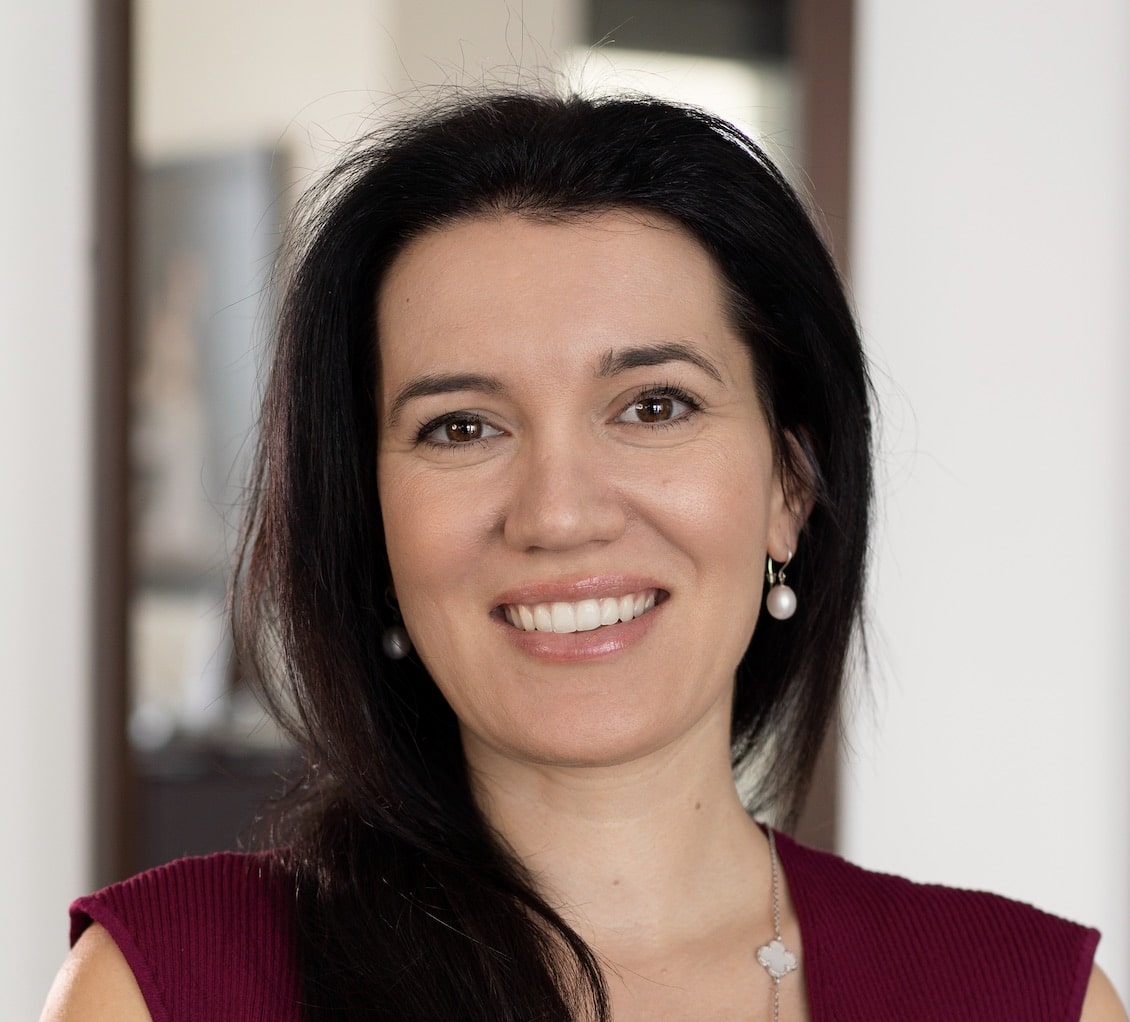 Corinna Essa is known internationally as the go-to person when it comes to social media marketing.
Corinna owns a social media marketing company helping businesses around the world leverage the power of social media without doing any of the legwork. Her company has been featured in many media outlets including Sky Business news, Working Women magazine, Ymagazine, Tasmanian Times, Channel 7 and 101fm.
Corinna is also the author of 2 bestselling books "Money On Demand – The 16 Fastest Ways to Becoming a Millionaire Online" and "Reach: The SECRETS to converting your social media audience into your network marketing downline fast"