Social media platforms are important to represent businesses and influencers online, and posting content daily helps maintain their online presence. For many, scheduling these posts is essential to save time and effort. And instead of manually scheduling a ton of posts, Metricool offers an easy solution to bulk schedule posts to every social media platform you can think of.
Metricool Planner
Metricool has many features that can be useful to strategize social media content. With the planning tool and calendar, you can easily schedule and organize posts to Facebook, Twitter, and LinkedIn. You can also take advantage of the tools to plan publications in Google My Business. Using these tools, there are three options to schedule your posts to a social network:
Manual
With RSS Feed
CSV Import
This article will show you how to use CSV file import, the most comfortable option to schedule your content.
How to upload CSV file to bulk schedule social media posts
Here are the simple steps on how to upload and import CSV files to plan your content strategy:
From the main menu, locate Planning > Calendar. Once you are in Calendar, click "Add from file (CSV)," and a box will pop-up. Click choose a file to upload the CSV with the information needed and click "Add all."
How to fill out CSV file for scheduling content
Metricool has a template to efficiently strategize content and schedule it perfectly. Here is the short process to fill out a CSV file before importing it for scheduling:
From the pop-up box on Planning > Calendar, you will see a "Download template" option just above the "Choose file" button. Simply click "Download template" to get the Metricool's CSV file.
Once you open the CSV file, you will see two rows. The first row shows the details needed to complete the information.
The second row shows an example of how to fill-up the information. You can add more rows below, provided that it follows the format of the second row.
Column A: Add the text of the post. If you prefer to include links to websites, etc., include it at the end of the text.
Column B & C: Select a schedule of the post's publication.
Column D to H: Mark TRUE to select the social media platforms you want to publish your post. Mark FALSE if you won't publish to the platform.
The rest of the columns after Column H are spots to add up to 10 images. Simply input the URL link to the images in the columns provided.
Advantages of using CSV file to schedule a content
Scheduling contents with a CSV file is easy. Metricools functionality to bulk schedule posts puts your business one step ahead of others. Using CSV for planning saves time and effort by keeping you from scheduling content manually. Another thing is that you can easily organize and plan posts in just one place. You can check and review if you missed any information provided with Metricool's CSV template, including the texts, the social media platforms, and the images you want to show to your posts.
Sign up for a 30-day free trial, use coupon code ESSA
About the Author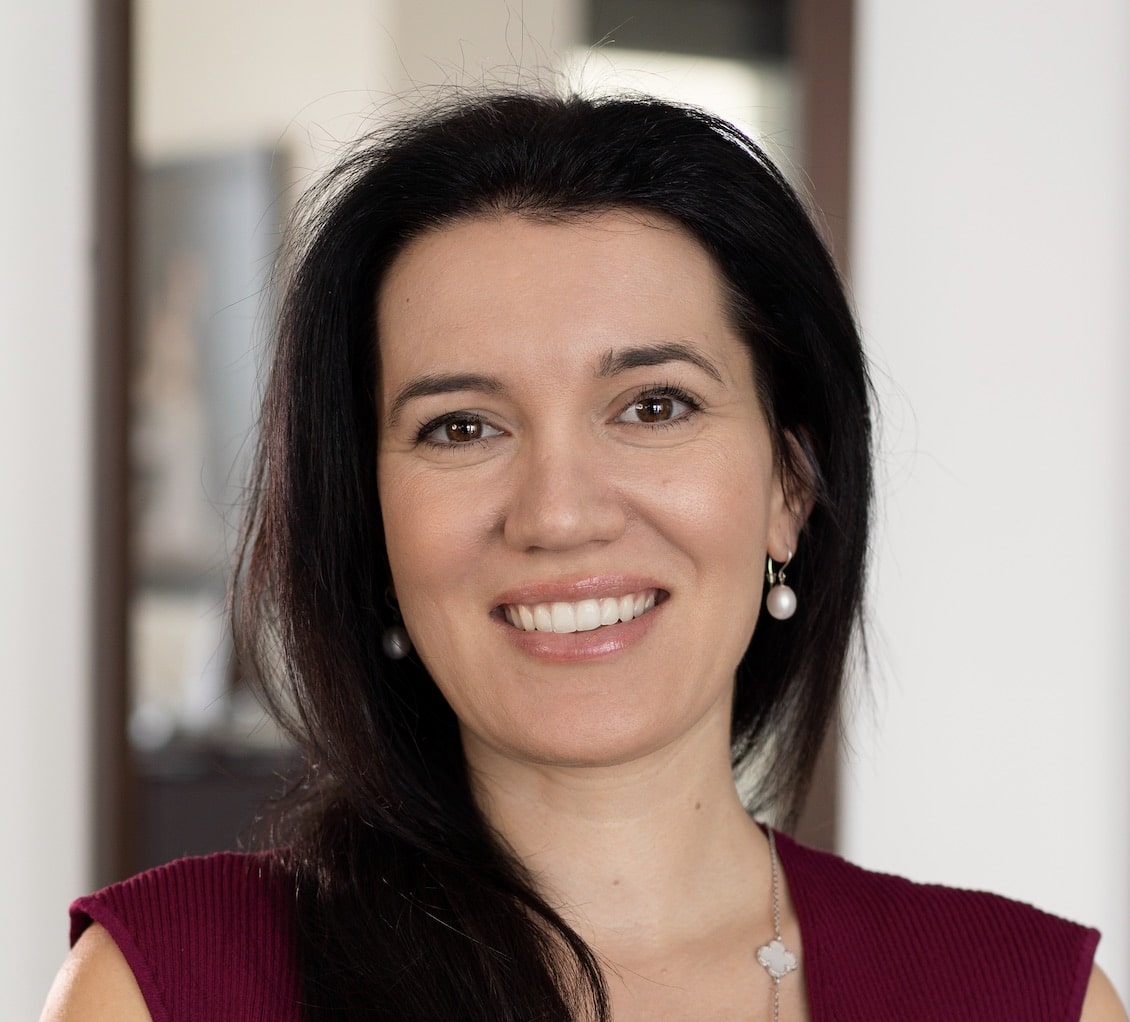 Corinna Essa is known internationally as the go-to person when it comes to social media marketing.
Corinna owns a social media marketing company helping businesses around the world leverage the power of social media without doing any of the legwork. Her company has been featured in many media outlets including Sky Business news, Working Women magazine, Ymagazine, Tasmanian Times, Channel 7 and 101fm.
Corinna is also the author of 2 bestselling books "Money On Demand – The 16 Fastest Ways to Becoming a Millionaire Online" and "Reach: The SECRETS to converting your social media audience into your network marketing downline fast"