At first, many considered social media as a fad. Something teenagers would use to connect with friends and a tool businesses couldn't really benefit from. However, when you understand what is social media, you'll quickly see that it's here to stay, and a tool businesses can't afford to ignore. And to use social networks effectively for business, you need to understand the social media basics.
What is social media?
Social media is an online platform that allows you to connect and communicate with people through commentary, conversations and posts. It also serves as a publishing platform for content, also known as "updates" or "posts". Social media is like an interactive notice board.
When looking into what is social media, you'll also soon realize it's a very effective tool for marketing because of the sheer volume of people using social media to connect, communicate and share information. There are currently 2 billion social media users worldwide, which means, chances are, your customers and potential customers can be reached on social networks.
There are other benefits to using social media which are:
It allows you to build trust and relationships when you consistently engage with people and share useful information
With a consistent presence, your brand can easily become "front-of-mind"
You can experience word-of-mouth marketing when people share your content
It allows you to perform market research in real time and for free and also be used to monitor competition
It also allows you to generate traffic when you redirect people to your website or other web pages
Every action on social media can be tracked using tracking tools and therefore any campaign performed or any effort made to generate more business can be optimized.
It gives your brand social proof. The bigger your audience is and the more engaged your audience is, the more established and popular your brand appears to be.
It allows you to run targeted, low-cost advertising campaigns. Whether you use LinkedIn ads, Facebook ads, Instagram ads or Twitter ads, chances are, you'll be able to find and target your ideal audience.
There are seven steps to master when discovering social media for beginners.
Social media basics: Step 1
The first step is choosing the network which is most likely to better connect you with your target audience. The most popular social networks are currently Facebook, Twitter, Pinterest, Google+, Instagram and Linkedin. So when choosing a network, study the demographics of each network and choose the social media platform that appeals the most to your target audience. For example, Linkedin appeals the most to business-to-business companies, Instagram attracts a much younger audience and Pinterest appeals more to women who are into arts and crafts.
Social media basics: Step 2
The second step is setting up your profile. Each social network will ask you to provide the following:
A profile picture. This could be a head shot of you if you are the face of your brand or a logo if you are not the face of the brand.
A banner. This allows you to customize your profile even further and acts as a "shop front".
A bio. A few sentences of what you do and how your business helps people.
A username. Ideally, it should be keyword-rich, easy to remember and spell and 15 characters or less.
Social media basics: Step 3
The third step is connecting your social media account(s) with your other touch points such as your website (by adding a social media widget which redirects to your profile), business card and email signature (by adding your unique social media link).
Social media basics: Step 4
The fourth step is putting together your own social media guide, also known as a social media plan. A social media plan is the summary of everything you plan to do and hope to achieve using social networks. A social media plan or social media guide should include:
Your goals
The tracking tool of your choice
The voice you will adopt
Your content themes
Your content types (videos, images, infographics, etc…)
The frequency of posting
The keywords you will be listening to in social media conversations
Acceleration strategies (advertising, contests, etc…)
Remember, a social media plan or social media guide is never set in stone and is always a work in progress based on what is working best.
Social media basics: Step 5
The fifth step is building your audience. There are 2 ways to build an audience: organic and paid. Should you not have a budget to build an audience with paid advertising, organic methods such as guest posting (posting on other people's pages and profiles), publishing content consistently that gets shared, adding tags and hashtags in your posts and running contests will do the trick but might take longer.
Social media basics: Step 6
The sixth step is tracking your efforts so you can optimize your campaigns. There are many tracking tools, either built in such as "Insights" on Facebook or external tools such as sproutsocial.com. These tools allow you to monitor what is working and what isn't and have insights into your audience.
Social media basics: Step 7
Lastly, the seventh step is scaling with advertising. Some social networks such as Facebook, Twitter and LinkedIn offer paid advertising platforms which allow you to set campaigns and pay per click or per impression.
Following these seven social media for beginners tips above are key when starting out.
So I hope you've enjoyed this video on social media for beginners. Remember to like this video, share it, and leave a comment below. To receive more social media tips, make sure you subscribe to our YouTube channel https://www.youtube.com/c/socialmediaworldwide
About the Author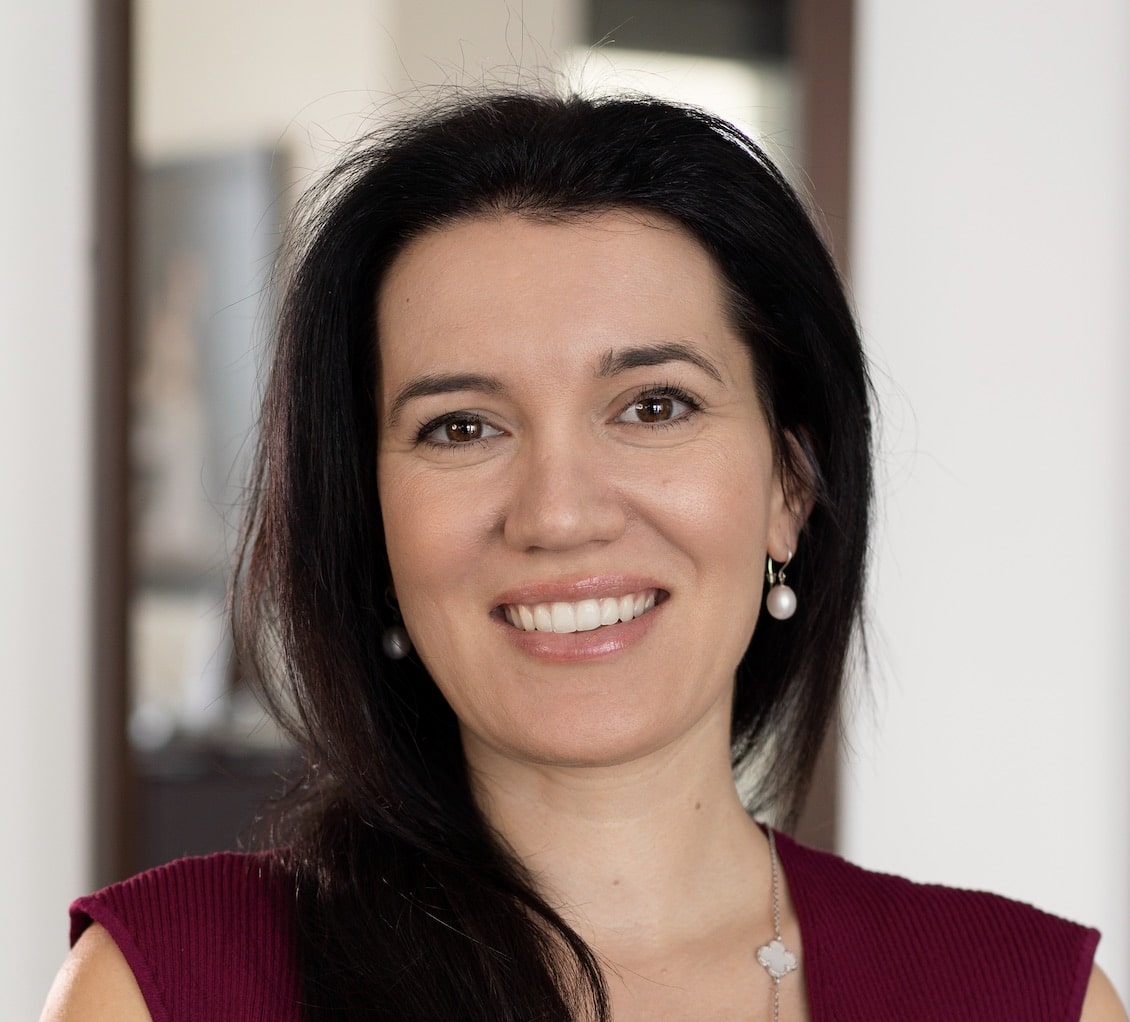 Corinna Essa is known internationally as the go-to person when it comes to social media marketing.
Corinna owns a social media marketing company helping businesses around the world leverage the power of social media without doing any of the legwork. Her company has been featured in many media outlets including Sky Business news, Working Women magazine, Ymagazine, Tasmanian Times, Channel 7 and 101fm.
Corinna is also the author of 2 bestselling books "Money On Demand – The 16 Fastest Ways to Becoming a Millionaire Online" and "Reach: The SECRETS to converting your social media audience into your network marketing downline fast"