Social media is a great way to reach your target audience and grow your business's presence.
To maximize your results with social media, though, there are some simple tips you should follow, and these can help ensure you see the results you crave for your business.
Offer Value
One area where businesses tend to fail on social media is engagement.
When you create each post, you have to think about why people are on social media in the first place. They're there to be entertained, learn new things, and keep up with what's important to them.
Too often, businesses aren't interested in offering value to people by helping them achieve these goals. Instead, they focus on pushing their own agenda, and this doesn't work.
To get your messages across, you've got to frame them in a way that offers the reader value, and this is one of the most important things on social media.
Don't Just Rely on Text
Social media platforms are very visual places. Video and imagery are extremely important to your success on these platforms, so make sure you're using them regularly.
There's so much competing for people's attention on social media, and you need to use every tool you can to stand out from the crowd. One of the easiest ways to do this is to make your posts more interactive.
Calls to Action
What do you want to achieve through your social media posts? With everything you do, you should be aiming to convince people to take a certain action, so what is it for your post?
Once you know what you're trying to achieve, then you can craft strong calls to action (CTAs) to help you achieve it. Sometimes people will take the action you want without being prompted, but you need to make it obvious most of the time, and that's where CTAs come in.
Optimize Your Own Website
For most businesses, a common goal with social media posts is to get people to click on their websites.
When someone lands on your website, you have much more control over their journey, and this is where you're going to convert most of your customers. However, if you don't have a good website, then all your hard work on social media is going to be for nothing.
Social media marketing can't happen unless you've got a good website to capitalize on it, so make sure you get your site checked out by a professional agency like magecloud.agency.
Be Consistent
One of the most important things with social media marketing is being consistent.
It's easy to get excited about social media and work hard on it for a few months but stop doing it because you do not see life-changing results. Building your social media following takes time, though, and sometimes it takes longer to get the results you're looking for.
If you're doing the right things, you need to keep going and be consistent. The results will come; you just need some patience.
Infographic Provided By
Kelly Scott Madison
About the Author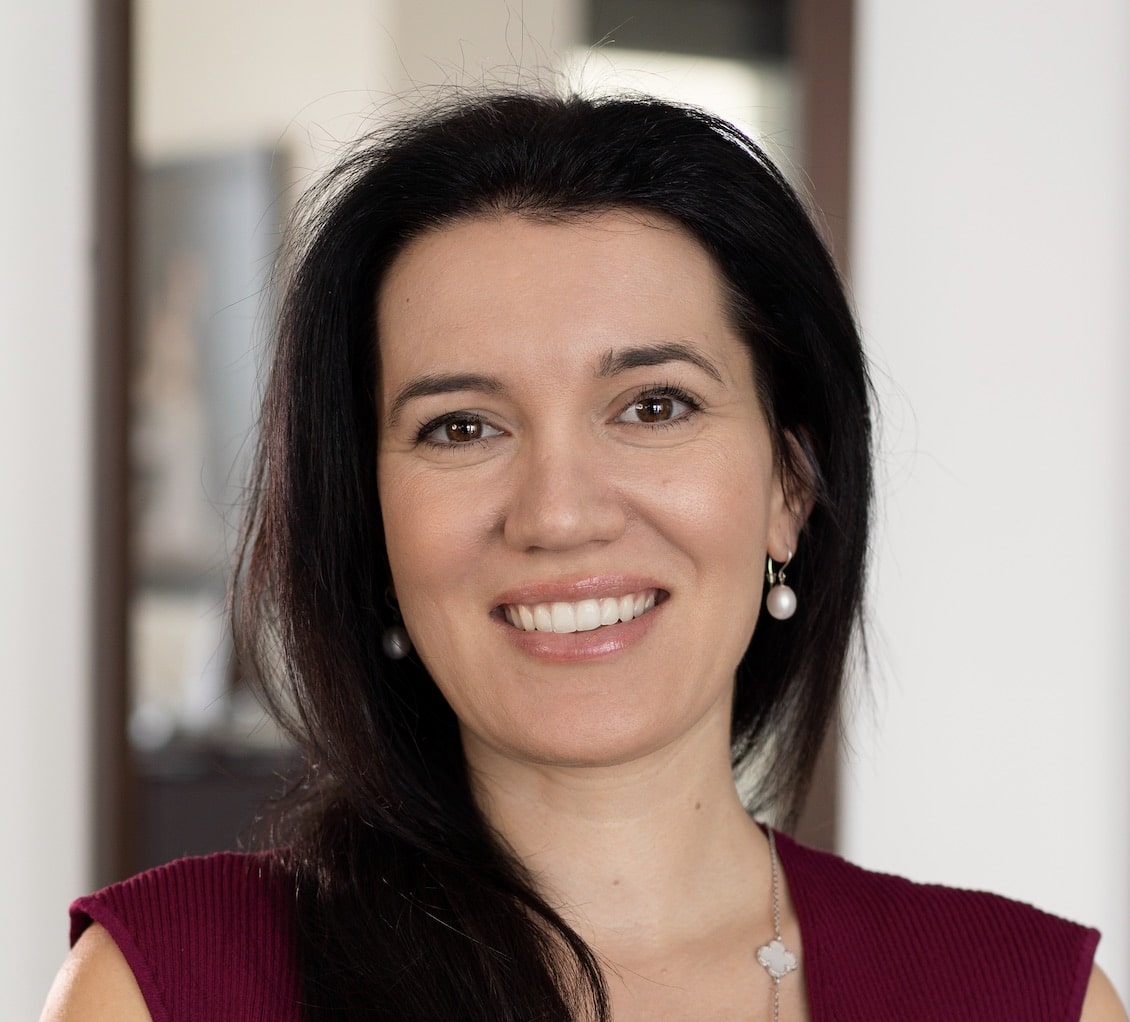 Corinna Essa is known internationally as the go-to person when it comes to social media marketing.
Corinna owns a social media marketing company helping businesses around the world leverage the power of social media without doing any of the legwork. Her company has been featured in many media outlets including Sky Business news, Working Women magazine, Ymagazine, Tasmanian Times, Channel 7 and 101fm.
Corinna is also the author of 2 bestselling books "Money On Demand – The 16 Fastest Ways to Becoming a Millionaire Online" and "Reach: The SECRETS to converting your social media audience into your network marketing downline fast"