It's no secret that one of the biggest challenges when it comes to social media marketing, is measuring its return on investment.
ROI is simply the benefits you receive from an investment. And, social media ROI is what you receive in return for your time, resources and efforts spent when marketing on social networks.
In fact, measuring social ROI, is the most important aspect of any social media strategy. When your social media marketing efforts are closely measured, it becomes easier and faster to optimize good-performing campaigns and pull the plug fast on failing ones. The better your tracking, the more likely you'll experience social ROI and avoid years of trial and error.
Unfortunately, a common mistake made by businesses is joining social networks with no clear strategy, poorly defined goals and no tracking strategy in place. When this is the case, any effort made on social media will lead to accidental results at best, or will lead to a total waste of time.
Therefore, the first step before measuring the ROI of social media is to set goals. Goals usually differ from business to business and can be any of the below:
Increase reach (number of people actually seeing your content in their timeline)
Build audience (number of fans or followers)
Increase engagement (number of likes, shares and comments)
Increase clicks on links
Increase number of purchases made
Increase contact form submissions
Increase email sign ups
Regardless of a business's goal, it should have a time frame and should remain very specific. For example, avoid setting a goal such as "more website clicks". Instead, choose a goal that is specific and has a deadline such as "increase website clicks by 30% within 30 days".
When setting goals, it is also important to be realistic, based on your current results rather than setting a goal that is pure "wishful thinking".
Once you have set your goal, the next step for measuring the ROI of social media is to choose which tool will be best to use in order to monitor progress. Since one of the most common goals is the increase of web traffic, the tool we recommend is clickmeter.com.
For only a few dollars a month, this tracking tool will allow you to not only see the total amount of clicks generated from your social media campaigns individually, the unique clicks generated as well as the conversation rate and will also break down where those visitors came from geographically.
This tool creates an unlimited number of tracking links for your website, allowing you to also track how each social network used, is performing individually.
Remember, to experience social media ROI it is critical to set very specific goals aligned with your existing business goals and to closely monitor results using the right tools. The more measured and tracked your campaigns are, the easier and faster it will be to optimize campaigns and therefore experience higher returns.
Considering the fact that social networks are free to join and free to use, any return is a good return.
To find out more about using clickmeter.com to monitor traffic generation and discover more social media tips, make sure to watch the video above.
If you've enjoyed these social media tips, remember to share the post, like it and feel free to leave a comment below.
About the Author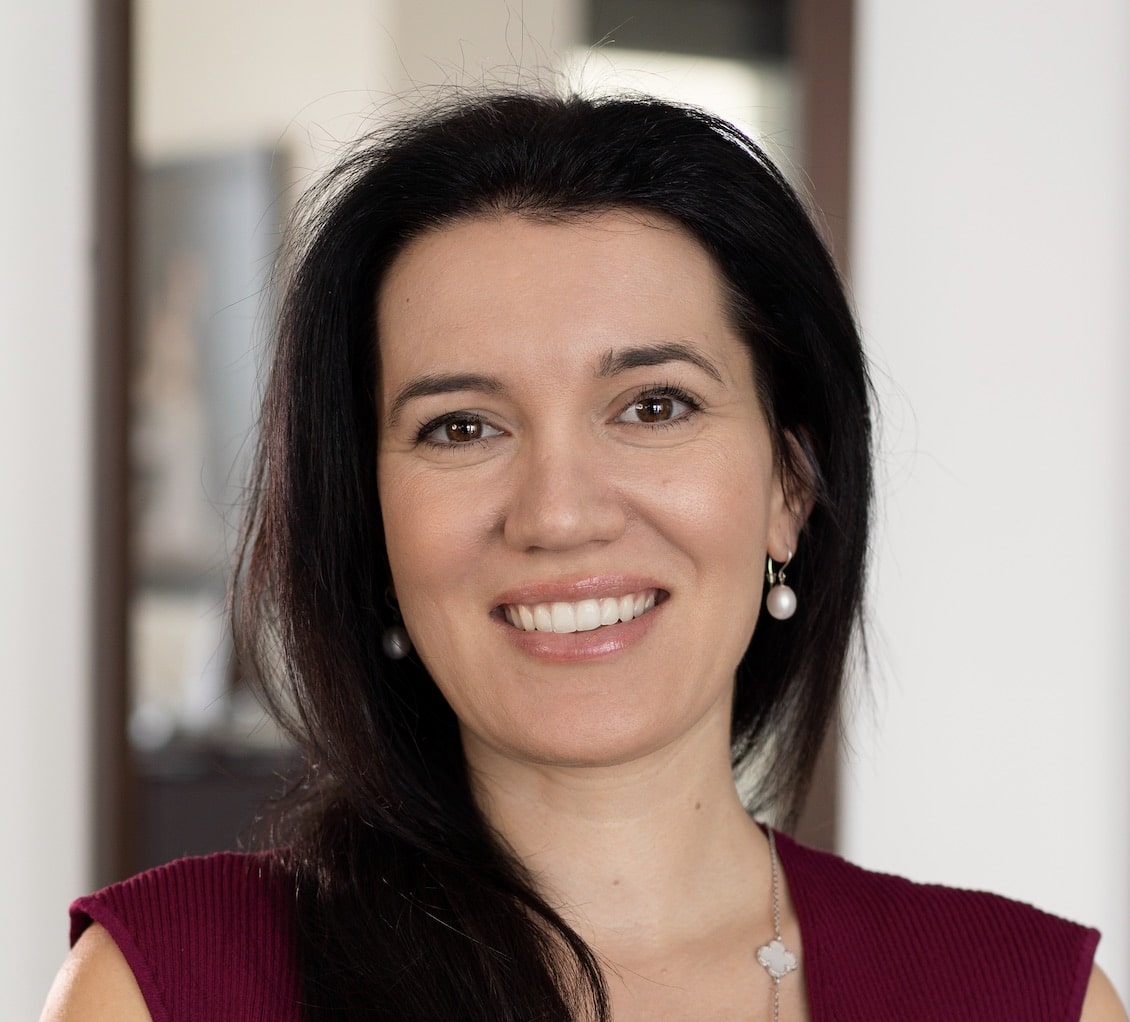 Corinna Essa is known internationally as the go-to person when it comes to social media marketing.
Corinna owns a social media marketing company helping businesses around the world leverage the power of social media without doing any of the legwork. Her company has been featured in many media outlets including Sky Business news, Working Women magazine, Ymagazine, Tasmanian Times, Channel 7 and 101fm.
Corinna is also the author of 2 bestselling books "Money On Demand – The 16 Fastest Ways to Becoming a Millionaire Online" and "Reach: The SECRETS to converting your social media audience into your network marketing downline fast"