As a social media manager or social media agency, it can become quite tricky to manage multiple brands' social media and multiple social media platforms.
Between having to navigate all different businesses' accounts across multiple channels, being creative to come up with fun, engaging and relevant posts, making sure there are no spelling mistakes and above all, that your marketing efforts are effective, it can be a very demanding job.
This is why tools like Metricool that allow you to manage multiple brands and multiple social media accounts from one single dashboard can come handy.
The first responsibility a social media professional has, is to put together a content planner. In other words, create all the posts you want to publish for the next week or month and then decide on when to publish them and which platform to publish them on.
Typically, a social media manager would have to login to each platform and manually publish each post at the right time or schedule that post if they're using the built-in scheduling tool available on social networks such as Facebook and Twitter.
With a tool like Metricool, all you need to do is write your posts in a CSV file and upload it to the planner. When you do, you'll be able to schedule the posts in advance to be published across many social media platforms. The social networks supported by Metricool are Facebook, Twitter, Instagram, LinkedIn, Google, YouTube and Twitch.
So if you want some posts to be published across multiple social platforms, thanks to Metricool you can thanks to its multi-posting feature.
Plus, Metricool makes sure you're posting at the best time since its analytics feature helps you discover when your audience is the most active on each platform.
The second responsibility of a social media professional is to analyse data in order to optimize the marketing efforts of each brand they're managing and to help them shape their next batch of posts.
Although most social networks provide built-in analytics, such as "Facebook insights" and "Twitter Analytics", Metricool provides all the data you need from all the multiple brand you're managing.
Instead of being lost among the scattered data of different platforms, Metricool unifies the data from all the social networks, making it easier for you to check them, analyse them and improve your social media marketing strategy for each brand accordingly.
If your goal for a brand is to grow their audience further, Metricool provides a community growth chart where you can see overtime how your audience building efforts are going. If the graph is showing an upward trend, it is a clear indication that you are on the right track. If the audience growth is stagnating or the audience is decreasing, then it's a clear indication that you need to adjust your content strategy and marketing strategy.
If your goal for a brand is to increase post engagement for a brand, you can check the post interaction chart. If you notice any major spikes up you could ensure your future posts are similar to the ones that triggered the spike up and if you notice a spike down, you could avoid publishing posts similar to the ones that triggered the spike down.
The third responsibility of a social media professional is to run paid advertising campaigns on Facebook and Google. Typically, you would need to manage both separately making it harder and more time consuming to compare their performance against each other. Thanks to Metricool, you can set up, manage and optimize Facebook and Google ads from one single platform, making it easier and faster to compare both campaigns against each other.
From one single dashboard, you can create and see all your Facebook and Google ad campaigns. On the left hand side you'll be able to see whether it's a Facebook or Google ad campaign, the next column indicates the status of the ad campaign, whether it's active or inactive, the next columns display the ad budget, the amount spent so far, the ad impressions, the clicks, the conversions, the cost per impression and the cost per click. From that dashboard you can easily activate or pause any campaign as well as increase your budget.
If for example you notice that a retargeting campaign is performing much better and more cost effectively on Facebook as opposed to Google, you can pause the Google retargeting campaign and add more budget to the Facebook retargeting campaign.
If on the other hand you're getting clicks to your website much cheaper through Google ads, compared to Facebook ads, you can pause your traffic campaigns on Facebook and keep on running the traffic campaigns to your website on Google.
Lastly, as a social media manager or social media professional, you need to provide weekly or monthly reports for you, your client or your team. Putting together reports for each brand and each social network can be extremely tedious and time consuming. However, thanks to Metricool, reports can be generated in just a few clicks.
Metricool allows you to create your own customized report based on the data you want to share and that matters to you. Simply select the analytics you want to add to the report, add your logo and save it as a template for future reports.
The report can be downloaded and sent by email at any time. Alternatively, you can schedule periodic reports to be sent to the email address you want. Should you need to send reports to all your clients each month or each week, simply schedule the reports to be emailed automatically from Metricool to your clients' email address on the day of your choice. Thanks to Metricool's reporting feature you can have peace of mind that your reports are generated and sent in a timely manner, saving you a lot of time energy.
In a nutshell, Metricool allows you to effectively execute the four main responsibilities of a social media professional: posting, analysing, advertising and reporting all from one single platform.
Interested in a Metricool account? It's totally FREE!
For a 30 day trial of any premium plan, click here to sign up now 
with this link: https://app.metricool.com/settings-subscription?couponcode=ESSA
About the Author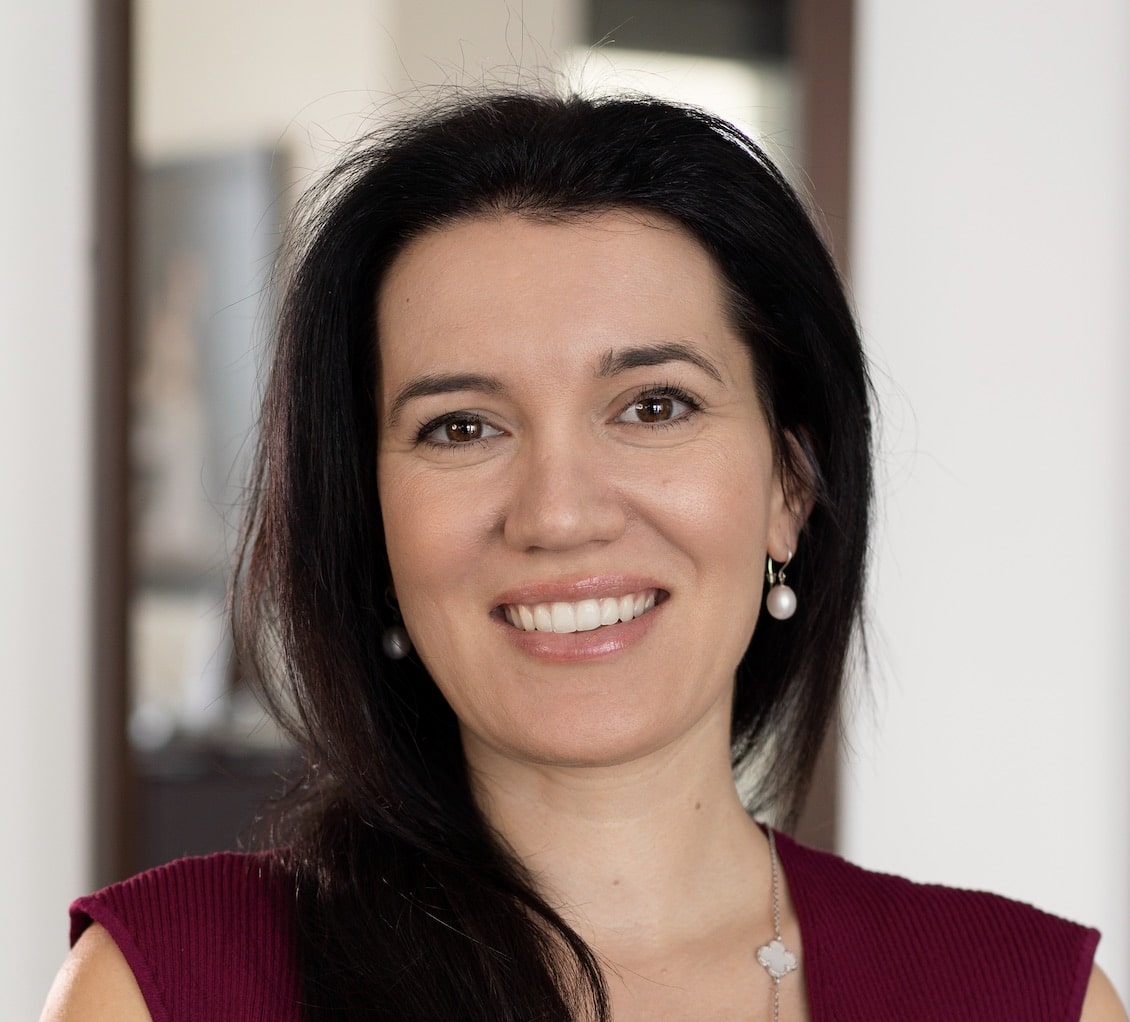 Corinna Essa is known internationally as the go-to person when it comes to social media marketing.
Corinna owns a social media marketing company helping businesses around the world leverage the power of social media without doing any of the legwork. Her company has been featured in many media outlets including Sky Business news, Working Women magazine, Ymagazine, Tasmanian Times, Channel 7 and 101fm.
Corinna is also the author of 2 bestselling books "Money On Demand – The 16 Fastest Ways to Becoming a Millionaire Online" and "Reach: The SECRETS to converting your social media audience into your network marketing downline fast"