When social media was first introduced and brands started joining these platforms to increase their "digital footprint", the name of the game initially was to build a big audience. In fact, it was obvious to see that most brands were competing with each other in terms of audience size.
However, the number of followers and fans is not a direct reflection of how successful a brand is and how loyal their customers are. And since social media is an opportunity for brands to benefit from word-of mouth and create brand evangelists (the cheapest form of marketing), how brands connect with customers and clients on social networks is key.
Step 1: Choose the right social network
The first step for any brand to improve how they connect with their customers is to identify which social media platform their audience is most likely to be using. If you're a B2B company for example, you might want to have a presence on LinkedIn or Google+. If your main target market is teenagers for example, platforms such as Instagram will be your best bet. Once your presence has been established, the next step is to simply point traffic to it. Incentivizing your customers to like you on Facebook by stating that they will have the opportunity to receive discount codes or vouchers for example, is an effective way to draw attention to your profile.
For a Complete Guide to Social Media Marketing, click here
Step 2: Publish the right content
A common mistake made by some brands is to forget who their target audience is and the reasons why they would be scrolling through their news feed everyday. Before posting any content, remembering that your posts have to serve one of three purposes will make your audience come back for more:
By being creative and mindful of their audience, brands with not-so-appealing subject matters can quickly win the social media game. It's no surprise that Maersk, a container shipping company has been classified among the "most exciting boring brands" as they use social media to entertain their audience and nurture relationships by running "container spotting" campaigns.
Step 3: Excel at customer service
Putting your brand onto social media can be a great marketing tool, but if not managed properly and consistently, can open doors to PR disasters, and no brand is immune to it. Therefore, when dealing with disgruntled customers publically sharing their experience on social media, it is important it is dealt with well and fast. When customers express their dissatisfaction it is mainly to be heard, so a good social media manager will make sure that in their response, the customer feels heard and understood. The next step is to continue the conversation privately by inviting the customer to send a private message with the promise that their concern will be taken care of. The key however, is to ensure that these complaints are dealt with fast, preferably within an hour if possible. The faster they are dealt with, the easier it will be to turn a disgruntled customer into a brand evangelist, as there is nothing worse for a customer than waiting.
Click To Enlarge
Step 4: Involve them in your business
Brands that have done particularly well on social media have usually in some way or another involved their audience in their decision making. For example, one of the companies using social media effectively is "Diamond Candles" which sells diamond rings in scented candles. Diamonf Candles have created a tab on their Facebook page called "suggest scents". This allows their audience to submit ideas for their next candle products, and the most popular candle scent suggestion gets produced.
Alternatively, sharing stories from customers on social networks is another way to include them in your business. Brands that have included customers in their story telling, have grown in popularity quite fast. For example, the German company Core Media regularly shares some of their customers' success stories like the one below: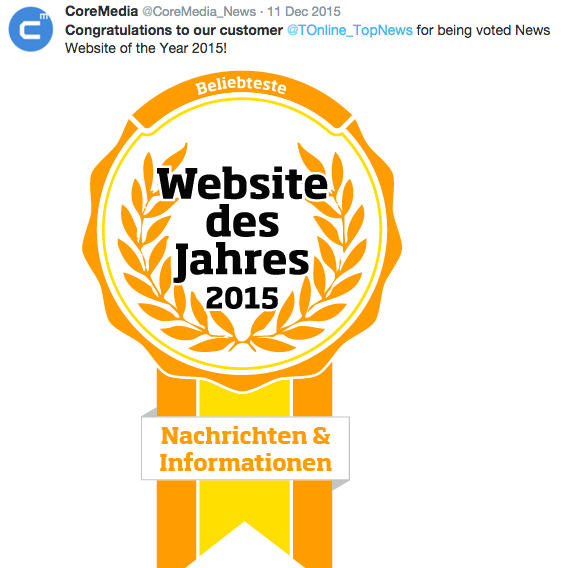 Step 5: Reward them personally
Probably one of the best ways to turn a customer or social media audience member into a raving fan and even brand evangelist is by showing personal attention and treating them individually as you would a friend. Regularly rewarding customers or showing appreciation for contributing to your social media presence and being an active member will go a long way in terms of customer loyalty and will set you apart from brands which fail to use social media to better connect with their customers and clients.
Companies using social media effectively to do so include Taco Bell who recently chose to reward their most influential Twitter followers, a set of two rings, one which said "Taco" and the other one which said "Bell". The habit of rewarding customers who are active on social media and making them feel special and appreciated also opens doors to more of them engaging with your brand more regularly and spreading the word about you.
Remember, creating a social media presence for your brand is not only an opportunity for you to better connect with your customers and clients, it is also an opportunity for your brand to be a shining example of success and solutions. And since word catches on fast in the digital world, the better you are at connecting with your audience, the faster you will experience word-of-mouth, the most effective marketing channel.
I hope you've enjoyed this blog post on how companies use social media to better connect with customers and clients. Feel free to like it, share it and leave a comment below.
To find out more about this topic, check out Social Customer Service: Why It Matters & How to Do It Right
About the Author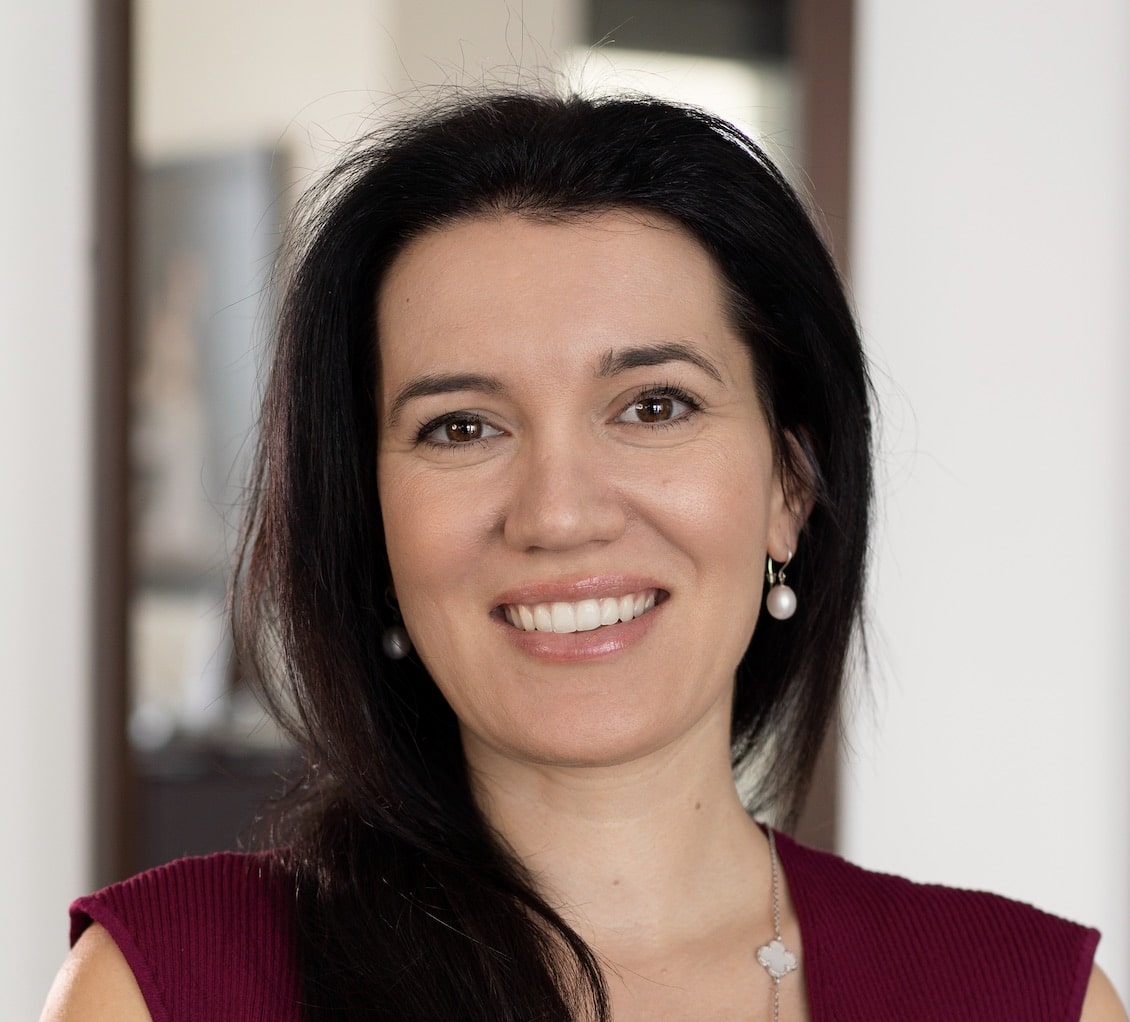 Corinna Essa is known internationally as the go-to person when it comes to social media marketing.
Corinna owns a social media marketing company helping businesses around the world leverage the power of social media without doing any of the legwork. Her company has been featured in many media outlets including Sky Business news, Working Women magazine, Ymagazine, Tasmanian Times, Channel 7 and 101fm.
Corinna is also the author of 2 bestselling books "Money On Demand – The 16 Fastest Ways to Becoming a Millionaire Online" and "Reach: The SECRETS to converting your social media audience into your network marketing downline fast"