In today's digital age, you will want to have a strong presence on social media which will mean having as many followers as possible across the leading social media channels. This will help you to reach as many people as possible. Still, it is also helpful for improving the reputation of your company, and this is key as a consumer is much more likely to trust a brand with a large following as opposed to one which only has a few. Of course, this is challenging for new businesses because you are starting at the very beginning and will struggle to get your name out there. Here are a few critical strategies for getting as many followers as possible on social media.
Link to Social Media from Everywhere
It is hard to get followers on social media if you are not directing people towards your profiles. Therefore, you need to have links to every social media profile and words of encouragement to follow your pages from everywhere, such as on the company website and on any emails sent out.
Create High-Quality, Shareable Content
People will only follow brands on social media that post regular, engaging, and entertaining content. This means that you need to make sure that the content that you create is of the highest quality, geared towards your target customer and shareable. This might include:
How to guides
Humorous content
Industry news
Slideshows/listicles
Incentivize Likes, Shares & Follows
One clever way for a new business to quickly increase the number of followers that they have is by incentivizing likes, shares and follows. Most commonly, this involves running a competition where people have to like, share and follow your page to enter – this allows you to reach every new follower's entire network, allowing for rapid growth and a sharp increase in brand awareness.
Digital Marketing
Digital marketing is essential for a new business in terms of raising brand awareness and directing traffic to the company website. Still, it is also helpful for increasing the number of followers that you get on social media. This is because you will benefit from far greater visibility online which, in turn, will increase traffic to your social media channels and allow you to encourage more people to follow your pages. For the best results, it is essential to use an expert internet marketing agency that can offer a variety of services.
Be A Positive Brand
People will only follow pages on social media that they want to be associated with as the pages that people follow says a lot about them. It is easier said than done, but this means that you need to be a positive, fashionable and authentic brand if you are to attract followers (and customers). There are a few ways to do this, including:
Standing for a cause
Strong branding
Excellent customer service
Humanizing your brand
Influencer marketing
High-quality products/services
Follow these tips, and you should quickly start to get more followers on social media which, in turn, will help your business to find success and develop a positive reputation.
About the Author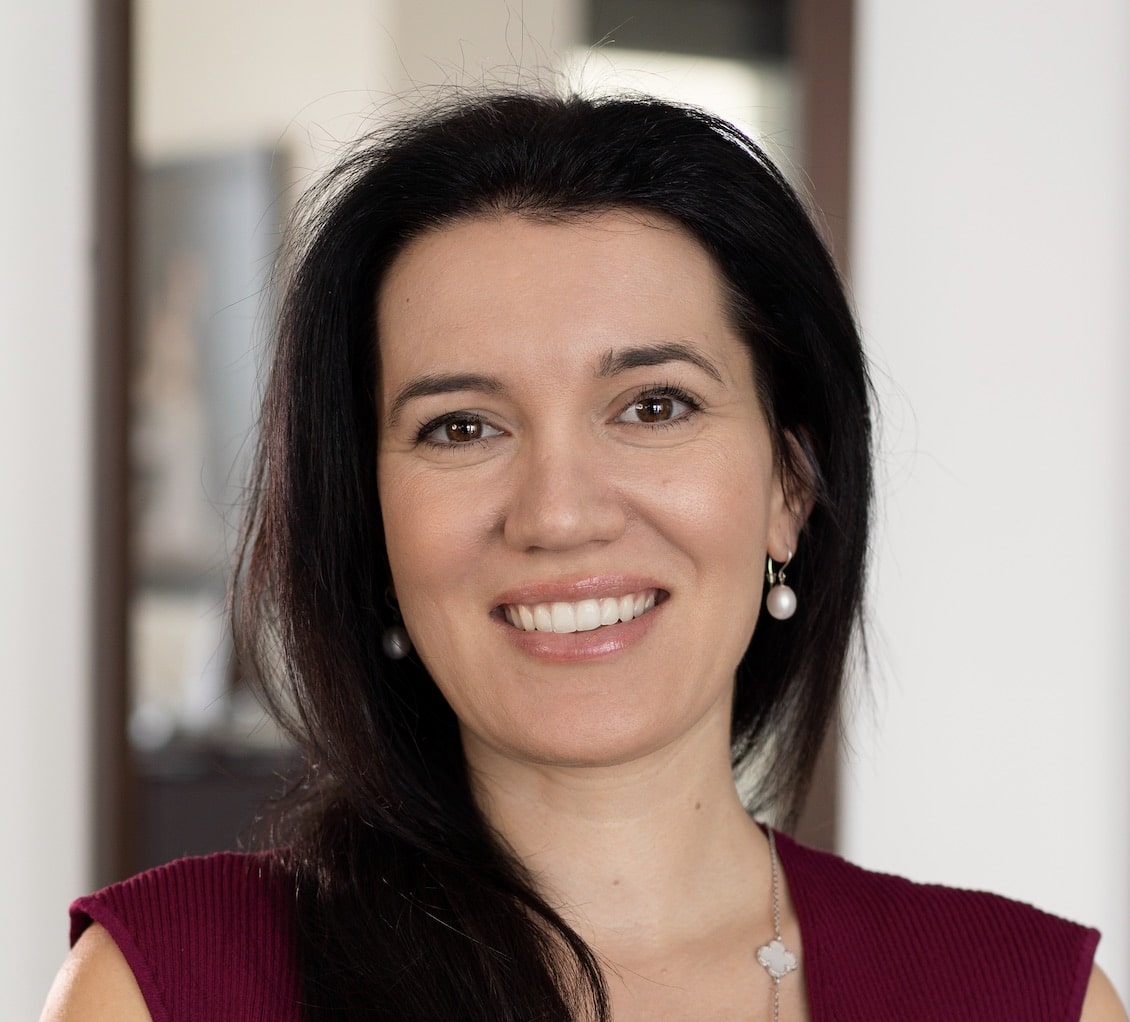 Corinna Essa is known internationally as the go-to person when it comes to social media marketing.
Corinna owns a social media marketing company helping businesses around the world leverage the power of social media without doing any of the legwork. Her company has been featured in many media outlets including Sky Business news, Working Women magazine, Ymagazine, Tasmanian Times, Channel 7 and 101fm.
Corinna is also the author of 2 bestselling books "Money On Demand – The 16 Fastest Ways to Becoming a Millionaire Online" and "Reach: The SECRETS to converting your social media audience into your network marketing downline fast"