There is no doubt Pinterest has a big advantage compared to other social networks such as Facebook and Twitter.
First, it's more than just another social media platform. It has in fact become a more visual alternative to Google, since users can upload, categorize, manage and store images and videos (also known as "pins").
Secondly, Pinterest attracts predominantly women (79% of users are women!) who tend to either pin, share or tag their favourite items. And, when they do, 88% of them tend to buy the item displayed.
Therefore, Pinterest offers direct selling businesses, provided businesses submit images related to their campaigns on Pinterest.
The question is, what is the most effective way to use Pinterest for business?
When using Pinterest for business, it is important to share pins that are unique and interesting. Since 80% of pins are repins, if your pin is unique, you have a higher chance of making it go viral than when using any other platform.
In addition, when using Pinterest for business, consider submitting your pins in group boards to leverage other people's followers.
Finally, another good Pinterest marketing strategy is giving names to boards that are keyword-rich, to increase your rankings in the search results.
To get more Pinterest for business tips, make sure you watch the video above, and remember to like, comment or share this post.
About the Author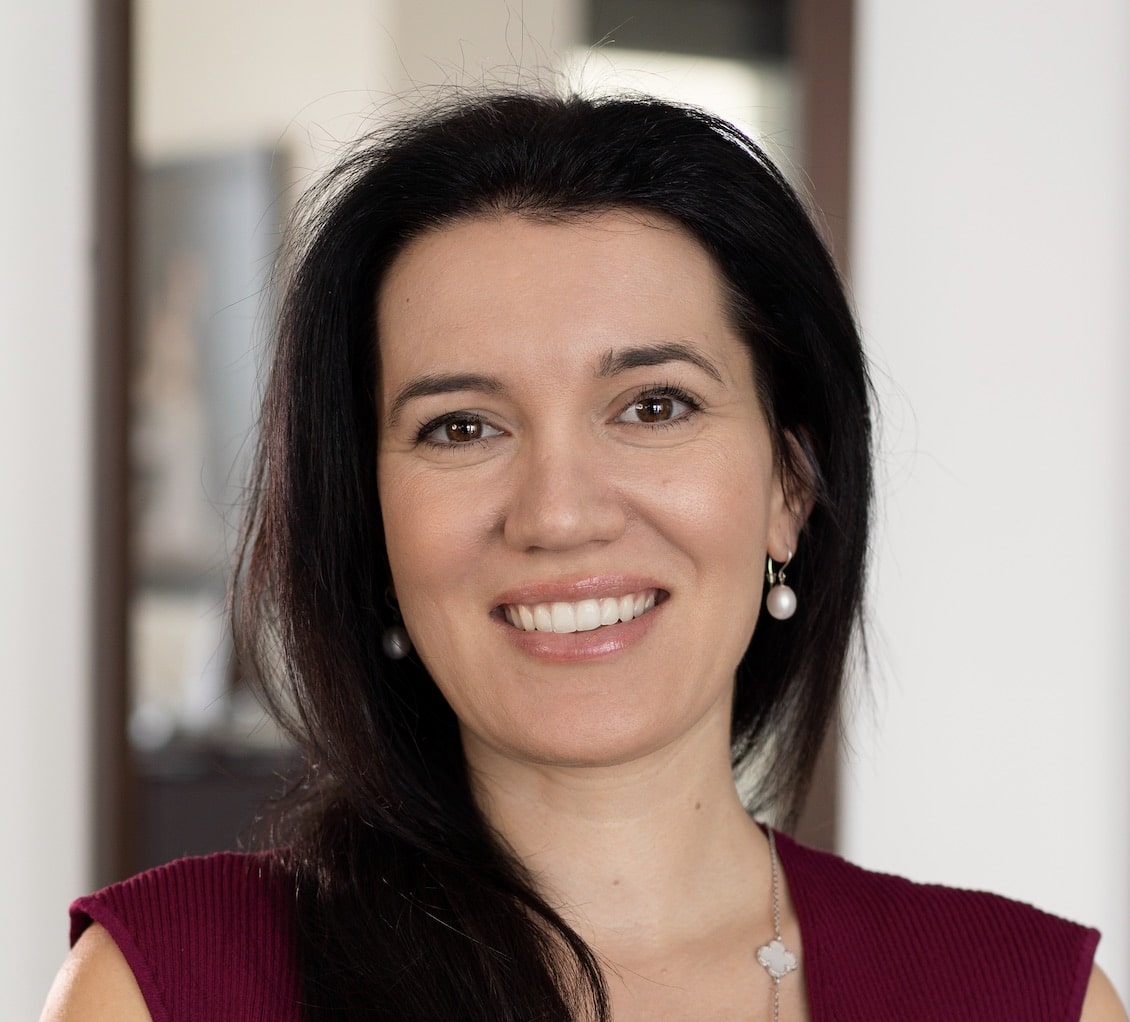 Corinna Essa is known internationally as the go-to person when it comes to social media marketing.
Corinna owns a social media marketing company helping businesses around the world leverage the power of social media without doing any of the legwork. Her company has been featured in many media outlets including Sky Business news, Working Women magazine, Ymagazine, Tasmanian Times, Channel 7 and 101fm.
Corinna is also the author of 2 bestselling books "Money On Demand – The 16 Fastest Ways to Becoming a Millionaire Online" and "Reach: The SECRETS to converting your social media audience into your network marketing downline fast"