With the millions of people using Pinterest, the opportunities to increase your reach, grow brand awareness, and generate traffic and leads are huge.
Part of Pinterest's appeal for businesses is the fact that 80% of the content on Pinterest are actually repins. In other words, most Pinterest users share existing pins instead of posting their own. What this means for you, is that if you publish your own unique pins, you can benefit from a lot of traffic from Pinterest users, repining your images.
Another appeal for businesses to use Pinterest is the fact that pins have a much longer life span. On Twitter, the life span of a tweet is only a few minutes, and on Facebook the life span of a post is only a few hours whereas on Pinterest, the life span of a pin is three and a half months.
So the question is not whether you should be using Pinterest, but how to get followers on Pinterest to leverage this social network.
So here are the 5 steps:
Step 1: Get more Pinterest followers thanks to the Pinterest follow button
A Pinterest follow button is simply a tab you install on your website or blog so when people click on it they get redirected to your Pinterest profile, and therefore will turn website visitors into Pinterest followers.
Place the Pinterest follow button, also known as "widget" in various places such as the top right hand corner, bottom of your website and sidebar.
To install the Pinterest widget, access the Pinterest tools at: https://developers.pinterest.com/tools/widget-builder/
Then select the "follow" tab and insert the url of your Pinterest profile. It should be pinterest.com/yourusername.
Then copy and paste the code on your website where you want the widget to appear.
Step 2: Get more Pinterest followers by connecting your social media accounts
Another way to increase your Pinterest followers is by leveraging your other social media accounts. For example, if you have a Facebook page, you can add a tab that redirects to your Pinterest account.
You can set up a tab on your Facebook page using Pinterest tools such as woobox.com.
Choose the Facebook page you want to install the tab on, and click on "static tabs". Then click on "create a new tab". On the drop down menu, select "Pinterest tab".
Insert your username and click on "save". You can change the default image that will appear on your Facebook page by going to "tab settings" and uploading an image of your choice.
If you also have a Twitter account, you can add the url of your Pinterest account in the "website" section below your bio.
Step 3: Get more Pinterest followers by following Pinterest users
Another way to get more Pinterest followers is by following Pinterest users who match your target audience. When following Pinterest users, a percentage of them follow you back either out of courtesy or because they have checked your profile and enjoyed your content.
You can either find specific people by typing in keywords in the search box. For example, if you want to target mums, you can type in "mum" or "mother" and click on "people". This will display all the people who have the keyword "mother" or "mum" somewhere in their profile.
Alternatively, you can follow the followers of your competitors. For example, should you be a travel agent, you can check other travel agents using Pinterest by typing in the search box "travel agent". Then click on their profiles, then click on their followers and start following them.
Avoid mass following all at once as this can raise flags and suspend your account. Following 100 people a day is enough and should keep your account safe. At some point you won't be allowed to follow more people, until you start getting more followers, and until your followers and following ratio is balanced.
Step 4: Get Pinterest followers by commenting on Pins
Another fantastic way to get more exposure and therefore more followers is by leaving meaningful comments on popular pins. Popular pins are the ones that have the most engagement, in other words, the more likes, repins and comments. When you leave a comment, it leaves a clickable link back to your account. To make sure your comments lead to people checking out your profile, make sure what you write is meaningful and interesting. Avoid comments such as "I agree" or "very nice". Instead, contribute to the pin by posting additional information that adds value to people. For example, if you were in the marketing industry and the pin was about the strongest words to use in marketing, your comment could provide another list of strong words.
To add a comment on popular pins, you can click on "popular" and Pinterest will display all the most popular pins. Find a pin that is relevant to your market, click on it, scroll down and write a comment.
Alternatively, you can type in a keyword in the search engine, and Pinterest will display all the pins relevant to that keyword.
Step 5: Get Pinterest followers by running contests
Pinterest contests can quickly help you get Pinterest followers because you they incentivise people to follow you. For example, you can run a contest for a chance to win a specific item in exchange for people following your account like this contest for example.
Make sure your contest rules are simple and easy to implement and make sure that the item on offer is of high perceived value to create more interest. The Pinterest tools you can use to help you set up and run contests are Rafflecopter.com or woobox.com.
So I hope you've enjoyed this video on how to get followers on Pinterest in 5 easy steps. Remember to leave a comment below and subscribe to our Youtube channel to receive the latest social media tips straight to your inbox.
About the Author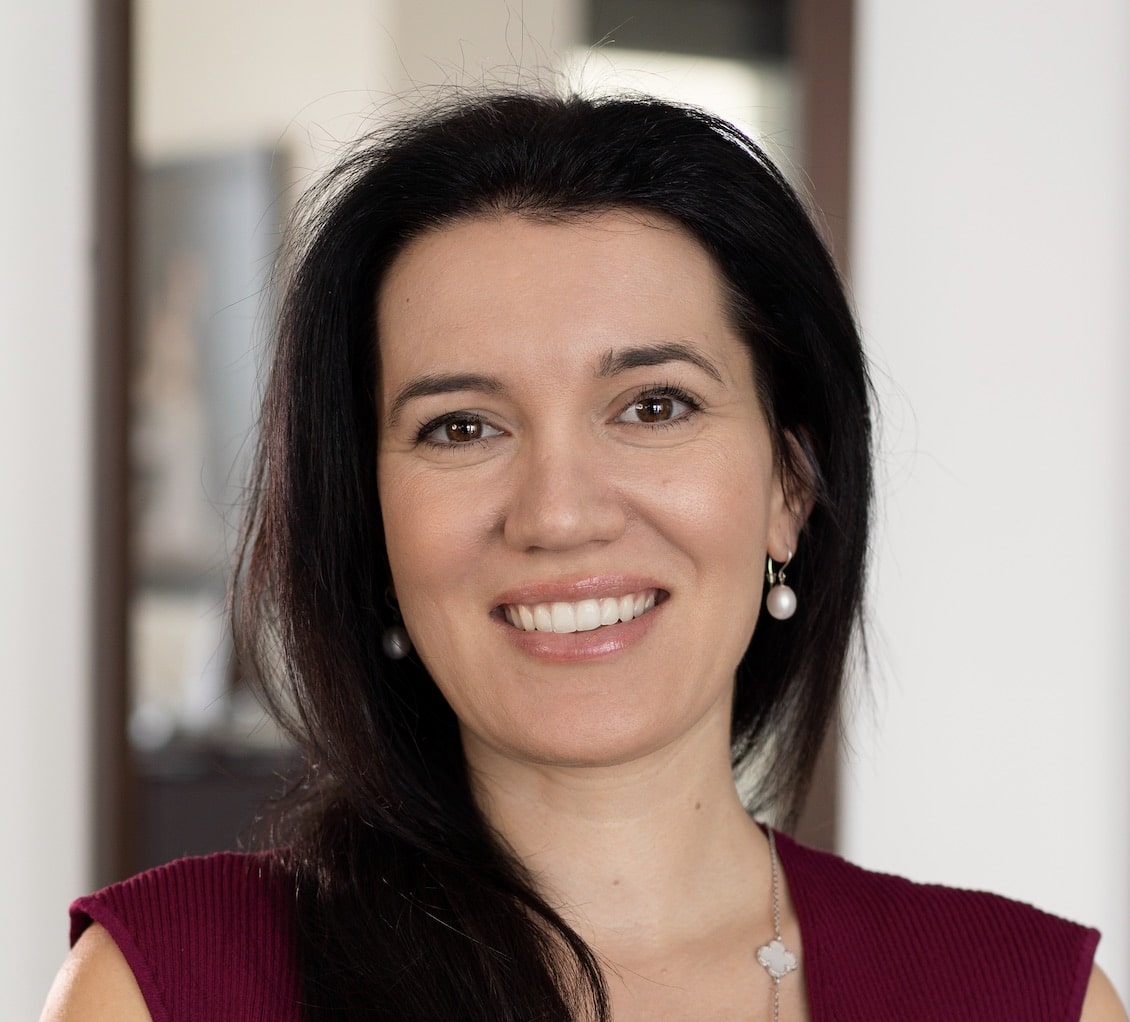 Corinna Essa is known internationally as the go-to person when it comes to social media marketing.
Corinna owns a social media marketing company helping businesses around the world leverage the power of social media without doing any of the legwork. Her company has been featured in many media outlets including Sky Business news, Working Women magazine, Ymagazine, Tasmanian Times, Channel 7 and 101fm.
Corinna is also the author of 2 bestselling books "Money On Demand – The 16 Fastest Ways to Becoming a Millionaire Online" and "Reach: The SECRETS to converting your social media audience into your network marketing downline fast"