Pinterest marketing and social media marketing in general can be very time consuming. Between growing your engagement, building an audience and making sure you post consistently, it can chew up quite some time.
So here are 8 Pinterest tools you can use to improve your Pinterest marketing results considerably.
Buffer
The first tool is Buffer. For $10 a month, Buffer allows you to schedule pins in advance so you don't have to manually login several times a day and publish your pins. Instead, upload your pins onto Buffer and schedule the time and date you want them to be published.
This is handy especially when you're unable to update your Pinterest account if you don't have access to a computer or don't have access to internet or are time poor. It is also very handy if you want to publish pins at specific times or on specific dates such as Christmas day for example.
Pinvolve
The second Pinterest tool that will improve your Pinterest marketing is Pinvolve. Since Pinterest is a visual social network, in other words, you can only publish Pinterest images or videos and not plain text like other social networks such as Twitter and Facebook, Pinvolve allows you to turn your Facebook posts into nice looking pins.
Pinvolve has a free version you can use to perform this task or their pro version at $9 a month has more useful features such as the creation of an unlimited number of pins and full branding.
To discover how you can monetize Pinterest right now, secure your copy of our special report titled: Pinterest Monetization Secrets Revealed: 6 Ways to Monetize Your Pins Now by clicking here.
Social Share Bar / Digg Digg
The third Pinterest tool are the wordpress plugins Social Share Bar or Digg Digg. If you have a wordpress website, Digg Digg or Social Share Bar adds a sharing bar on your website, allowing visitors to share your website content on their social media. Considering the fact that most social media users have an average of 140 contacts each, every time someone shares your content, you benefit from potentially an extra 140 free views you would normally not have gotten.
Plus, it adds social proof to your content as it displays the number of times your content has been shared. The higher the number the more enticing it is for other people to share it too, as it makes your content come across as popular.
Pinterest Tools
Pinterest also provides their own tools which can be accessed when you go to business.pinterest.com/en/tools. There you'll find Pinterest tools such as Rich Pins, which allows you to create pins that include additional information. For example, if you pin the picture of a product, by using the rich pin tool, you can include the pricing of the product, its availability and where people can buy the product.
To discover how you can monetize Pinterest right now, secure your copy of our special report titled: Pinterest Monetization Secrets Revealed: 6 Ways to Monetize Your Pins Now by clicking here.
Other handy Pinterest tools include Pinterest analytics. The tab appears on the top left hand side of your home page, and provides useful Pinterest analytics such as the average daily impressions of your pins, the average daily views your pins receive, a breakdown of your audience according to their country, language and gender, and more useful information you can leverage to create more relevant content.
Canva
Canva is another very useful Pinterest marketing tool. Canva allows you to create all sorts of different Pinterest images, including Pinterest pins. Simply click on "Pinterest Graphic" and then either upload your own image or choose one from their existing library by typing a relevant keyword in their search box.
You can then choose a layout for your Pinterest images, add elements such as lines and shapes, add text and add a background. Once your image is finished, you won't have to worry about resizing it to fit on Pinterest as the dimensions match Pinterest's recommended pin dimensions.
Piktochart
Piktochart is also a very useful Pinterest tool as it creates infographics for you and infographics are very popular on Pinterest. In fact, infographics are among the most shared type of content on Pinterest, so the more infographics you publish the more likely you are to benefit from a growth in Pinterest followers, engagement and traffic. This tool allows you to choose from 600 different templates and is very user-friendly.
You'll only use drag and drop and point and click when using Piktochart. Plus, it can turn your data in easy to read charts and maps. For example, if you are in the fitness industry and would like to create an infographic on the pros and cons of consuming carbohydrates you can use their existing pros and cons infographic template and fill in the information.
Tailwind
Tailwind is another very useful tool which allows you to perform multiple Pinterest tasks. For example, it allows you to save time by uploading multiple pins simultaneously and scheduling them. Tailwind also allows you to schedule posts based on when your audience is the most engaged.
And, Tailwind also provides detailed Pinterest analytics so you can clearly see what's working and what's not, so you don't waste time performing tasks that don't get you any results. Pricing starts at $9,99 but you can trial it for free first.
Pin Follow
Lastly, pin follow is also a very useful tool as it filters and unfollows Pinterest users who haven't followed you back. The reason why it's important to unfollow people who haven't followed you back on Pinterest is because when there's a big difference between the number of people you follow and the number of people you are following, Pinterest will block you from following more people until that difference becomes smaller.
To discover how you can monetize Pinterest right now, secure your copy of our special report titled: Pinterest Monetization Secrets Revealed: 6 Ways to Monetize Your Pins Now by clicking here.
For example if you're following 2,000 people on Pinterest and you only have 150 Pinterest followers, you'll notice you won't be able to follow more people.
Plus, the second reason it's important to unfollow people who haven't followed you back, is because if people don't follow you, they won't be able to see your pins in their newsfeed. Thirdly, if the number of people you follow is much higher than the number of followers you have, it can make you look desperate and obvious that you're trying to increase your Pinterest followers.
To use this tool, simply go to pinfollow.net and sign in using your Pinterest account. Make sure you don't unfollow too many people at once as this can raise flags and temporarily or even permanently suspend your account. Unfollowing around 30 people at a time should avoid this problem from occurring.
So I hope you've enjoyed this article on the 8 Pinterest tools that will improve your Pinterest marketing.
If you'd like to take your Pinterest marketing to the next level, and increase the results you're getting from your current Pinterest marketing efforts considerably, click here to download my special FREE Pinterest report. Simply enter your name and email and I'll instantly send it to you.
Remember to also leave a comment below with what else you'd like to learn and subscribe to our Youtube channel and I'll keep the videos coming.
About the Author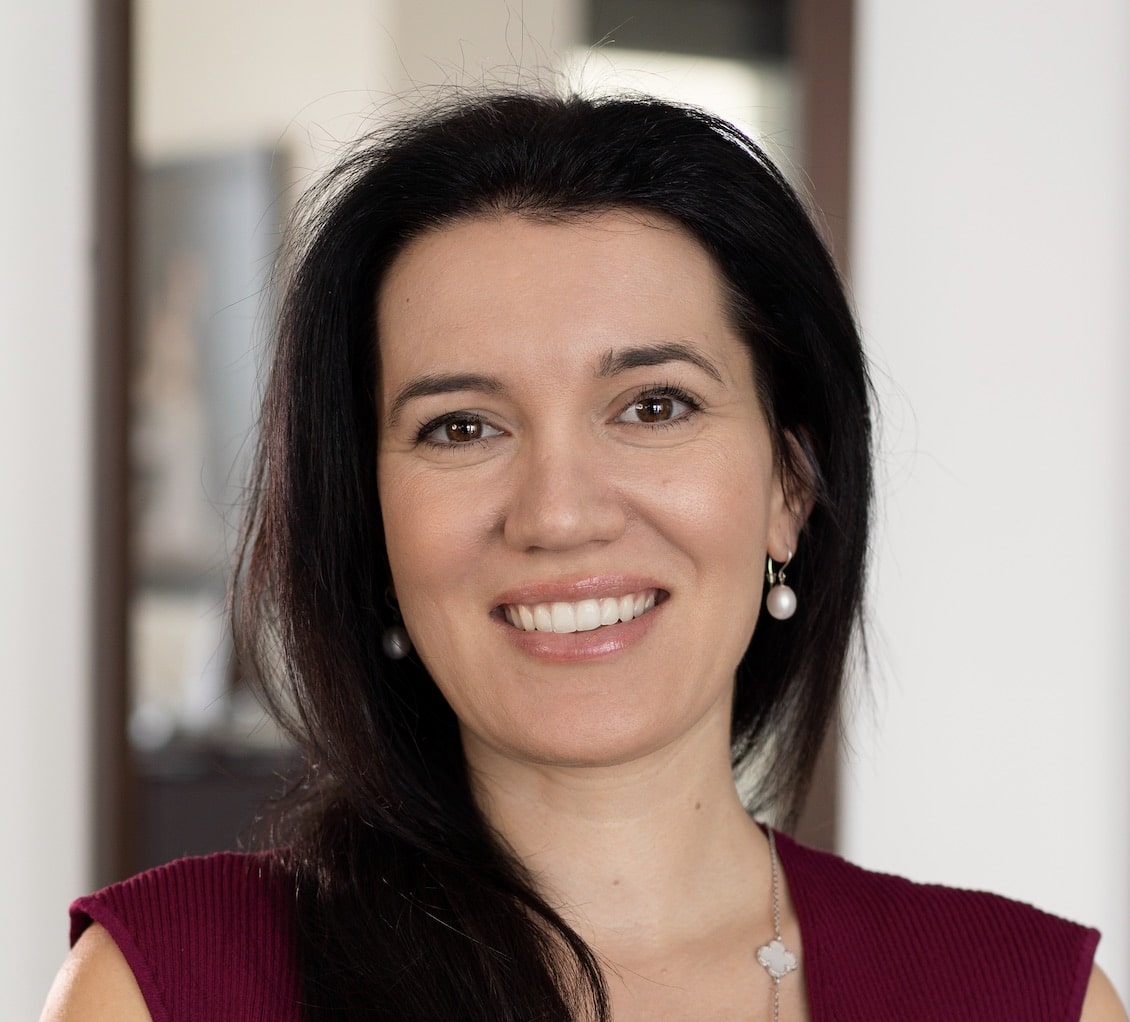 Corinna Essa is known internationally as the go-to person when it comes to social media marketing.
Corinna owns a social media marketing company helping businesses around the world leverage the power of social media without doing any of the legwork. Her company has been featured in many media outlets including Sky Business news, Working Women magazine, Ymagazine, Tasmanian Times, Channel 7 and 101fm.
Corinna is also the author of 2 bestselling books "Money On Demand – The 16 Fastest Ways to Becoming a Millionaire Online" and "Reach: The SECRETS to converting your social media audience into your network marketing downline fast"