There is no doubt Linkedin is among the most powerful social media platforms available today. With over 433 million users, it is the world's largest professional network. But it's not just about the numbers that makes Linkedin a powerful business tool. Most Linkedin users are affluent, educated and influential, making members highly sought-after by marketers.
And, unlike other social networks, you can optimize your profile for search, (in other words make your profile easier to find by people looking for your skillset) by getting more endorsements.
Linkedin endorsements are a feature that allow your connections to backup your skills. So if you've listed in your profile a list of professional skills you have, your connections can click on the "+" sign next to each skill to state they agree you have that skill.
The more endorsements you have, the higher your profile will rank in the search results for these keywords, and the more social proof you'll have which will open new business opportunities for you.
So what are the top 5 ways to increase your Linkedin endorsements?
The first way is to edit your Linkedin skills list. You want to make sure the skills listed on your profile are not random, and are the ones you want to be known for and are the most relevant to you. You can list a maximum of 50 Linkedin skills, but it is recommended you focus on listing just 10 and simply delete skills that won't impact your business.
It is very important you keep an eye out on the skills listed in your profile as your Linkedin connections can add skills on your behalf.
For example, you can be a ghost writer with a Linkedin skills list such as writing, editing and research and one of your Linkedin connections adds that you also have skills in sales and networking. Regardless of how talented you are in sales and networking, listing these irrelevant Linkedin skills won't get you closer to your goal of getting clients for your ghost writing business.
Therefore, every so often taking the time to make sure the skills listed are still relevant to you and aligned with your business goals is important.
Then, move the "skills" section so it appears right below your summary. By default, skills appear below the summary and experience section of your profile and therefore require users to scroll all the way down your profile description to see them, making the process of getting endorsements less likely. However, by clicking on the arrow tab right next to your list of skills (see image below) you can drag and drop your skills so they appear below the summary section of your profile.
By changing the position of your Linkedin skills list and featuring them at the top of your profile, more people are likely to see them and therefore are more likely to endorse you.
The second way to get a Linkedin endorsement is to add a call to action at the bottom of your summary. Adding a sentence such as "I'd really appreciate it if you would take a few seconds to endorse my skills below" can double the number of endorsements you receive.
The third way is to optimize your profile as best you can by adding a banner, profile picture, summary and experience, to reach the "expert" or "all star" level. When your profile is filled in depth, more people will be inclined to connect with you, and therefore, the more 1st degree connections you have, the more likely you will receive a Linkedin endorsement.
The fourth way to get a Linkedin endorsement is to send personal messages to your 1st degree connections kindly asking them to endorse your skills. To send a personal message on Linkedin, first start by looking at people you've had the most interactions with and who engage with your content as they will most likely be more responsive to your request. Then, send them a message and make it as personal as you can rather than sending the same message to hundreds of people.
Lastly, in order to increase your Linkedin endorsements, start endorsing other people's skills. When you do, they will receive an email notification about it, and your profile will be on their map. Plus when you endorse people's Linkedin skills, they are more likely to do the same for you to return the favour.
So I hope you've enjoyed this blog post on the top 5 ways to increase your Linkedin endorsements. Remember to share this post and leave a comment below. To receive more social media tips, make sure you subscribe to our Youtube channel.
About the Author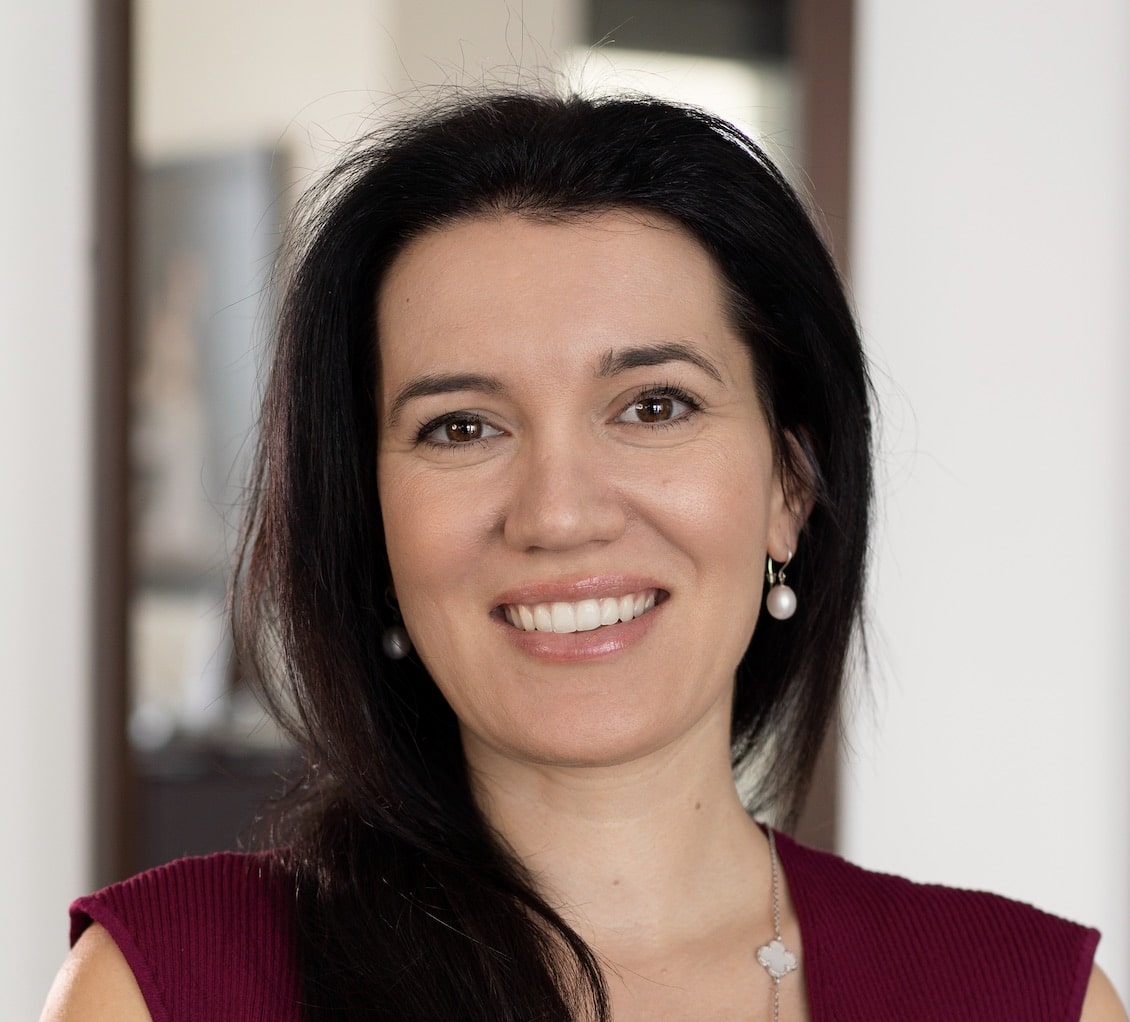 Corinna Essa is known internationally as the go-to person when it comes to social media marketing.
Corinna owns a social media marketing company helping businesses around the world leverage the power of social media without doing any of the legwork. Her company has been featured in many media outlets including Sky Business news, Working Women magazine, Ymagazine, Tasmanian Times, Channel 7 and 101fm.
Corinna is also the author of 2 bestselling books "Money On Demand – The 16 Fastest Ways to Becoming a Millionaire Online" and "Reach: The SECRETS to converting your social media audience into your network marketing downline fast"