LinkedIn is the 3rd most popular social media network in terms of audience size. And like any other social network, it allows you to share content with people and connect with people, and is mainly used by professionals such as employers, employees and business owners.
So how do you post on LinkedIn for success? On Linkedin, there are two ways you can publish content. One is by using the tab "share an update" which allows you to publish short posts just like Facebook or Twitter. The other way to publish a whole article (which is very powerful in terms of helping your build an audience, generate traffic and establish yourself as an authority in your industry) by using the tab "publish a post".
That section on LinkedIn is the equivalent of a personal blog, where you can publish long form articles. And in order to be successful and make your Linkedin posts spur dialogue, nurture relationships, create solid interest for your business and grow your business even further, here are the simple steps to follow:
Step 1: Do your research
Before posting on Linkedin, perform a quick keyword search on topics you wish to write about using keyword tools such as googleeasysearch.com. This tool tells you how many people a month are looking for more information around these keywords and if there's a lot of competition for these keywords. For example, if you wish to write about "how to be a good telemarketer", you can insert this keyword phrase in the search engine and check whether there are enough people looking for this information on a monthly basis. You can also look for similar keywords, such as "telemarketing" or "telemarketing tips", etc….
If there are more than 170 monthly searches, it's a sign that there is interest for the content you plan to publish.
Step 2: Know your audience
When posting on Linkedin, always have your customer avatar in mind and make sure the topic you will discuss in your Linkedin post solves problems they may have or offers valuable insights on topics they would be interested in. For example, should you be a business consultant whose target audience are small business owners looking to improve their sales and scale their business, your Linkedin posts could be about "How to answer the trickiest sales objections". Another way to find out what information your audience is after, is monitoring the comments published for your post on Linkedin. Comments will give you a clear indication for what your target audience enjoys and the information they're after.
Step 3: Have a goal
Before posting on Linkedin, decide what the objective of your article is. Your goal could be to drive traffic to your website, or increase your newsletter database or position you as an industry expert for example. Once you've decided on your goal, make sure your post brings you closer to your goal. For example, should your goal be to redirect readers to your website, include links to your website throughout your post on Linkedin. Alternatively, if your goal is to increase your email subscribers, your Linkedin posts could act as a teaser for your newsletter, and invite readers to receive more information by subscribing to your newsletter.
Step 4: Make your post easy to read

A Linkedin post should be about 700 words or more and to make it easier for people to read it until the end, remember to add videos. You can add Youtube videos for example by adding the link of a youtube video to your post. Once you add a link to a Youtube video, the video will be embedded in your post. You can also add images to illustrate the points you make by clicking on the camera icon. This feature allows you to upload JPG, GIF or PNG images as long as they don't exceed 10MB. To make your Linkedin post even more visually attractive and easy to read, make your headlines and titles stand out by using h1 or h2.
Step 5: Optimise your post for search
Linkedin posts allow you to get traffic from Google. In other words, when people are looking for information on Google similar to the information published in your Linkedin post, chances are, your article will be featured on Google's search results. In order for your Linkedin post to be ranked on Google for certain terms, make sure your main keywords are included in the headline of your post as well as in the tags section.
So I hope you've enjoyed this tutorial on how to post on LinkedIn for success, remember to like this video, share it, and leave a comment below. To receive more social media tips, make sure you subscribe to our Youtube channel.
About the Author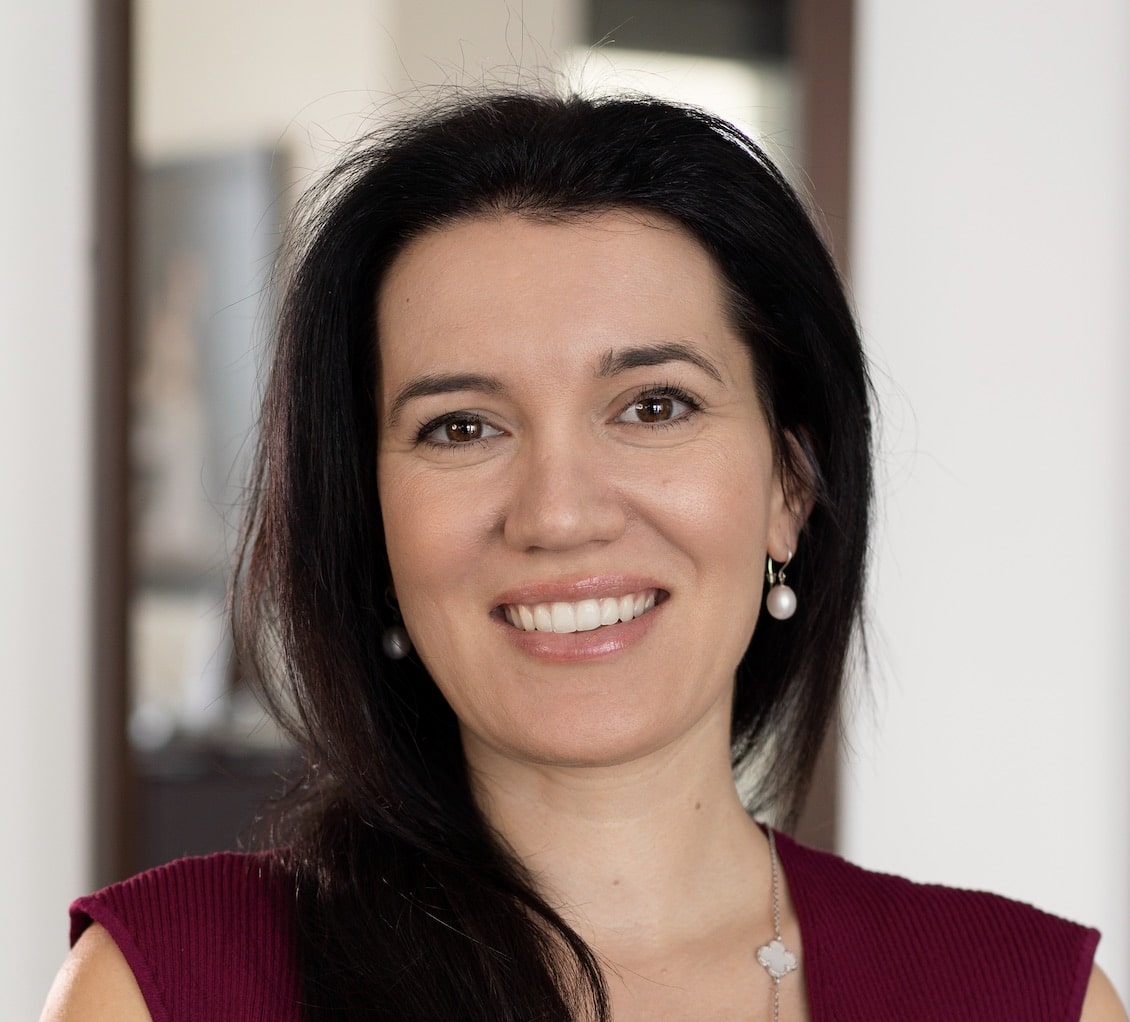 Corinna Essa is known internationally as the go-to person when it comes to social media marketing.
Corinna owns a social media marketing company helping businesses around the world leverage the power of social media without doing any of the legwork. Her company has been featured in many media outlets including Sky Business news, Working Women magazine, Ymagazine, Tasmanian Times, Channel 7 and 101fm.
Corinna is also the author of 2 bestselling books "Money On Demand – The 16 Fastest Ways to Becoming a Millionaire Online" and "Reach: The SECRETS to converting your social media audience into your network marketing downline fast"