Linkedin is a leading social networking platform for professionals and Linkedin company pages now offer a fantastic opportunity for businesses to leverage this platform for marketing.
A Linkedin company page is the equivalent of a Facebook page, which is a presence to market your business on LinkedIn instead of using a personal profile.
There are many benefits to setting up a company page on Linkedin. First, when you own one, Linkedin allows you to run "sponsored updates" which means, you can pay to promote your content on people's newsfeed regardless of whether they follow your page or not. Plus, with a Linkedin page, you can link together all your staff members who have a Linkedin profile and who have stated their current position in their profile description. This leaves a clickable link from each employee that redirects to your company page and increases exposure. Another benefit of having a Linkedin company profile is that Google crawls Linkedin company pages and are very likely to list them on the first page of search results.
How To Add A Company On Linkedin
In order to create a Linkedin company profile, you must own a personal LinkedIn profile and it must be more than 7 days old. In addition, your profile strength must be either be Intermediate or All Star level and you must already have a few connections. In addition, to be eligible to create a Linkedin page, you have to hold a position in the company which is listed in the "Experience" section of your profile.
You must also have a company email address (for example: support@socialmediaworldwide.com instead of a gmail.com or hotmail.com address) added and confirmed on your LinkedIn account. Plus, your company's email domain must be unique to the company.
If you meet these requirements, then, simply go to "interests" then click on "companies" then click on "create" and follow the prompts to create a Linkedin page.
It is very important to upload as a profile picture, either a professional-looking head shot of you if your are the face of the brand or the company logo. To make sure it fits perfectly, a Linkedin company page image size should be 250 x 250 pixels. Then, add a banner. Ideally your banner should match the banners you use on other social networks and your website in terms of images, sales message, colours and text fonts so there's brand consistency. The banner should be 646 x 220 pixels so it fits perfectly.
Banners should include a few important elements as it acts as your "shop front". The image should reflect the ultimate benefit of owning your product or service. For example, if you are a recruitment agency, you could show a picture of happy, fulfilled and successful employees. The banner should also include your unique sales message, also known as a "marketing hook". For example, if you own a fitness business for women, your marketing hook could be "Discover the secrets behind building the ultimate female body". In addition, the banner should include your website url, or any link you wish to redirect people to, to access more information.
Once you have created your company page on Linkedin, commit to updating it with interesting, unique and engaging content for your audience. Always have your audience in mind when posting updates on your Linkedin company page by asking yourself "will this inform them? Will this be of use to them? Will this be of interest to them? Will this entertain them?" With a company page on Linkedin you don't necessarily have to post more than once a day. This will increase your engagement rate and therefore provide your business with more social proof.
Then, put some effort into building your audience. To grow the followers on your Linkedin company page, you can either advertise your page using Linkedin ads, or you can send an email to your database inviting them to follow your page, add the link to your Linkedin page to your email signature, add a Linkedin tab on your website or even mention your new Linkedin page on your other social networks.
To make sure your Linkedin company page is always spurring dialogue, nurturing relationships, creating solid interest for your business and consistently helping you grow your business, monitor other successful Linkedin company pages in your industry and match what is working for them.
So I hope you've enjoyed this post on how to add a company to Linkedin and create an effective Linkedin company page. Remember to like this post, share it, and leave a comment below. To receive more social media tips, make sure you subscribe to our Youtube channel.
About the Author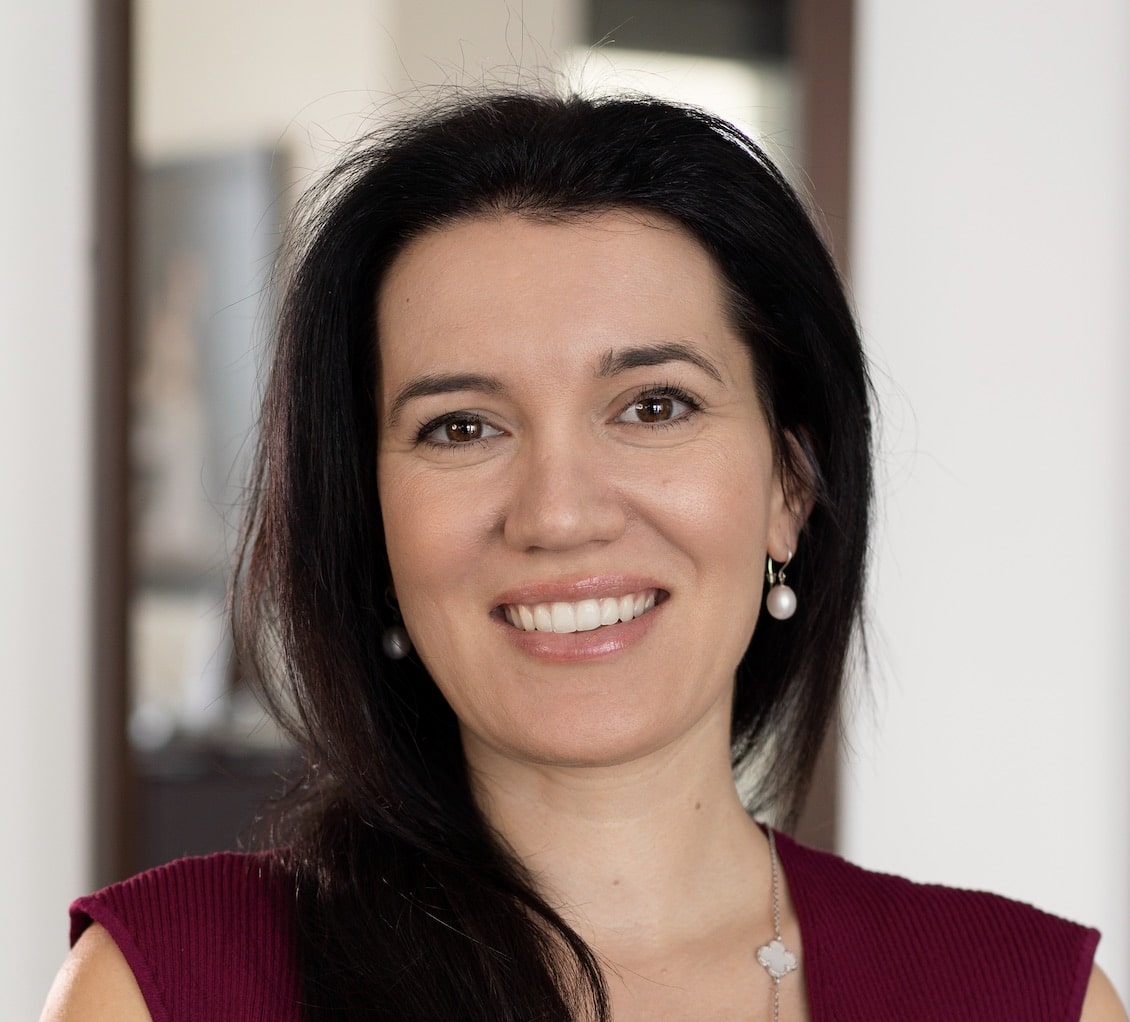 Corinna Essa is known internationally as the go-to person when it comes to social media marketing.
Corinna owns a social media marketing company helping businesses around the world leverage the power of social media without doing any of the legwork. Her company has been featured in many media outlets including Sky Business news, Working Women magazine, Ymagazine, Tasmanian Times, Channel 7 and 101fm.
Corinna is also the author of 2 bestselling books "Money On Demand – The 16 Fastest Ways to Becoming a Millionaire Online" and "Reach: The SECRETS to converting your social media audience into your network marketing downline fast"