A well-written and completed LinkedIn profile can make a significant difference to your success when using this networking platform.
In particular, a well-written and completed LinkedIn summary is very important as it represents the first opportunity to attract prospects. Plus, it's the first section of your profile people see as it appears right at the top.
And, in order to make your profile viewers eager to know more about you and connect with you like most of the best LinkedIn summaries do, it's important to follow certain steps when writing a LinkedIn summary.
The first step is knowing what it is you want to achieve from your LinkedIn presence. It could be to increase your reach, and therefore grow your connections. It could be to get more endorsements for your skills so your profile ranks higher in the search results. It could be, you want particular decision makers to get in touch with you or more people to connect and engage with your profile for social proof. LinkedIn could also act as a lead generation tool for you or a traffic generation tool for you. Whatever your goals are, a good LinkedIn summary should help you reach your goal.
The second step when writing a LinkedIn summary is listing everything you want people to know about you when it comes to your career and profession. The best LinkedIn summaries include important accomplishments, the person's values, their passion, their mission, their skills, their experience, their uniqueness (in other words, what makes them stand out from others with a similar professional background), their education or qualifications and endorsements. Endorsements could be testimonials, awards and media appearances.
Once you've listed all these elements the third step is writing a paragraph or more for each. For example, if you are a sales person, when writing about your most important accomplishments, you could write:
"I have 12 years of experience as a sales person in the real estate industry. Thanks to my creative and innovative approach to sales, I have exceeded sales targets for 4 years in a row and generated over $8 million dollars in revenue."
Once you have finished writing a paragraph for each element, write your first sentence.
The first sentence of a good LinkedIn summary should draw people's attention and make them want to read the rest. There are many ways you can write your first sentence. It could either be a question such as "Have you ever wanted to find an easy to implement marketing strategy for your business that doesn't involve pushy sales tactics?" Or you could start with a statement such as "SMEs commonly struggle with the challenge of generating qualified leads and increasing sales in an unforgiving online business environment."
Alternatively, you could also start by describing yourself using adjectives such as "results-driven and committed sales consultant with 8 years of experience in the car industry".
The fourth step when writing a LinkedIn summary, is adding a call to action based on your goals. Should your goal be for example to increase endorsements, your call to action could be: "feel free to check my skills below. I'd really appreciate it if you could take a few seconds to endorse a few". Should your goal be to increase traffic to your website, your call to action could be: "for further information, feel free to check out the resources listed on my website" for example.
The fifth step is adding your contact details at the bottom of your summary for LinkedIn. Some of the best LinkedIn summaries include sentences such as: "To get in touch, simply call my office on this number or email me on xyz@gmail.com"
After you've put together your opening sentence in your summary for LinkedIn, written a few paragraphs for each element listed and added a call to action as well as your contact details, go over it again.
When going over your summary for LinkedIn, make sure it's written in the first person as it makes it more personal.
Also ensure you've broken it up in paragraphs with headlines and bullet points as a good LinkedIn summary should be easy to read. Check that your LinkedIn summary includes keywords you want to rank for, on a regular basis throughout your copy. And when possible, add supporting documents, images or videos for added proof.
As you read through your summary one last time, make sure it does the following:
It speaks to your target audience
It meets the goal you have for your LinkedIn presence
It's enticing and makes people want to continue reading
It's easy formatted in way that makes it easy to read
It makes you stand out and differentiates you from other similar profiles
It reflects perfectly who you are as a person as well as who you are professionally
It includes examples and proof
Remember, LinkedIn allows you to have up to 2,000 words in your summary so make sure you take advantage of this.
So I hope you've enjoyed this video on 5 essential steps to writing an effective LinkedIn Summary. Remember to like this video, share it, and leave a comment below. To receive more social media tips, make sure you subscribe to our YouTube channel.
About the Author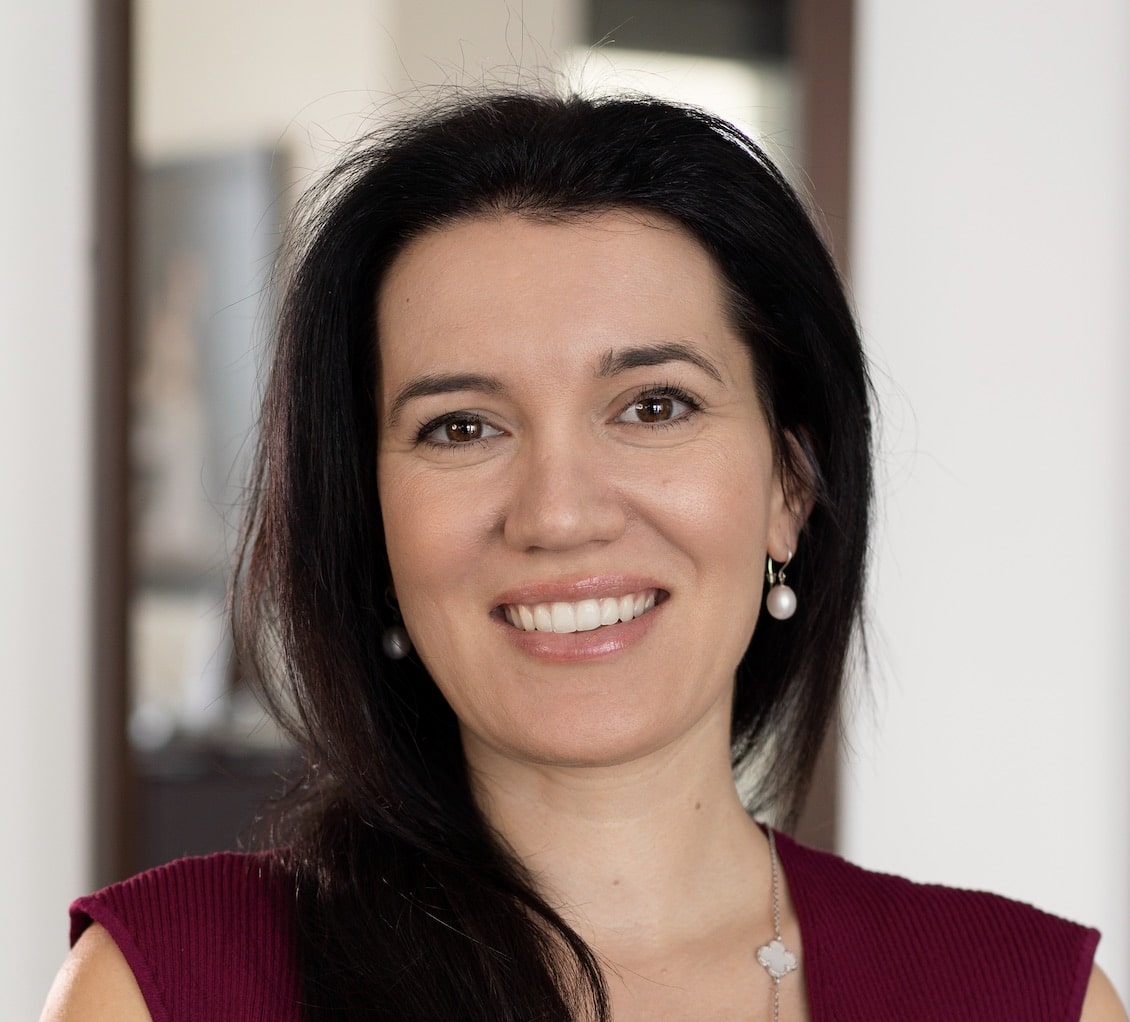 Corinna Essa is known internationally as the go-to person when it comes to social media marketing.
Corinna owns a social media marketing company helping businesses around the world leverage the power of social media without doing any of the legwork. Her company has been featured in many media outlets including Sky Business news, Working Women magazine, Ymagazine, Tasmanian Times, Channel 7 and 101fm.
Corinna is also the author of 2 bestselling books "Money On Demand – The 16 Fastest Ways to Becoming a Millionaire Online" and "Reach: The SECRETS to converting your social media audience into your network marketing downline fast"