When Linkedin introduced their new Showcase page feature in 2013, it was to enable businesses who have a variety of products or services to highlight them individually and build a community for their specific product range. Linkedin Showcase pages would also enable audience members to remain up-to-date with the businesses' individual products they care most about and receive more targeted updates in their newsfeed.
In other words, a Linkedin showcase page is an extension of your company page. It allows you to showcase certain areas of your business, such as a certain department, a certain brand or a certain product. Linkedin showcase pages therefore allow you to segment your audience and publish more laser-targeted content for that specific audience.
For example, you could own a consulting business which offers one-on-one coaching, books, CDs, video tutorials and a membership site. To market your entire business on Linkedin, you could create a Linkedin company page for your whole business with more generic updates about business growth and create one showcase page for your one-on-one coaching, another showcase page for your books, another one for your membership site, etc…
For example, Anthony Robbins has one Linkedin page titled "Anthony Robbins Companies", and a showcase page titled "Business Results Coaching". This allows him to not only segment his audience and serve them better based on their interests, it also allows him to market each of his products and services individually.
The layout of a Linkedin company page and the layout of a Linkedin showcase page is very similar. There is a profile picture which is usually the logo of the product or service, a banner with further information about the product or service and target audience, a description, followers and posts allowing for people to either comment, share or like the content. The only difference in the layout is that a Linkedin company page has a smaller banner and the profile picture appears above the banner and posts are displayed one after the other. With a Linkedin showcase page, the banner is bigger, the profile picture is shown on the banner, and posts are displayed in 2 columns.
To create a Linkedin showcase page, you will need to have already created a Linkedin company page. Once you have, simply click on "edit" and select "create a showcase page". Then select a name for your Linkedin showcase page, making sure it includes keywords you would like to rank for in the search results.
Then, add an additional administrator if you wish. Having administrators allows you to give access to certain people to manage, moderate and update the page. Any LinkedIn user can be assigned to be a Showcase Page administrator, but that user must be a 1st-degree connection to the Company Page administrator.
It is important to customize your showcase page by adding a profile picture, a description, a banner, your website url and the industry you belong to.
To attract followers, make sure you share the link of your Linkedin showcase page in:
your email signature
business card
social media posts
Marketing material (brochures, books, etc…)
To build your audience further, you can also invite existing email contacts or Linkedin connections to follow your page and add a Linkedin badge on your website which redirects to your page.
Should you have a marketing budget, Linkedin also allows you to create "sponsored updates" to reach a broader audience and therefore, build a following much faster.
Remember to manage your page by logging in daily, posting interesting, engaging content for that specific audience segment, as well as monitoring and acknowledging comments. Ideally, content for Linkedin showcase pages should include relevant company news, industry news, educational content such as blog posts or articles, special product announcements such as discounts or promo codes and when possible, posts that humanize the brand such as pictures from events or pictures of happy customers.
Another important aspect of managing a Linkedin Showcase page is tracking at least weekly the performance of the page by using their built-in analytics tool. This tool allows you to see through graphs: your reach, engagement rate and follower demographics and identify particular trends. The data collected by checking the analytics of your page will not only allow you to better tailor your content based on the page's demographics, it will also enable you to run A/B tests.
So I hope you've enjoyed this blog post on how to increased the exposure of your consulting business thanks to Linkedin showcase pages. Remember to like this post, share it, and leave a comment below. To receive more social media tips, make sure you subscribe to our Youtube channel.
About the Author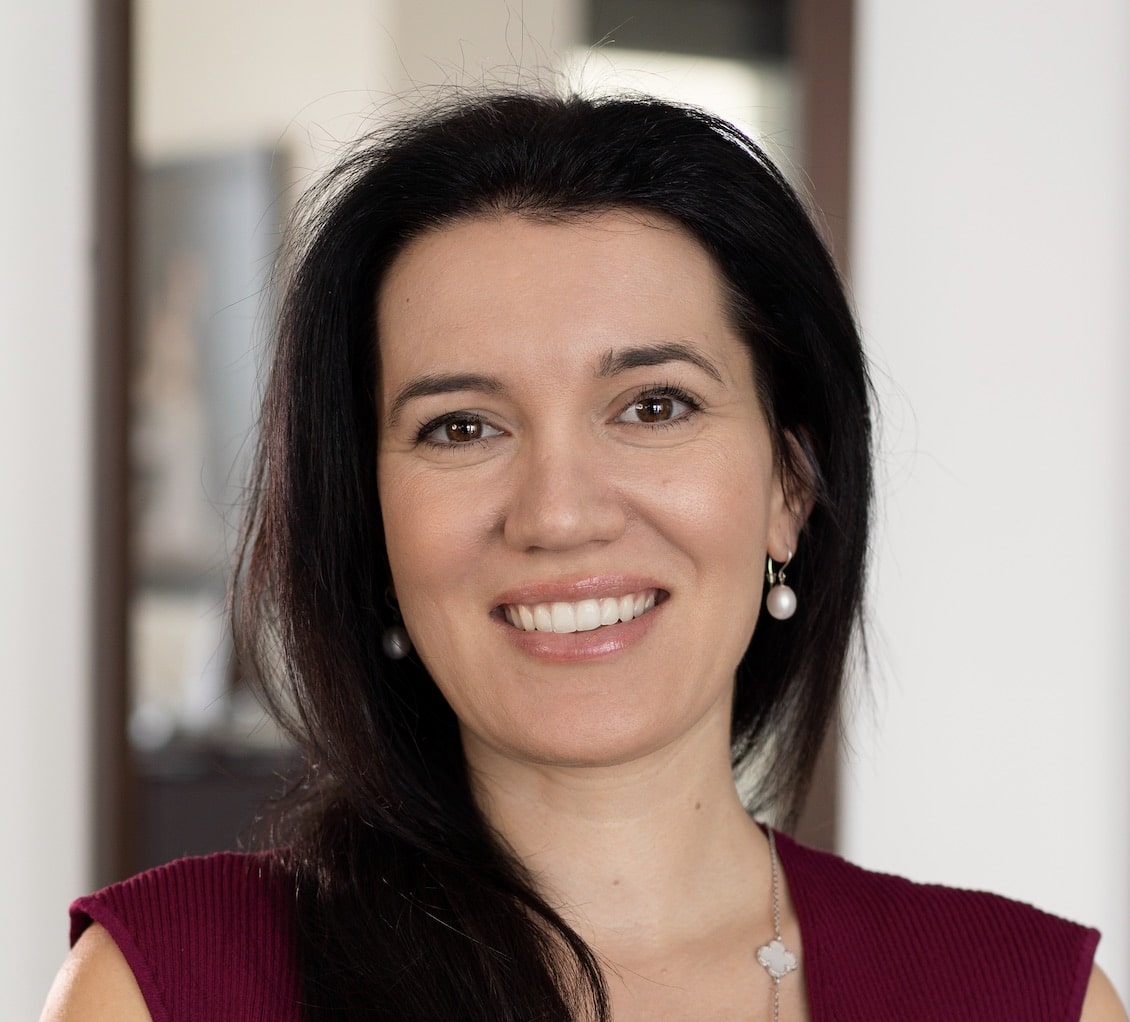 Corinna Essa is known internationally as the go-to person when it comes to social media marketing.
Corinna owns a social media marketing company helping businesses around the world leverage the power of social media without doing any of the legwork. Her company has been featured in many media outlets including Sky Business news, Working Women magazine, Ymagazine, Tasmanian Times, Channel 7 and 101fm.
Corinna is also the author of 2 bestselling books "Money On Demand – The 16 Fastest Ways to Becoming a Millionaire Online" and "Reach: The SECRETS to converting your social media audience into your network marketing downline fast"