There are different kinds of businesses across various sectors and industries. Regardless of their differences, they have a major similarity. This is the need for more clients.
There is hardly a company that is not willing to bring more clients on board. This is because an increase in customers means an increase in profit and revenue generated. So, there will always be a market for those that can generate leads for local businesses as such professionals are always needed. This is the reason we advise people to make a career out of lead generation.
It is a very lucrative career for those that understand how to go about it.
Speaking of how to generate leads for businesses, this article intends to help newbies find their footing. So, we advise you to keep reading as the information here will prove helpful.
What Is Lead Generation?
Lead generation simply means the way traffic is generated for an online platform. This may be an e-commerce platform, goods or service provider website, blog, and many others.
The strategies engaged in generating the traffic are referred to as lead generation. You should understand that the eventual conversion is not only what is regarded as lead generation. All the process from the initial stages to the end counts.
In explaining this term, the word sales funnel is often used. It implies the various stages involved in reaching out to people and getting the eventual people to perform the desired action.
Tips and Tricks for Lead Generation Newbies
To become successful at generating leads for businesses, here are some tips:
Choose a Reliable Platform
The internet affords people that want to generate leads various avenues to do so. However, you must understand what every one of these platforms offers and choose the right one.
Two of the most popular options are Google and Facebook. People who choose to make use of Facebook have the advantage of a large number of users. This is the most used social media platform on the earth.
We advise that you make use of paid ads to make the most of Facebook. Though you can get leads from Facebook group free. However, make sure your focus is on the right set of people and location.
Another great option is Google. This is also the most used search engine platform in the world. So, people who need to find your clients will likely search via this means. You might want to make your clients more visible on Google to help them win more customers and make earnings yourself.
Choose a Service Niche
We advise that you have a more centralized approach as a newbie in the business of lead generation. One way to go about this is by focusing on a particular niche. This means you should target a particular set of clients and reach out to them.
For instance, you can make HVAC service providers your niche of interest. You can then expand the number of niches you service as time goes on. The reason is that many of these niches have their peculiarities and you need time to understand them better.
You can also choose between offering your services to B2B or B2C companies. As you might expect, there are certain differences between both kinds of companies, and you need to understand them to offer the right service.
If you are interested in knowing the difference between B2B and B2C companies, you can visit: https://smallbusiness.chron.com/differences-between-b2c-b2b-business-systems-39922.html
Decide on Pricing
The essence of getting into the business of lead generation is to make money. So, you need to brainstorm on the perfect way to charge your clients.
To this end, we suggest that you charge based on commission. For one, this is the perfect way to prove that you are up to the task. This leaves us with the percentage you should charge.
We suggest that once-in-a-while businesses be charged a lower percentage than businesses that are patronized regularly. Here is what we mean. A roofing company will not get patronized every day. There needs to be a problem with the roof before the lead can be generated.
For such companies, you should charge between 8% – 15% for every lead generated. On the other hand, businesses that are patronized regularly should be charged more in terms of percentage. For instance, a spa can be charged 40% – 60% of the lead generated.
The reason for this difference in commission is the way these companies operate. A roofing company will earn more money for every lead. It would be much more than the spa. However, the spa will have the leads coming back for more and you would not be entitled to a commission afterward.
Understand the Client's Target Audience
You need to know the client's business very well to offer quality service. This is one of the reasons we recommended that you start with an interest in a particular niche.
You are to figure out the target audience of your clients and make sure you are getting them the right traffic. Gathering massive traffic is important, but it has to be the right one to convert well.
Take Advantage of the Needs of Your Clients
Frankly, the market is competitive although it is profitable. So, you need something that gives you an edge. One of the ways to stand out is to understand the needs/problems of your clients and reach out to them with solutions.
For instance, you can find a company with a bad landing page and explain how a good one can boost its revenue. Businesses appreciate service providers that can call their attention to their problems and proffer solutions.
Avoid Generic Content in Your Marketing Approach
There is nothing wrong with reaching out to experts and getting tips on how to become good at lead generation. However, you should be careful with using generic content that prospective clients are tired of seeing. This is why you need to be unique and creative.
For instance, many cold emails end up in spam folders because the heading and body are filled with generic content. You need to pay attention to this to stand out. For more on this subject, you can read this article.
On a Final Note
Generating leads for businesses is very lucrative. However, you need to understand some things to thrive in it. We have explained some of these things in this article and hope that you make informed decisions based on the information shared here.
About the Author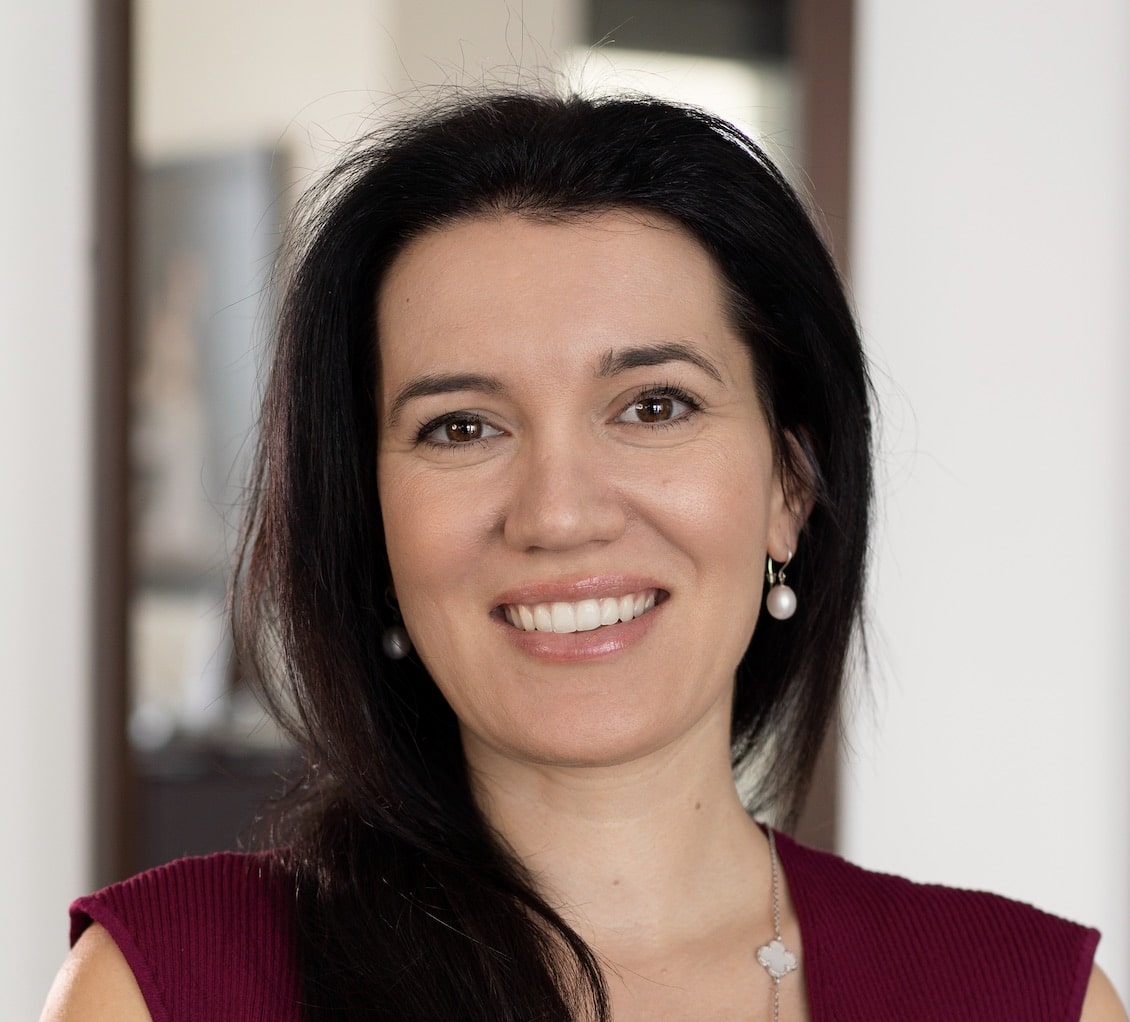 Corinna Essa is known internationally as the go-to person when it comes to social media marketing.
Corinna owns a social media marketing company helping businesses around the world leverage the power of social media without doing any of the legwork. Her company has been featured in many media outlets including Sky Business news, Working Women magazine, Ymagazine, Tasmanian Times, Channel 7 and 101fm.
Corinna is also the author of 2 bestselling books "Money On Demand – The 16 Fastest Ways to Becoming a Millionaire Online" and "Reach: The SECRETS to converting your social media audience into your network marketing downline fast"