Generating enough leads on Instagram organically (without relying on paid advertising) can be quite tricky, unless of course you run a carefully crafted Instagram contest.
An Instagram contest is an event hosted on Instagram to invite users to perform specific tasks (like submit their information or share specific content), following a set of rules for a chance to win something.
There are many benefits of running social media contests such as:
Building a big, engaged audience. Most social media contests invite participants to perform tasks such as upload pictures, share the competition or submit answers to questions and therefore attracts more engagement than standard posts.
Increasing brand awareness. Most social media contests include a "share" tab allowing brands to benefit from word-of-mouth.
Building a mailing list. Most social media contests require participants to submit their contact details and therefore enable brands to grow their subscribers list for future marketing campaigns.
Increasing sales. Running a social media contest, is a great way to generate sales leads or generate interest for the brand.
There are many different types of Instagram contests. There are Instagram sweepstakes which invite people to submit their contact details and where a random person is selected as a winner.
Then there is a "text submission" type of contest as shown in the image below, where participants are required to provide information in text format such as answering a question or submitting information such as a recipe.
There is also the "photo contest" type which invites contestants to upload pictures based on the criteria described in the contest. Lastly, there is the "video contest" type which requires participants to record and upload videos based of course on the rules described in the competition.
Instagram sweepstakes have the lowest barrier to entry and therefore will attract more participants whereas video contests have the highest barrier to entry. You can expect a lower participation rate but more engaged and committed contestants.
If you're struggling to come up with Instagram contest ideas, below are 10 you can choose from:
Ask participants to double tap a photo (which is the equivalent of clicking 'like') for a chance to win the item displayed in the photo.
Ask participants to submit an answer to a question, for example "What is your favourite item in our store and why?"
Ask participants to upload a picture of themselves using or wearing your products
Ask participants to guess a number. For example "Guess how many Easter eggs are in this basket"
Ask participants to write a caption for a photo. For example, take a picture of one of your products and the most original caption wins the item on the picture.
Ask participants to upload a picture and include a hashtag of your choice in the caption.
Ask participants to create a video performing a certain task. For example, you could ask them to record a video of themselves using your product in an original location. The most original location wins.
Ask participants to submit an assignment. The assignment could be to design a new logo, put together a new menu or come up with a new recipe.
Ask participants to leave a funny comment on a specific photo. The funniest comment wins.
Ask participants to fill-in-the-blanks. Simply publish a photo with an incomplete sentence and make contestants guess the missing words.
There are many tools you can use to set up and monitor an Instagram contest such as gleam.io. This tool has a variety of features, many combinations of entry methods and extensive customization options. It also enables Instagram competition hosts to easily pick winners.
But before launching an Instagram competition, it is critical you follow the Instagram contest rules which are:
The obligation to offer terms and eligibility requirements
Acknowledge that the contest is in no way sponsored, endorsed or administered by or associated with Instagram
Fully comply with rules and regulations governing the contest
Common mistakes made by Instagram contest hosts is failing to offer a prize that is relevant to the business and of too low perceived value. Another mistake often made is not stating the end date of the contest and not stating how and when the winner will be announced. Mistakes also include not using other channels to market the contest and making the Instagram contest rules or entry rules way too long and complicated as shown below.
So I hope you've enjoyed this post on how to put together a successful Instagram contest and have been inspired by the Instagram contest ideas shared. Remember to like this video, share it, and leave a comment below. To receive more social media tips, make sure you subscribe to our channel.
About the Author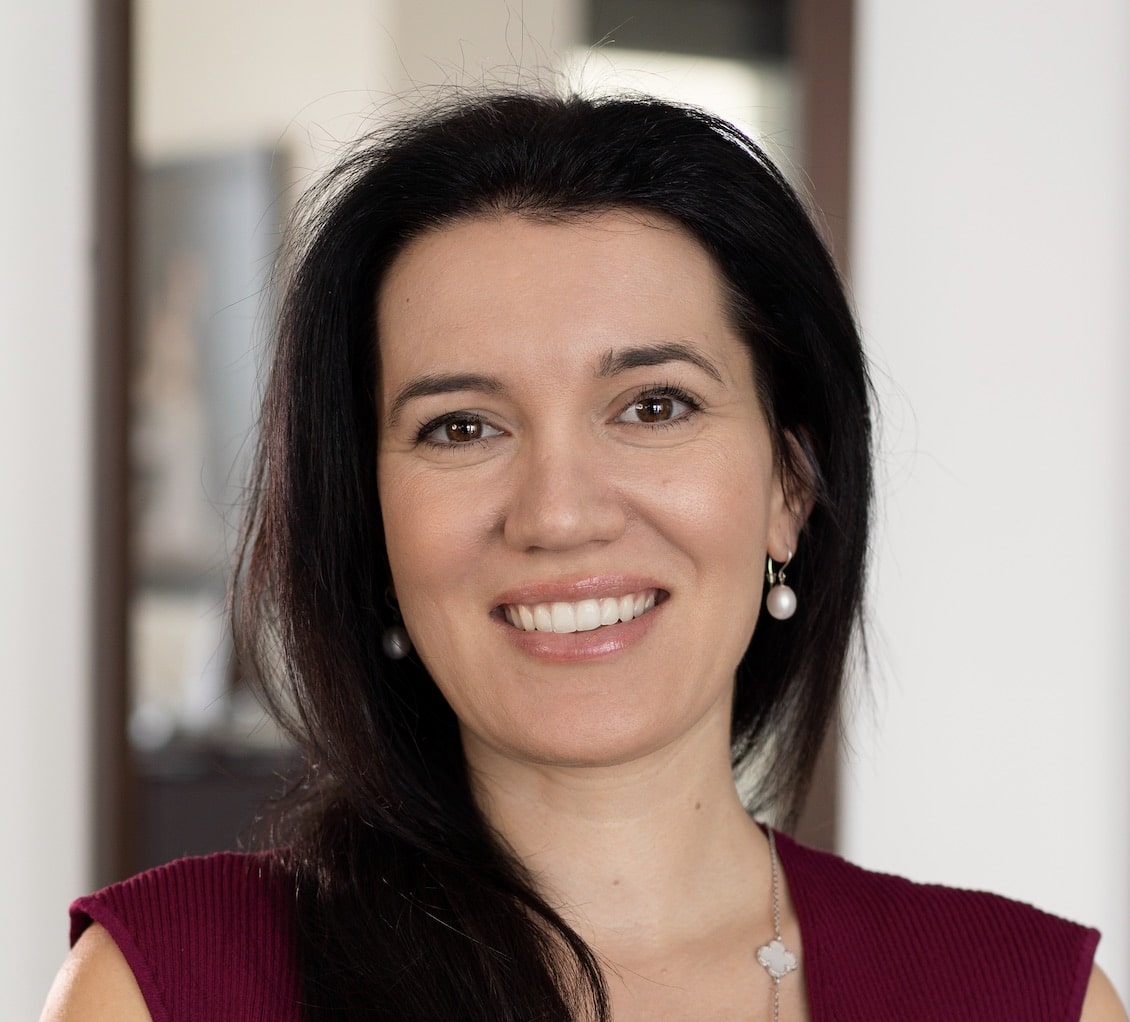 Corinna Essa is known internationally as the go-to person when it comes to social media marketing.
Corinna owns a social media marketing company helping businesses around the world leverage the power of social media without doing any of the legwork. Her company has been featured in many media outlets including Sky Business news, Working Women magazine, Ymagazine, Tasmanian Times, Channel 7 and 101fm.
Corinna is also the author of 2 bestselling books "Money On Demand – The 16 Fastest Ways to Becoming a Millionaire Online" and "Reach: The SECRETS to converting your social media audience into your network marketing downline fast"