With the ever-growing popularity of social media marketing, it can seem daunting to figure out how to market your local business on Instagram. In only six years, Instagram has transformed from a casual photo-sharing app to one of the most powerful marketing tools.
Some of the world's most famous brands like National Geographic and Nike use the marketing platform to build buzz and strengthen relationships with consumers.
With famous brands, celebrities and influencers topping the charts for the largest followings it may seem impossible to stay relevant on Instagram. Luckily for your local business, killing the Instagram game isn't all about the number of followers, it's about engagement. Having a highly engaged audience on Instagram will yield high conversations and sales.
Let this article serve as your guide to creating a brand image, gaining real followers in your area and ultimately, successfully marketing your local business on Instagram.
Become the Talk of the Town
As a visual media platform, Instagram allows entrepreneurs to promote their brands more effectively than ever before. In order to market your local business on Instagram, it is crucial to create a brand image. Think of Instagram as your virtual storefront. You wouldn't put a half-dressed mannequin in the window of a boutique, so why would you think it's okay to post an unedited, low-quality photo? Hint: It's absolutely not okay.  
There are many ways to create stunning Instagram graphics without a professional graphic designer. Editing apps like VSCO, Snapseed, and Lightroom can transform iPhone quality photos into works of art.
Pro Tip: If you're new to the world of photography, presets allow for quick and easy editing, without the hassle of worrying about light balance, contrast, and brightness to name a few. Many influencers today sell their presets, allowing you to edit like a pro with ease.
After grabbing the audience's attention using eye-catching visuals, be sure to take full advantage of the traffic on your profile. First, ensure your profile picture is strong. Using your brand's logo is ideal for creating a lasting impression on your visitors. Then, utilize the profile description to tell visitors who you are, what you do and what they can expect if they decide to follow the account.
Connect with the Locals
Once you've nailed your brand image, it's time to get people viewing and following your page. Instagram is extremely saturated with accounts, but that doesn't mean your brand can't shine. Instagram growth services, like Kicksta, can simplify the process making it easy to market your local Business on Instagram and attract customers in your area.
Gaining followers on Instagram can be a time-consuming and tedious process. Instagram growth services use specific methods such as liking photos posted by people in your target audience, following users in your audience or auto-commenting, to name a few, to get you more organic Instagram followers.
By choosing to focus on a specific audience within the demographic you're hoping to reach, in the local area, consumers will be drawn to your profile and ultimately decide if they want to visit your local business and purchase your product or service.
Get Big on Reach in Your Small Area
Reach is the total number of people who see your content. This is not to be confused with impressions, the number of times your content is displayed whether it's clicked on or not. Think of reach as the number of unique people who view your content. To reach a large number of people in a small area, it's vital to know the important local geo-tags and hashtags and develop a strategy to implement this knowledge.
There are several creative ways your local business on Instagram can use geo-tags. Users search for business, locations, and products all the time via Instagram. To better engage users and get more people following your local business, first locate customers and see who's already geo-tagging you. Simply search your business' name or physical store locations to give you an idea of how big of a reach your brand currently has on Instagram.  
Like with geo-tags you'll want to search local hashtags of neighborhood names, popular business nearby and even your personal branded hashtag to find out the magnitude of your audience. Then, implement a hashtag strategy on your stories and posts and use it to draw more viewers to your profile.
Become Your Friendly Neighborhood Collaborator
The key to marketing your local business on Instagram is through connecting with local brands, influencers, hosting events and running contests and giveaways.
Collaborating with local brands and influencers will help increase brand awareness. Influencer marketing has higher ROI than traditional digital marketing efforts because it's driven by credible people your consumer already follows and trusts. It's easy to find influencers to collaborate with, and finding one in your niche will bring your local business exposure and increase its brand value.
To help your business, these talented influencers can create impressive content or collaborate with a contest or giveaway to lead their followers to your page.
Additionally, setting up influencer events or allowing an influencer to host an event at your local business, will drive foot traffic and provide a fantastic opportunity for media and influencer coverage.
When planning an event, don't forget about your brand. Make sure your hashtags, brand colors, and logo are spread all over the event to ensure your brand is visible in the influencer coverage. Influencers live for aesthetically pleasing spaces, so set up Insta-worthy photo opts and make sure to have good lighting, so guests will be excited to capture the event and post it to their pages. When it comes to the guest list, don't feel the need to invite every influencer in your area. Find the ones who fit your brand and will promote it accordingly.
Succeeding on Instagram is essential for local businesses looking to stay relevant in the age of digital media. While it can be easy to get caught up in the numbers, true success on Instagram is achieved through engaging brand messaging. Become your friendly neighborhood collaborator and offer your followers value in the content you produce. The engagement, reach and ROI will surely follow.
About the Author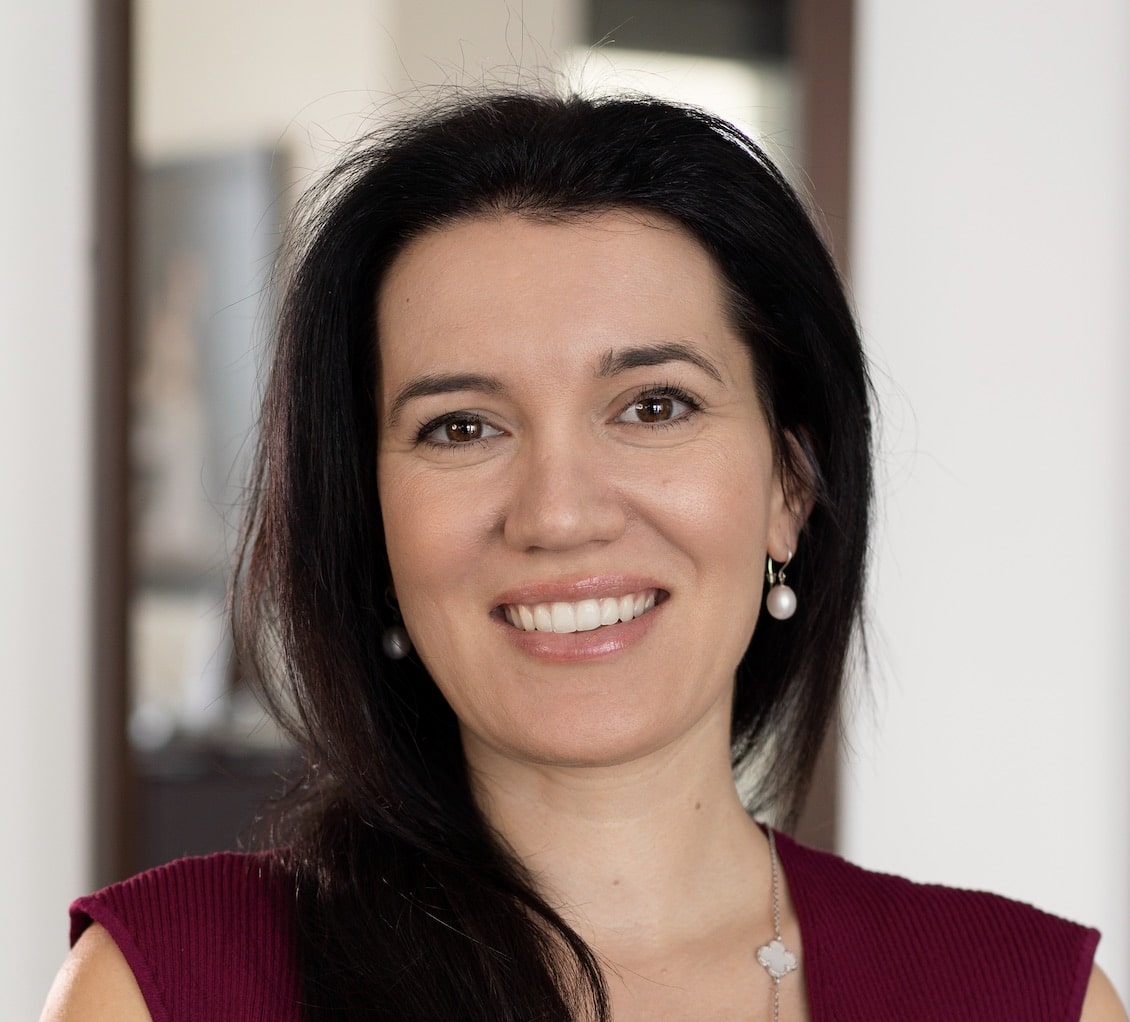 Corinna Essa is known internationally as the go-to person when it comes to social media marketing.
Corinna owns a social media marketing company helping businesses around the world leverage the power of social media without doing any of the legwork. Her company has been featured in many media outlets including Sky Business news, Working Women magazine, Ymagazine, Tasmanian Times, Channel 7 and 101fm.
Corinna is also the author of 2 bestselling books "Money On Demand – The 16 Fastest Ways to Becoming a Millionaire Online" and "Reach: The SECRETS to converting your social media audience into your network marketing downline fast"