Although hashtags were first introduced by Twitter as a way to organize content, they have become very popular on Instagram too.
A hashtag is simply a phrase or word preceded by a hash sign used in the caption of Instagram photos to identify posts on a specific topic.
For example, Starbucks published a picture of a new flavoured coffee called "Caramelized Honey Latte" and the caption included the Instagram hashtag #caramelizedhoneylatte. When people click on the hashtag, they can discover all the posts that include that specific hashtag.
There are many benefits of using hashtags on Instagram. First, it makes it easier for users who don't follow you to find your posts. Plus, hashtags help organize and categorize content.
To add hashtags to your Instagram posts, simply take a picture or record a video, then choose a filter if you want to, then type a caption and add your hashtag in the caption. If you've already published a post and would like to add hashtags, simply edit the post. Alternatively, you can add hashtags in your comments.
To find the top Instagram hashtags to use for your posts, there are a few tools available you can use. The first one is websta.me which lists top Instagram hashtags. Simply type in your keyword in their search engine, and it will list the most popular Instagram hashtags relevant to that keyword.
For example, if you are in the fashion industry, type in "fashion", and it will list the popular Instagram hashtags used for fashion-related content.
Iconosquare.com is another tool that allows you to find the most relevant hashtags for your content. Simply type in your keyword in their search engine and it will list all the most relevant hashtags in order of popularity.
To create your own Instagram hashtag, remember it has to represent your brand. It could be the name of your brand or it could be your slogan.
For example, Nike's main Instagram hashtag is #justdoit. Celebrity chef Jamie Oliver has his own hashtag which is #jamieoliver.
When creating your own hashtag, remember it should remain short (15 characters or less is better), it has to be easy to remember and easy to spell. To make sure your hashtag hasn't been taken already, run a search on various other social networks like Twitter and Facebook to see if people aren't using it for something else.
Once you've decided what your hashtag will be, simply add it to your Instagram posts as often as you can when relevant. If your hashtag is generic enough, you can add it to all your posts.
For inspiration, check out the hashtags your competitors have created or check out some popular brands on Instagram such as Starbucks.
Starbucks creates hashtags based on the names of their drinks such as #Mangoblacktealemonade or according to special occasions such as Valentine's day when they created the hashtag #starbucksdate.
To track the performance of your hashtag, tools such as hashtracking will do the trick. Simply go to hashtracking.com and type in your hashtag, then click on the Instagram icon. It will give you details such as how many posts include that hashtag, how many likes in total these posts have received and how many comments in total they have received. It will also give you information such as how much reach these posts have received and how many impressions, as well as who the most influential Instagram users using that hashtag, are.
To find out what the most popular hashtags are on Instagram, tools like websta.me will provide that information. Simply go to websta.me and click on "hot". This tool will list the top 100 most popular hashtags on Instagram.
The common mistakes people make when using hashtags, are using too many or using irrelevant ones. Although you can add as many as 30 hashtags, a maximum of 10 is more than enough. Using irrelevant hashtags just because they are popular will make you come across as desperate for attention. Plus, it will make your caption difficult to read.
The best practices when using Instagram hashtags is of course, using 5 to 10 hashtags in your posts and using a combination of popular, generic hashtags such as #love #instagood #photooftheday #tbt #cute (when relevant of course) with a combination of popular hashtags relevant to your industry and your own hashtag.
So I hope you've enjoyed this video on Instagram hashtags and how to use them effectively for business. Remember to like share this post, and leave a comment below. To receive more social media tips, make sure you subscribe to our Youtube channel.
p.s. If you are new to social media, and want to learn how to monetize your social media accounts, watch Hashtag Mastery Summit.
About the Author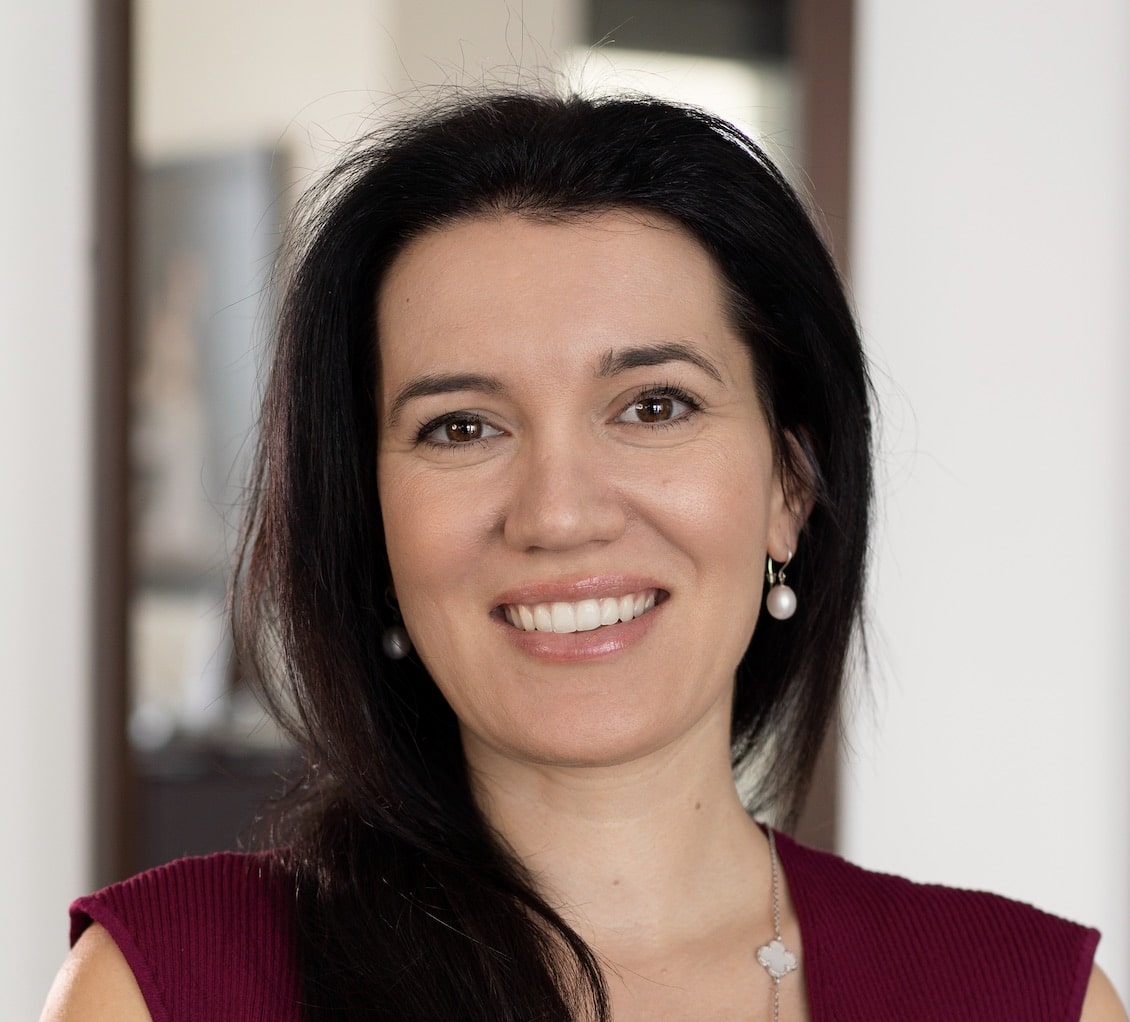 Corinna Essa is known internationally as the go-to person when it comes to social media marketing.
Corinna owns a social media marketing company helping businesses around the world leverage the power of social media without doing any of the legwork. Her company has been featured in many media outlets including Sky Business news, Working Women magazine, Ymagazine, Tasmanian Times, Channel 7 and 101fm.
Corinna is also the author of 2 bestselling books "Money On Demand – The 16 Fastest Ways to Becoming a Millionaire Online" and "Reach: The SECRETS to converting your social media audience into your network marketing downline fast"