Instagram is a fast-growing platform, with 300 million active monthly users and like any social media network, Instagram success is measured by your audience size and engagement rate. By audience size, we mean the number of followers you have and by engagement rate, we mean the amount of people who actually interact with your posts by sharing them, commenting on them and liking them.
Working towards increasing your Instagram engagement rate is important for many reasons.
Firstly, it allows you to build your audience faster and for free. The more people engage with your content, the more followers you attract as it gives you the social proof needed and people tend to follow other people's actions.
Secondly, it strengthens the relationship you have with your audience by nurturing them with quality content on a regular basis and increases the chances of your brand being top-of-mind.
Thirdly, the more engaged your audience is, the more likely they will become brand evangelists who will spread the word about your brand.
To calculate your Instagram engagement rate, check out this free Instagram engagement calculator.
In order to increase your Instagram engagement rate, you need to implement these Instagram best practices.
Secret number 1 is having followers who are actually engaged on Instagram. In order to have engaged followers, make sure you follow people who are engaged. With a private Instagram account viewer tool, you can check others' Instagram profiles and find out niche targeted IG influencers who regularly interact with their audiences. When you see users who like, share and comment on posts relevant to your industry, make sure you follow them and a percentage will follow you back. A mistake people make is follow people who just match their customer avatar. Although it's a good idea, it won't guarantee these people will engage with your content. The people you follow should not only match your target audience they should also be active on the platform.
Secret number 2 is including popular hashtags in your posts. Popular hashtags on Instagram are #instagood #love and #tbt which stands for "throwback Thursday". By including popular, generic hashtags in your captions will increase the volume of people who actually see your posts, and therefore increase your engagement rate.
Secret number 3 is engaging with other Instagram users. First, check whether they engage with posts relevant to your industry. Go to similar accounts as yours and check who engages with their posts. Once you find targeted, engaged users, start commenting, sharing or liking their posts. When you do, they'll receive a notification which will draw attention to your profile and posts and a majority of them will reciprocate by engaging with your content.
Secret number 4 is publishing quality, interesting, unique and relevant posts. A mistake people make when posting on Instagram is treating the platform as an online catalogue for their products. Instead, think of your audience before posting anything, and ask yourself the questions:
Will this interest my audience?
Will it entertain them?
Will it inform them?
Will it spark emotions?
The key when publishing content is not only being consistent but also always having your audience in mind and provide content that will add value to them.
Secret number 5 is tracking when your audience is the most active on Instagram, so you only post at these times. You can check manually by posting at different times of the day and different days of the week and monitor when you receive the most engagement. You can also use tracking tools such as Simply Measured or Sprout Social which will provide detailed analytics about your Instagram audience and how to improve your results.
Secret number 6 to increase Instagram likes, comments and shares is to include calls to actions in your posts. Statistically, posts which include calls to actions perform better in terms of engagement, than posts without any. For example, Instagram best practices to implement in order to increase your Instagram likes, is asking people to "double tap if they agree" as shown below.
When people double tap an image on Instagram, it's the equivalent of getting Instagram likes. Alternatively, you can add in your captions the request "tag a friend who needs to see this today".
So to recap, here are the Instagram best practices to increase Instagram likes, comments and shares:
Secret 1: Build a list of engaged followers
Secret 2: Include in your posts popular hashtags
Secret 3: Engage with Instagram users to they engage with you
Secret 4: Publish quality, interesting, unique posts
Secret 5: Track your efforts to identify the best times to post
Secret 6: Include calls to action in your posts
So I hope you've enjoyed these Instagram success secrets on how to boost your Instagram engagement rate, remember to share this post and leave a comment below. To receive more Instagram success tips, make sure you subscribe to our Youtube channel.
About the Author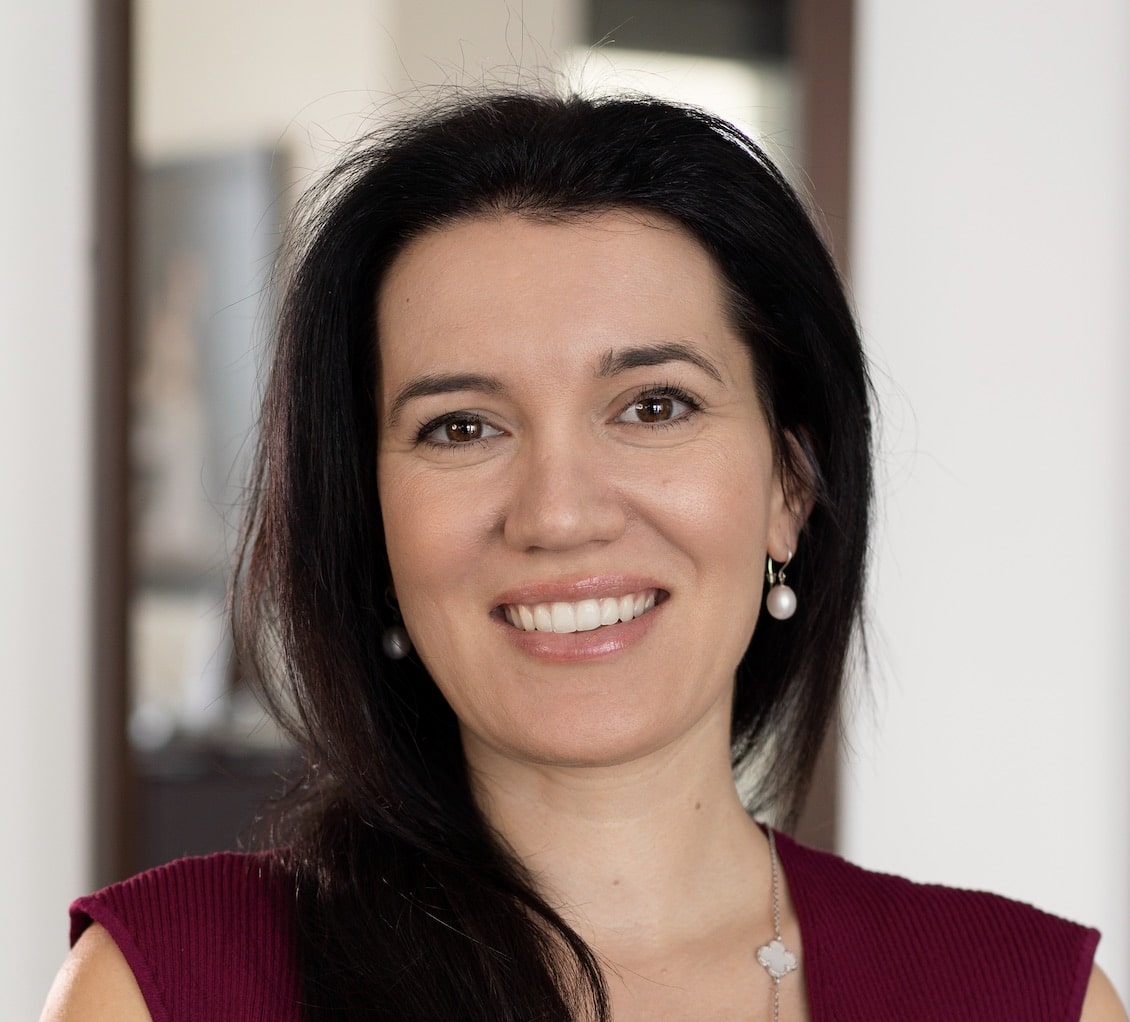 Corinna Essa is known internationally as the go-to person when it comes to social media marketing.
Corinna owns a social media marketing company helping businesses around the world leverage the power of social media without doing any of the legwork. Her company has been featured in many media outlets including Sky Business news, Working Women magazine, Ymagazine, Tasmanian Times, Channel 7 and 101fm.
Corinna is also the author of 2 bestselling books "Money On Demand – The 16 Fastest Ways to Becoming a Millionaire Online" and "Reach: The SECRETS to converting your social media audience into your network marketing downline fast"