Video has become an integral part of content marketing because of its effectiveness in delivering information. Consumers prefer video because they make information much more digestible and shareable. According to a research, a video tweet is 6x more likely to be shared than a photo tweet.
Instagram's Foray into Video
It's safe to say that Instagram is one of the fastest growing social media platforms. With its  billion users, Instagram is constantly improving the app with new features.
Instagram first experimented with video when they enabled video sharing for their users in June 2013. This update allowed users to upload 15 second videos onto their feed. Instagram then extended the 15 second limit to 1-minute.
When Snapchat was dominating the social media industry, Instagram released Stories— a feature that enabled temporary content. Users are able to record and post clips that disappear after 24 hours. Instagram then enabled a new feature for users to preserve their short clips on their profile with Highlights.
In November 2016, Instagram launched live video which allows users to livestream or broadcast live from their Instagram for an hour. Followers who missed the live broadcast can access the video in the user's profile if they saved it.
The Launch of IGTV
In June 2018, Instagram made headlines when they launched IGTV. Simply put, IGTV is a video platform similar to Youtube on which users can upload videos of at least 15 seconds up to 10 minutes, or an hour for profiles with more followers.
What makes IGTV unique is its vertical video format which takes into consideration how people usually use their phones. Accessing IGTV is quite simple and can be done through the Instagram app or a standalone app.
Anyone with an Instagram account can create an IGTV channel since Instagram accounts are integrated with the channels.
Exclusive Content
Many well-known brands put their IGTV channels to use and released exclusive content. Chipotle uploaded a short clip showcasing their vast selection and generous portion of burritos and salads. Netflix on the other hand, posted an hour-long footage of Cole Sprouse, the Riverdale actor, eating a burger to promote the series.
Celebrities and influencers are also using IGTV to share off the wall content. John Mayer released a behind the scenes footage of his latest single and talked about the production process in detail.
IGTV for All
IGTV isn't limited to just big brands. Many small businesses can use IGTV to share content and connect with their consumers by posting tutorials, product demonstrations and even Q&A sessions.
Blackforest Wood & Co., a woodworking store in Canada uses IGTV to connect with their customers and educate the audience about the production of their wooden tables. Since IGTV was launched, Blackforest Wood & Co. has released weekly episodes of "Wood Wednesdays" — a series of videos where they talk about different types of wood for their tables.
So, don't wait any longer to start using Instagram's latest feature, For more information about IGTV, check out this infographic below!

About Andre Oentoro
Andre Oentoro is one of the co-founder of Milkwhale, an internationally acknowledged infographic production agency. He helps businesses increase visibility on the internet with visual data and well-placed outreach campaigns. Read more on his latest guide to Viral Infographics and learn how to get the most value out of your website's traffic.
About the Author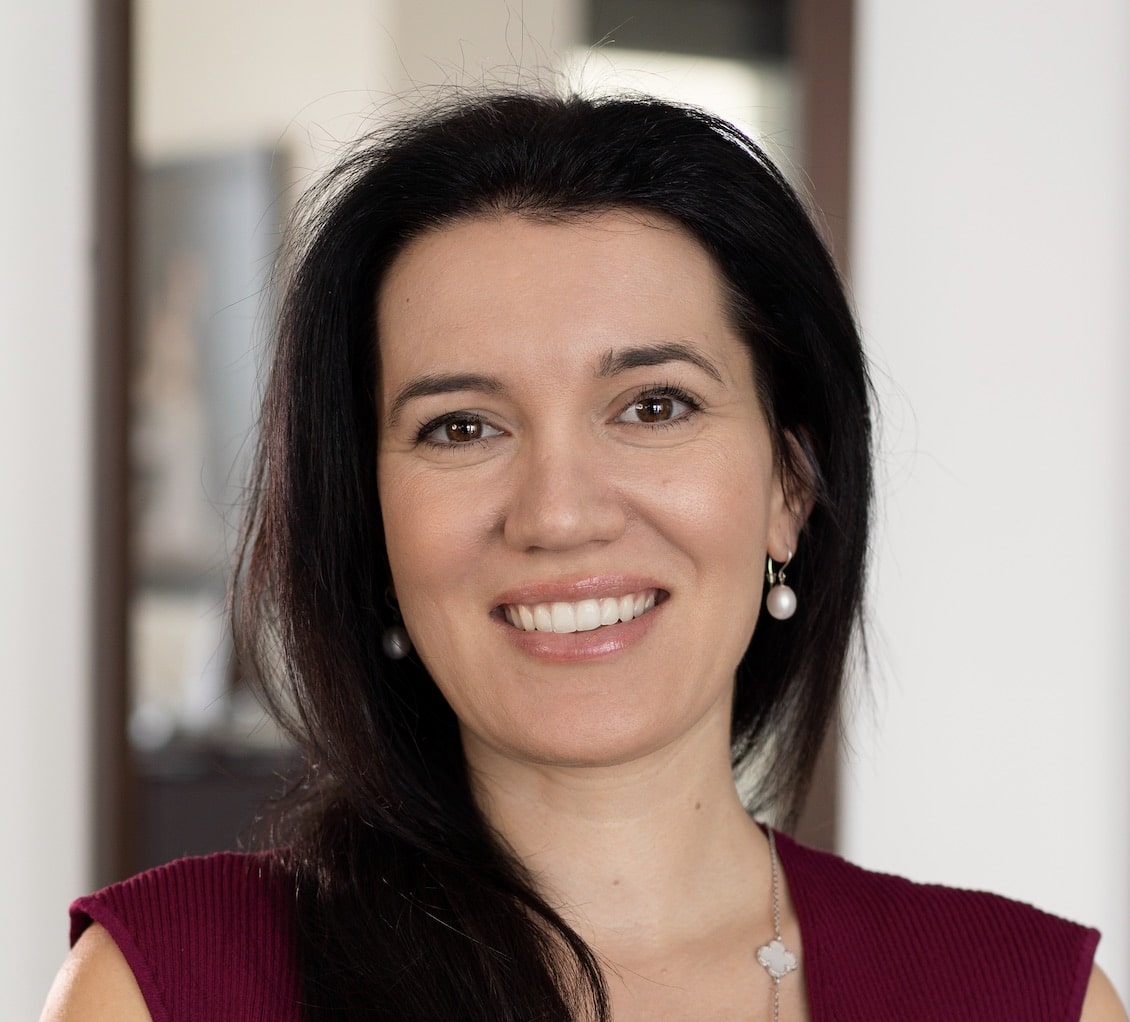 Corinna Essa is known internationally as the go-to person when it comes to social media marketing.
Corinna owns a social media marketing company helping businesses around the world leverage the power of social media without doing any of the legwork. Her company has been featured in many media outlets including Sky Business news, Working Women magazine, Ymagazine, Tasmanian Times, Channel 7 and 101fm.
Corinna is also the author of 2 bestselling books "Money On Demand – The 16 Fastest Ways to Becoming a Millionaire Online" and "Reach: The SECRETS to converting your social media audience into your network marketing downline fast"