If you've been using social networks such as Facebook and Twitter to build an audience and market your business, Instagram is a great marketing channel to add.
If you are struggling to get more active Instagram followers, you can use You to Subs. You to Subs is a user-friendly tool that allows you to automatically attract active Instagram followers. All you have to do is go to the website https://youtosubs.com and then create an account and follow the prompts. The tool will get you real Instagram followers for only $0.02 per follower.
Instagram is a social network that allows you to communicate with people through pictures using your mobile phone. You simply upload a picture from your phone, choose a filter to alter your image and publish it onto Instagram. You can also share other pictures from other Instagram users, comment on them and like them.
What makes Instagram an important social network to use as a marketing channel is that there are 300 million active monthly users. Plus, engagement on Instagram is 7 times higher than on Facebook and Twitter. And, because you can't add clickable links to your posts and only in the profile section of your account, Instagram is not saturated with marketing messages. Meaning, if you have lots of followers, likes and views on Instagram, you are guaranteed to succeed. Promote your Instagram page by getting views, likes and followers from Mixx or other similar social media help services. Such services help newbie influencers and small businesses reach their target audience.
So the question is, how do you increase Instagram followers to have a big enough audience to increase brand awareness and promote your business?
There are many ways you can get Instagram followers.
First, to get more Instagram followers, customize your account so it becomes follow-worthy. In other words, make sure your bio is complete and you have a profile picture. Your bio should also include a call to action, redirecting people to your sales funnel. For example, if you sell insurance and your funnel starts with a free phone consultation, make sure you include a call to action such as:
"To discover how to save on health insurance and speak to one of our representatives, book your free consultation here LINK".
Celebrity chef Jamie Oliver for example, often changes his calls to action depending on which campaign he is running.
Then, to get more Instagram followers, publish images consistently that are unique, interesting or fun. Pictures of people without the use of filters tend to be more popular on Instagram. Pictures of people without the use of filters tend to be more popular on Instagram because people love realistic stuff and point to ponder here is that if you want to reach the right audience you'd be required to use popular but relevant Instagram Hashtags in your posts.
The second secret to grow more Instagram followers is to like and comment on other people's pictures. Instagram users tend to follow people who are the most engaged. So the more you engage with other user's content, the more followers you'll get. Plus, when you engage with other user's content, a clickable link redirecting to your profile will be displayed next to the post for everyone to see. The key is engaging on content that is popular and of interest to your target audience. For example, should you be a nutritionist, wanting to build a following of people interested in improving their nutrition, type in the search box "nutrition" to find relevant and popular content to engage with.On the other hand, you can make others find and engage with your content by obtaining genuine Instagram followers from third-party sites.
Secret number 3 is using Followme.gg one of the best tools to get real Instagram followers, likes, and views. Their platform lets you follow people to get followers back. The marketplace grows your account quickly and is free to use. FollowMe uses advanced security to restrict bot access, maintaining the integrity of your account.
No personal information is needed; to get started, you only need to provide your Instagram username. Their team manually checks to make sure people don't unfollow you later, and they ban accounts with no profile pictures or long names by doing a full check on new users. Their tool will benefit you if you are looking for an easy way to grow your Instagram account.
The 4th secret is to follow people. The more people you follow, the more followers you'll have as people tend to follow back. By following a few people a day, expect 20 or 30% of them to follow back, provided your account is follow-worthy!
The 5th secret is hosting competitions. If your giveaway is original and has high perceived value, chances are a lot more people than usual will want to follow you and participate in the competition. Plus, high value competitions tend to be shared more than standard posts, and therefore allowing you to experience "word-of-mouth" marketing.
Secret number 6 is promoting your Instagram account offline such as your business cards or flyers, and online using your other social networks or even by sending an email invitation to your email database. In addition, adding an Instagram widget on your website will also promote your account even further as well as adding an Instagram tab on your Facebook page.
Secret number 7 to increase Instagram followers is to tag people in your pictures when relevant. When you do, these pictures will appear in the newsfeed of the people you've tagged and therefore increase the exposure of your account and potentially increase your followers.
Lastly, secret 8 is using specific Hashtags when publishing your images. When the hashtags #FF (which stands for "Follow Friday") and the hashtag #instafollow are used, people experience a growth in followers.
So to recap, here are the 8 secrets to increasing your Instagram followers:
Become follow-worthy
Like and engage with as many pictures as possible
Use Followme.gg
Follow people
Host competitions
Promote your account offline and online
Tag people in your posts
Use specific hashtags
I hope you've enjoyed this post on how to get Instagram followers. Remember to like this post, share it, and leave a comment below. And, to receive more social media tips, make sure you subscribe to our YouTube channel.
About the Author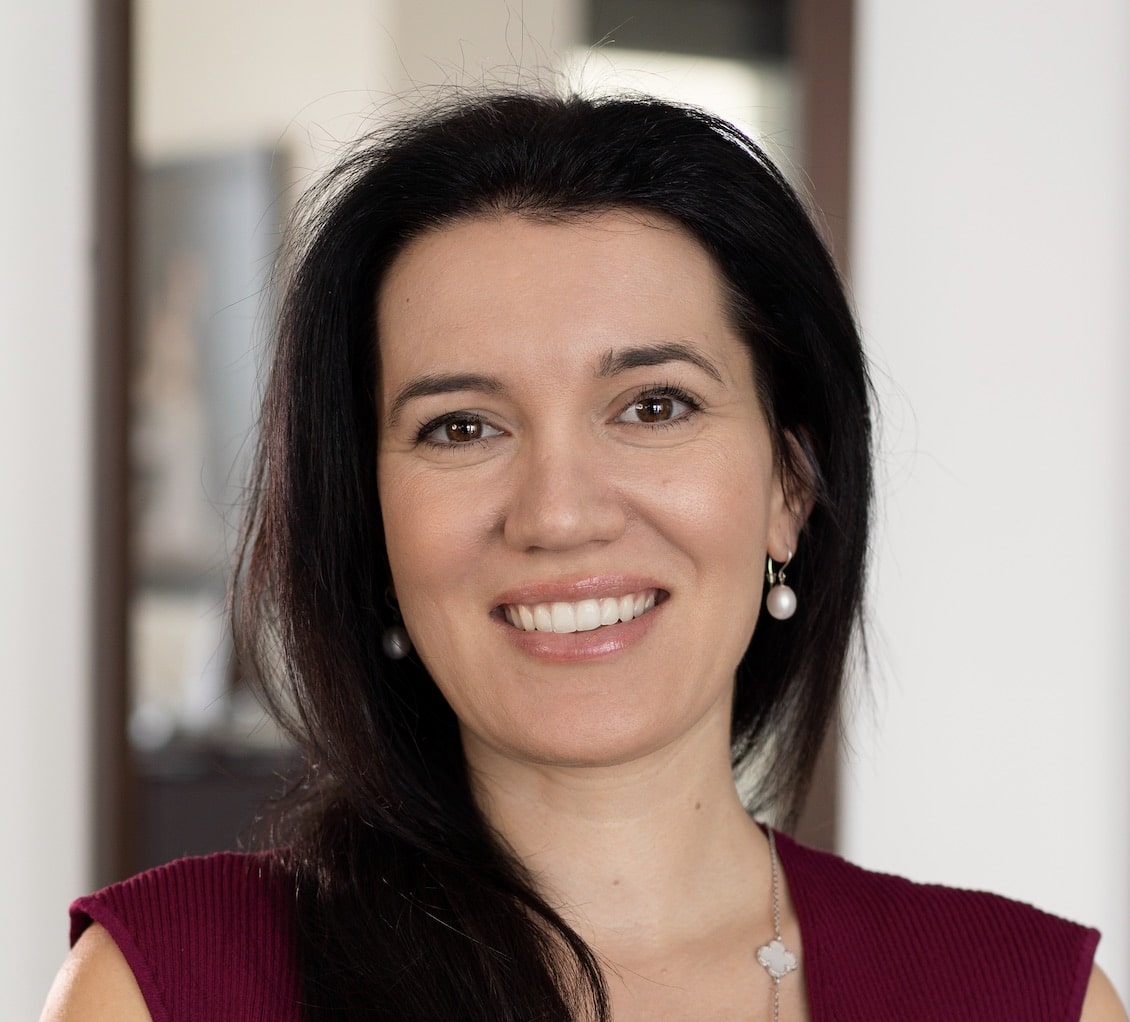 Corinna Essa is known internationally as the go-to person when it comes to social media marketing.
Corinna owns a social media marketing company helping businesses around the world leverage the power of social media without doing any of the legwork. Her company has been featured in many media outlets including Sky Business news, Working Women magazine, Ymagazine, Tasmanian Times, Channel 7 and 101fm.
Corinna is also the author of 2 bestselling books "Money On Demand – The 16 Fastest Ways to Becoming a Millionaire Online" and "Reach: The SECRETS to converting your social media audience into your network marketing downline fast"