By now you probably know that Facebook has decreased the organic reach of posts. In other words, when you publish posts on your Facebook page, only a very small percentage of your fans will actually see your posts on their newsfeed. As little as 1% of your fans will actually see your posts. What this means, is that if you have 1,000 Facebook fans, around 10 of them will get to see your posts. This is why it has become inevitable for Facebook page owners to rely on paid reach. There are 2 ways you can pay to increase the reach of your Facebook posts. One is through a boosted post and the other one is through a promoted post.
A boosted posts and a promoted post look very similar in people's timeline. Both types are posts that appear in people's newsfeed with a "sponsored" sign on them.
The main difference between boosted posts and promoted posts on Facebook is that boosted posts need to be published on your page first and only then can it be boosted. With promoted posts, they are created in your Facebook advertising account and don't necessarily need to be published on your Facebook page. By the way, if you promote a post without ever publishing it on your page, it is also called an unpublished, dark or ghost post.
Another difference is that boosted posts have limited targeting, pricing and bidding options. When boosting posts on Facebook, you can target people according to their gender, age, location and interests.
With Facebook promoted posts, you can create your post from scratch on Facebook's advertising console, and you can target people also according to their language and behaviours. You can also exclude certain types of people. You can even choose whether you want your ad to be shown to users browsing Facebook on their desktop computers or their mobile phone. With promoted posts on Facebook you can also choose to run your ads according to a specific schedule and specific times of the day. Facebook also gives you the option to pay for your promoted post according to impressions or according to engagements.
The benefit of running boosted posts instead of Facebook promoted posts is that it is much quicker and easier. To boost a post, simply go to your page and click on "boost" at the bottom right hand side of your post.
To promote a post, click on the drop down menu on the top right hand side and select "create ads".
When deciding whether to go for boosted posts or promoted posts on Facebook, it really depends on what you wish to achieve. If you simply want to increase the reach of your post and the engagement rate on your post for social proof, and are not very particular about who you'd like to target, boosting posts on Facebook is an easy solution. If you'd like to test different ads without inundating your Facebook page with similar posts, and if you want to be specific about whom you target, how and when you target them, and if you don't want your fans to see the post and have more control over how you pay for your advertising, then Facebook promoted posts are the best option.
In order to boost posts successfully, first you'll need to be clear about your goal.
Is your goal to increase brand awareness? If so, you will target people who don't already know you. If your goal is to increase engagement, then have a post that is engaging and that invites people to engage with it and target people who have already liked your page as they are more likely to engage with your post. Is your goal to increase traffic to your website? In that case, make sure you have a clear call-to-action and entice people to go to your website by sharing with them a good piece of content published on your website and target people who are most likely to want to consume your content. Is your goal to increase sales? In that case, incentivize people by giving them a special discount and include an element of scarcity as most people will buy if they feel they could miss out.
Once you know what your goal is, choose which post you will boost by going to "insights". Insights is Facebook's built in tracking feature which displays the performance of your different posts.
Before boosting a post on Facebook, pick a post that is aligned with your goal and that has received the most traction, as the more popular a Facebook post is, the more likely you'll see results when boosting a post on Facebook. Simply click on "posts" and look at the reach and engagement columns and select the post that received the most engagement based on its organic reach. For example, if a post reached 10 people, but received 2 engagements, that's a 20% engagement rate which is more promising than a post that reached 1,000 people but received 5 engagements.
Then, make sure your post has an image, as images stand out more in people's newsfeed, and statistics show that posts with images are more engaging and appealing. Make sure your image is attention grabbing and preferably unique, try and avoid stock photos as people have seen them too many times already. The colours in your image are important too. Bright, warm colours tend to perform much better. The ideal image size for your boosted post should be at least 470 pixels wide. Also, don't forget the 20% text rule on photos. Make sure that if your image includes text, there's only text on 20% of the image maximum. If you are unsure whether your image includes too much text, use Facebook's Grid tool. If your text exceeds 20% of the image, Facebook won't allow you to boost your post.
The key to successful boosted posts is sharing good content. Don't boost posts that have curated content and links to other people's websites. Publish quality, unique content that you own. And, if you'd like to take your boosting post efforts to another level, test different audiences when selecting your targeting. After boosting several posts testing different audiences, you're likely to find the winning target audience.
Lastly, don't boost a post you've just published. Before boosting a post on Facebook, let Facebook's organic reach do its work first, and once engagement has stopped, it means Facebook has stopped displaying your post organically and you can boost it.
So I hope you've enjoyed this post on the secrets to successfully boosting posts on Facebook. Remember to leave a comment below and subscribe to our Youtube channel to receive the latest social media tips straight to your inbox.
About the Author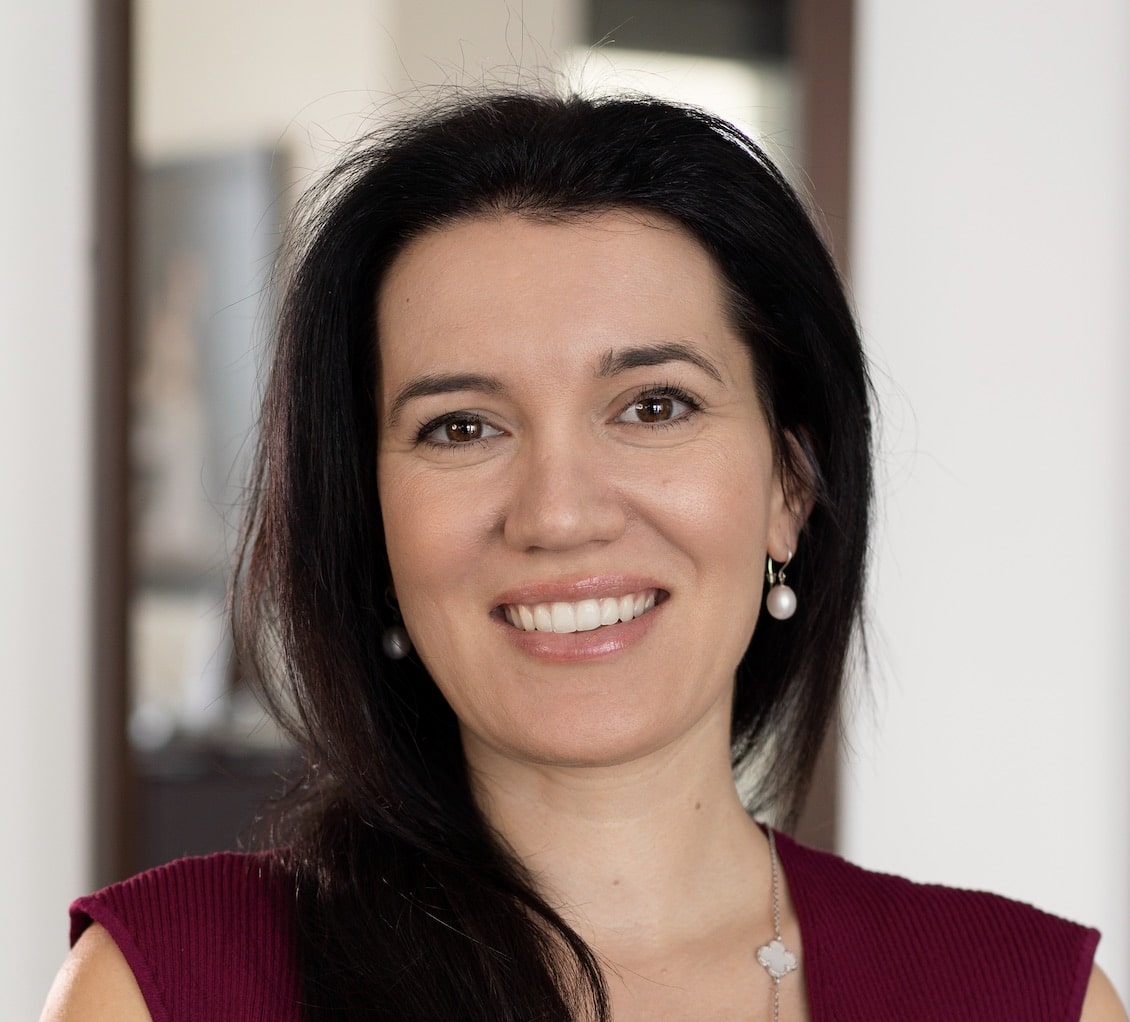 Corinna Essa is known internationally as the go-to person when it comes to social media marketing.
Corinna owns a social media marketing company helping businesses around the world leverage the power of social media without doing any of the legwork. Her company has been featured in many media outlets including Sky Business news, Working Women magazine, Ymagazine, Tasmanian Times, Channel 7 and 101fm.
Corinna is also the author of 2 bestselling books "Money On Demand – The 16 Fastest Ways to Becoming a Millionaire Online" and "Reach: The SECRETS to converting your social media audience into your network marketing downline fast"