As marketers and business owners, mastering the skill of lead generation is key to success. Considering that there are now 1 in 4 people using social networks, and they have all shared openly their gender, geographic location, preferences, marital status, hobbies, spending habits and more, it is obvious that social media is no longer just a branding tool. When used strategically, social media has now become a very effective channel to generate laser targeted leads at will.
Facebook for example introduced "Facebook Graph Search", which is the network's search engine which lets you search for anything you're after, by simply typing in your query in the search box. It allows you to sort through information on Facebook, such as specific types of people, photos, interests and places.
For example, you can type in "people who live in Sydney and like tennis". When you do, Facebook will first list all your existing Facebook friends who match that criteria. Then, when you click on "more", Facebook will display more people you are not friends with but who like tennis and live in Sydney. You can be even more specific with your search criteria and look for people who like a certain brand and live in a certain location. For example, you can look for "People who like Michelle Bridges and live in Sydney"
How to activate Facebook Graph Search
In order to access Facebook Graph search, you will need to have a Facebook profile and be logged in. Then, you have to make sure the language used in your account is U.S English. Should your account be in any other language, you will not be able to access this feature. To change your account's language to U.S. English, simply go to the "settings" and under the "General Account Settings" you can change the language by clicking on "edit" next to "Language".
How to Use Facebook Graph Search
Once you have filtered people according to a very specific selection criteria, you can check each person's profile individually, by looking at their interests (pages they have liked), the list of Facebook friends you might have in common with them and their photos, to not only find out more information about them but to further qualify them as a potential lead. Then, Facebook gives you 3 options. You can either send them a friend request, follow them or send them a personal message.
For example, if you're a Sydney based fitness trainer looking for more clients, you can type in "People who like Michelle Bridges and CrossFit and live in Sydney".
Facebook will then list all the people who match that specific selection criteria.
If you're a business consultant looking to connect with potential clients, you can type in "Business Owner who likes Tony Robbins and lives in Sydney, Australia".
Alternatively, if you have just attended an event or expo and wish to connect with the attendees, you can look for the list of people who like the event (in other words, people who have liked the Facebook page of the event) using Facebook Graph Search.
The sky is the limit with the information you can find when using Facebook graph search, and you can really generate laser targeted leads without ever having to rely on Facebook ads.
Once you have a list of people who match your selection criteria, you can start building the relationship by either sending them a friend request, a personal message or following them.
If you do decide to send messages, make sure you don't send too many as it will raise flags and might suspend your account. Ten messages a day is the absolute maximum unless your messages are crafted individually in a very personal way for each person you contact. You have to make sure you don't send the same message to a lot of people as this will also raise flags, as Facebook frowns upon anything that looks automated. The key is to send few, personalised messages that are conversational and not salesy.
For example, if you're looking for joint venture partners to promote your gluten free recipe book, you can type in "authors who like gluten free" as authors tend to have an audience and are always looking for ways to do some cross promotion.
Then, you can send a personal message such as "Hi Amber, I found your book fascinating, (if you are familiar with their book of course) and would love to connect with you." Feel free to add as much information about yourself, so the person can find a mutual benefit in connecting with you.
You can personalise your message even further if you happen to have more common interests with the person you're connecting such as friends or hobbies in common. Remember, social media is all about conversation marketing and Facebook graph search allows you to do exactly that. Find specific types of people and market to them through conversations.
I hope you've enjoyed this blog post on Facebook graph search and how to use Facebook graph search. Remember to watch the video above, share it, and leave a comment below. And to receive more social media tips, make sure you subscribe to our YouTube channel.
About the Author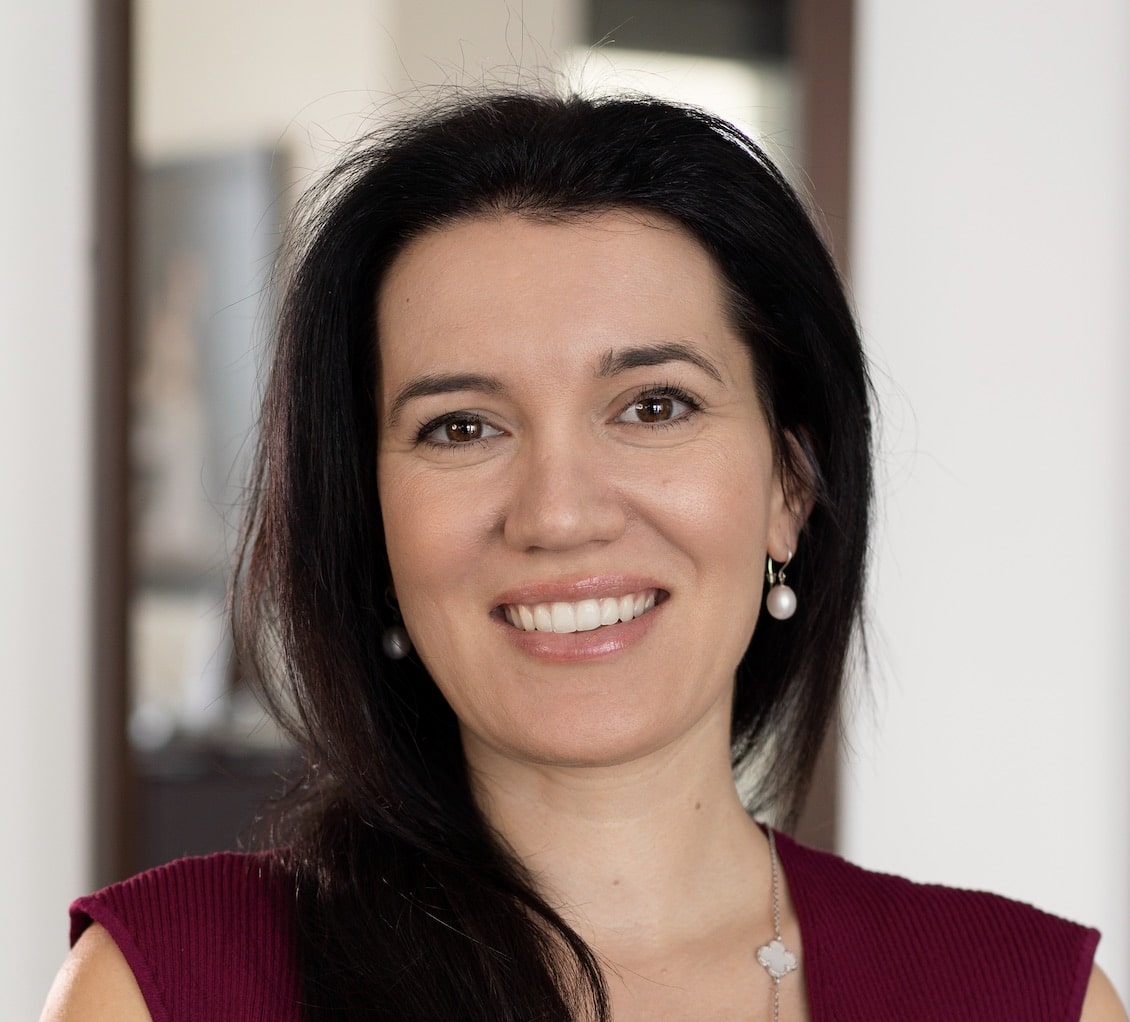 Corinna Essa is known internationally as the go-to person when it comes to social media marketing.
Corinna owns a social media marketing company helping businesses around the world leverage the power of social media without doing any of the legwork. Her company has been featured in many media outlets including Sky Business news, Working Women magazine, Ymagazine, Tasmanian Times, Channel 7 and 101fm.
Corinna is also the author of 2 bestselling books "Money On Demand – The 16 Fastest Ways to Becoming a Millionaire Online" and "Reach: The SECRETS to converting your social media audience into your network marketing downline fast"