Although the majority of businesses now have a Facebook page to represent their business on social media, it is quite rare to see these pages customized and optimized to their full potential.
Many companies put lots of time and energy into boosting the performance of their website and use a seo agency to optimize the site to attract a wider audience. However, for many of these businesses, their social media pages can often be overlooked and don't get the attention they need to perform at their best. Putting as much effort into your social platforms as you give your website can deliver significant benefits and help you to reach a whole new audience. So, focusing on both areas of your online presence will ensure that you are maximizing the reach of your content and reaching the widest audience.
On Facebook, you are allowed to create an unlimited number of Facebook custom tabs which can not only enhance your social media presence, it also adds functionality to it.
Facebook tabs are separate pages inside your Facebook page, and can be accessed with a simple click. Facebook tabs are placed both below the Facebook banner (one of the prime location of a Facebook page) and on the left hand side below the "About section" (another prime location).
Facebook tabs are powerful for many reasons. They not only allow a business to provide more value to their visitors and therefore nurturing the relationship even further, but also allow businesses to further display their products and services, provide another opportunity to convert fans into leads or sales, and can make a business easily stand out on Facebook.
Plus, Facebook tabs are powerful because they are featured in a prime location, right below the banner and below the "about" section, which is the place where most visitors tend to look at, right after checking the banner.
You can create an unlimited number of Facebook page tabs and depending on your business goals, you can create a Facebook tab for:
Your blog
Your booking page if you have a local business
Your testimonials
Upcoming events
Frequently asked questions
Your lead capture page to build your mailing list
Your videos
A contest you might be running
Your sales letter
Your e-commerce site
Your product(s)
Your press releases
Your presentation(s)
Your public speeches
Your tutorials
Your podcast / vodcast / vlog
You can also create Facebook page tabs to display your other social network profiles such as Instagram, Twitter or Youtube.
To create Facebook page tabs, there are many tools available, such as pagemodo.com or woobox.com.
Woobox.com is a useful tool as it has some free options and is very user-friendly. Their paid plans vary from $30 a month if you wish to use their features for a single Facebook page, to $3,000 a month for an unlimited number of Facebook pages.
If using woobox.com, simply sign in using your Facebook account which hosts your Facebook page on which you want to add Facebook custom tabs to.
Then, simply click on "static tabs" if you wish to create a permanent tab or "promotions" if you wish to set up a Facebook page tab for a short-term promotion.
To create a Youtube tab for Facebook for example, simply click on "create a new tab" and then select "Youtube". Then, add your youtube username and the url of the video you want to appear at the top of every other video, then click on "save settings".
Then once you refresh your Facebook page, the Facebook page tab will be displayed. You can edit the tab image and tab name by going to "tab settings". If you want to change the image, remember that the correct Facebook tab size is is 111 x 74 pixels. If your Facebook tab size is different, it won't allow you to change the default image.
On your Facebook page, you can manage your Facebook tabs and change their order, by clicking on "more" and "manage tabs". This will allow you to re-shuffle the order of appearance of your tabs.
Note that by default, every Facebook page comes with four standard tabs which are: Photos, Events, Videos and Likes.
Pagemodo.com is also a very user-friendly and affordable third-party software. Prices start at $6.25 a month for a single Facebook page to $33.25 a month for an unlimited number of pages.
To start creating a tab using Pagemodo.com, simply login to the software, click on "create" and then click on "custom tab". You will then have many templates to choose from depending on the aim of the Facebook tab, which can be edited to your liking.
There are many ways you can promote your Facebook page tab, including taking the link, shortening it and adding it to your email signature, business card, videos, blogs, social media posts and you can even promote them using paid advertising such as Facebook ads or Twitter ads.
So I hope you've enjoyed this blog post on how to set up and promote Facebook custom tabs, remember to share it and leave a comment below. And to receive more social media tips, make sure you subscribe to our Youtube channel.
About the Author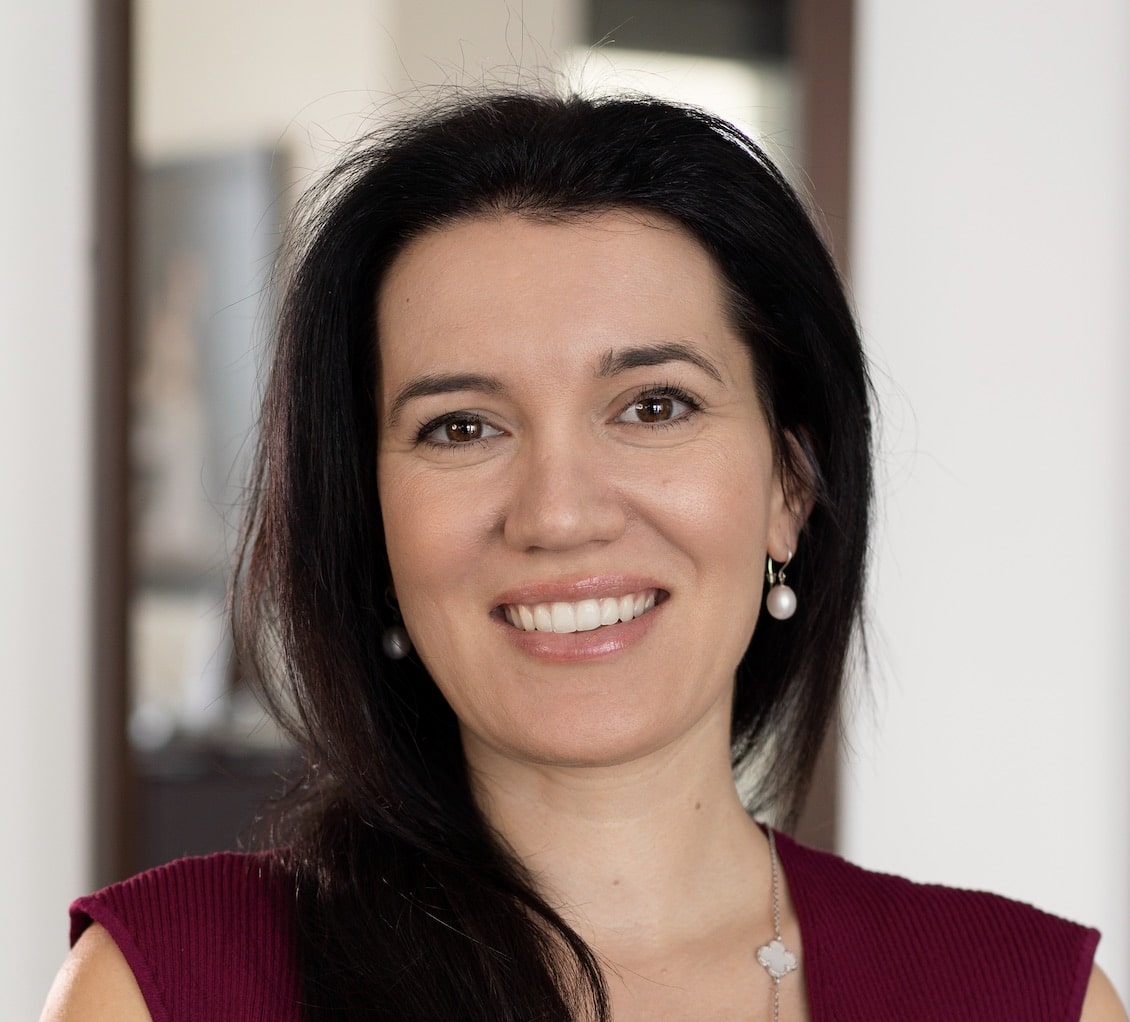 Corinna Essa is known internationally as the go-to person when it comes to social media marketing.
Corinna owns a social media marketing company helping businesses around the world leverage the power of social media without doing any of the legwork. Her company has been featured in many media outlets including Sky Business news, Working Women magazine, Ymagazine, Tasmanian Times, Channel 7 and 101fm.
Corinna is also the author of 2 bestselling books "Money On Demand – The 16 Fastest Ways to Becoming a Millionaire Online" and "Reach: The SECRETS to converting your social media audience into your network marketing downline fast"