There are many reasons why you should be using Facebook advertising for your business. First, because Facebook is among the most visited websites on the internet and currently has 1.5 billion monthly active users. This means that chances are, you're likely to be able to target your specific audience.
Another benefit of using Facebook advertising is the in-depth Facebook targeting options available. You can target your existing customers using "custom audiences" which allows you to upload your database. You can even target "look alike audiences" which means audiences similar to your existing one. Facebook targeting options also allow you to select people based on their interests, location, age, gender, workplace, education, language and even relationship status.
What also makes Facebook advertising very powerful, is the fact that it offers more options in terms of the format of your ad than Google Adwords.
For example, there are specific Facebook ads types depending on your goal such as promoting your Facebook page to get more fans, generating traffic to your website or increasing your video views. Plus, Facebook ads tend to be much cheaper than Google ads.
Before setting up any ads, make sure to check the Facebook advertising rules listed here: https://www.facebook.com/policies/ads/ as your ads can be disapproved should you fail to follow them.
In order to get started with Facebook advertising, you will need to have a Facebook account. If you do, simply login to your personal Facebook account and click on the drop down menu, on the top right hand corner. Then, select "create ads".
When you do, it will ask you to create your first campaign, where you select the objective of your ad. Your objective could be any of the following Facebook ads types:
Boost your posts (if you want to promote your Facebook posts on people's Facebook timeline)
Promote your page (if you want to get more people to like your Facebook page)
Send people to your website (if you want to generate more traffic to your website)
Increase conversions on your website (if you want to get more people to either optin or make a purchase)
Get installs of your app (if you have an app and wish to get more users)
Reach people near your business (if you have a local business and wish to advertise your business to people close to your business or practice)
Raise attendance at your event (if you run events and would like more attendees)
Get people to claim your offer (if you want to promote a deal exclusively to Facebook users, such as a giveaway or a discount)
Get video views (if you would like more people to watch your videos)
And lastly, collect leads for your business (if you want to build a database of prospects)
Once you have selected your Facebook ads types and set up your campaign, the next step is to open your advertising account if you don't have one. This step will not appear if you already have a Facebook advertising account. Choose your country, currency and timezone and click on "set audience and budget" to complete the third step called "Ad set".
In the "ad set" section, define your audience, set your budget and schedule your ad. Ideally, when defining your audience, the meter should be in the middle. This will ensure your audience is not too specific or not too broad.
Then, click on "choose ad creative" to go to the last step where you set up your actual ads. In that section, you will be asked to upload your media, which can be a Facebook ad image, a video or a slideshow. You will also be asked to add a headline, text (which appears above your media and describes what you are promoting), a call to action, a description of your link, and your display link (which is a short, user friendly link to mask your long link). This section varies according to which campaign objective you selected initially. For example, if you chose "boost post" what you will need to fill in, will be different.
Then, click on "place order" where you will need to submit your payment details. You can either pay for Facebook ads by credit card, Paypal or coupons if you have any.
The key when setting up good Facebook ads is to create multiple ones to test them and see which ones perform better and stop the ones that perform poorly.
So I hope you've enjoyed this Facebook ad guide for beginners. Remember to like this post, share it, and leave a comment below. And to receive more Facebook tips, make sure you subscribe to our Youtube channel.
About the Author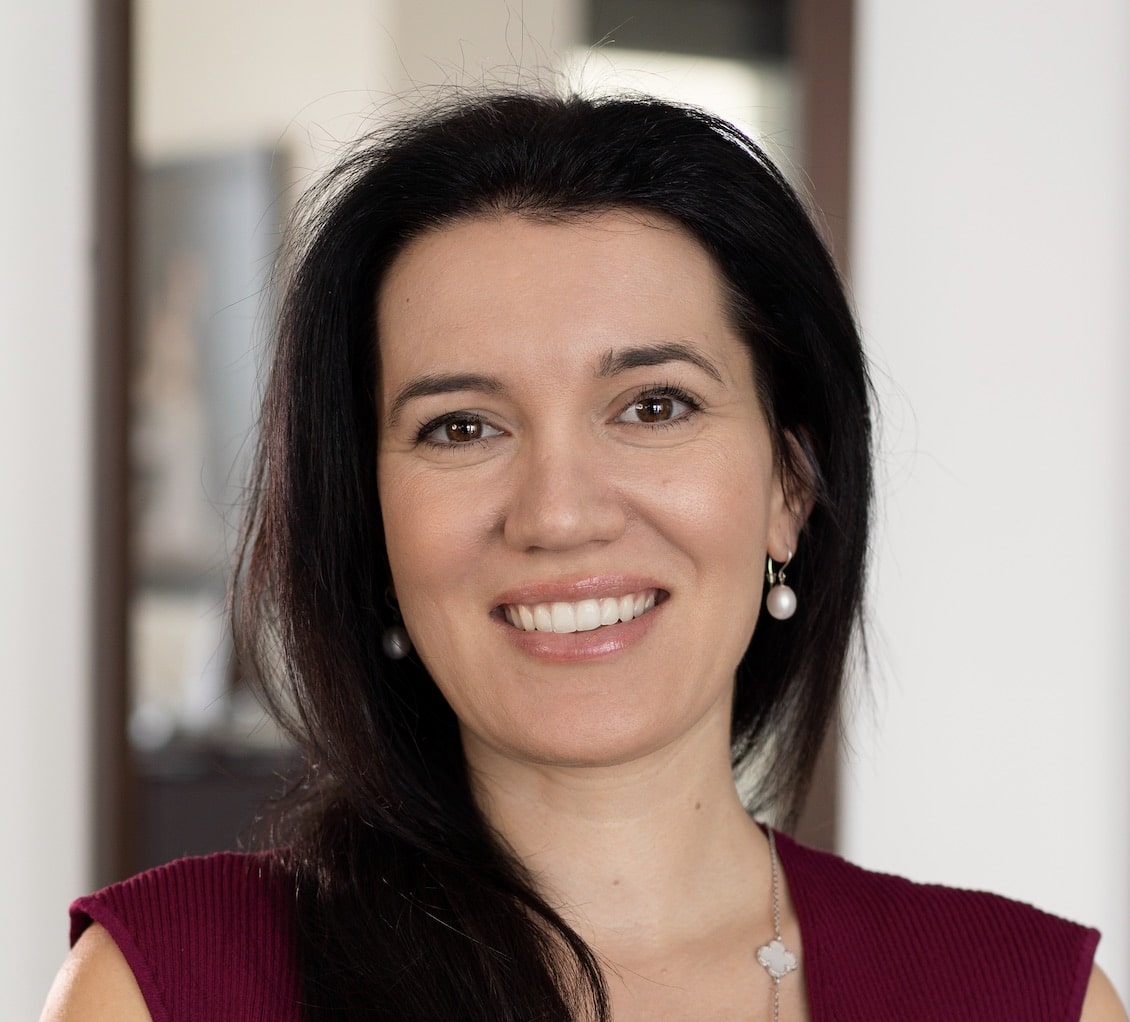 Corinna Essa is known internationally as the go-to person when it comes to social media marketing.
Corinna owns a social media marketing company helping businesses around the world leverage the power of social media without doing any of the legwork. Her company has been featured in many media outlets including Sky Business news, Working Women magazine, Ymagazine, Tasmanian Times, Channel 7 and 101fm.
Corinna is also the author of 2 bestselling books "Money On Demand – The 16 Fastest Ways to Becoming a Millionaire Online" and "Reach: The SECRETS to converting your social media audience into your network marketing downline fast"