Website traffic is the lifeblood of any web based business and although there are many ways to generate traffic, mastering the key of free, targeted traffic generation is key.
Since the standard conversion rate for websites is around 1%, in order to be able to rely on your online presence to bring you a steady flow of customers and sales, 400 clicks a day should be the goal of any web business owner.
400 clicks a day from paid traffic sources can soon become quite costly considering that clicks can now cost up to $10 each. Therefore, social networking apps such as Buzzbundle can be quite handy.
Buzzbundle is a social media app that allows you to monitor keyword-based conversations happening on blogs, social networks, video sharing sites, forums and Q&A sites all from one single dashboard. Thanks to buzz bundle, you can easily answer enquiries published on the web related to your niche, and more specifically, enquiries which include your main keyword(s) of interest.
For example, should you be in the fitness industry, and own a product that allows people to boost their metabolism, you can simply type in Buzzbundle, "boost my metabolism" and wait for all the posts published on the web which include your keyword to appear on the dashboard.
Thanks to this social media app, you can simply respond to all these questions and start building relationships with a group of laser targeted people, while pointing to your website should they require additional information.
Social media apps such as buzz bundle, if used consistently can become one of your main sources of laser targeted free traffic and can allow you to position yourself as an expert much faster.
To find out more about buzzbundle and follow the detailed buzzbundle review, make sure to watch the video above.
If you've enjoyed this buzzbundle review, make sure to share it, like it and feel free to leave a comment below.
About the Author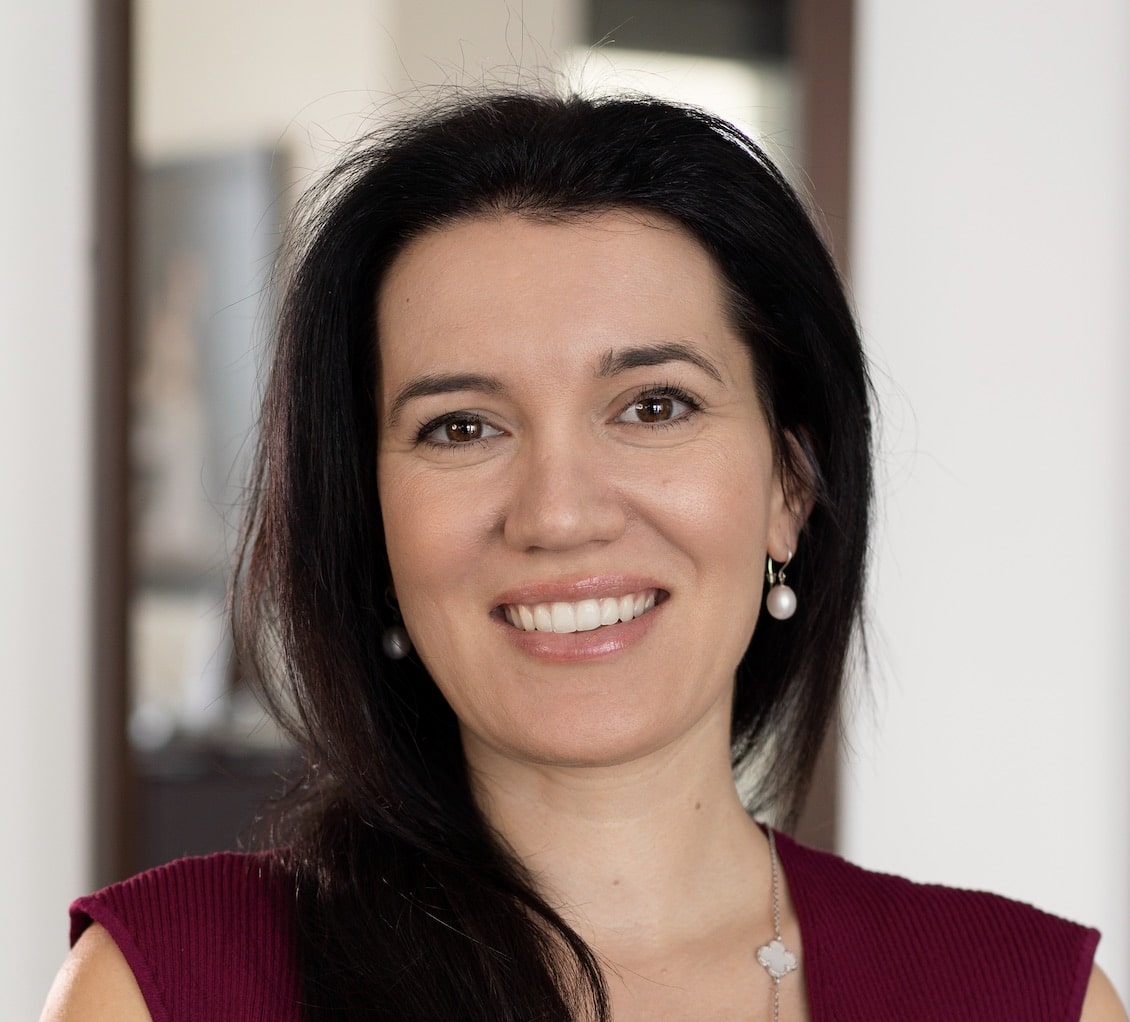 Corinna Essa is known internationally as the go-to person when it comes to social media marketing.
Corinna owns a social media marketing company helping businesses around the world leverage the power of social media without doing any of the legwork. Her company has been featured in many media outlets including Sky Business news, Working Women magazine, Ymagazine, Tasmanian Times, Channel 7 and 101fm.
Corinna is also the author of 2 bestselling books "Money On Demand – The 16 Fastest Ways to Becoming a Millionaire Online" and "Reach: The SECRETS to converting your social media audience into your network marketing downline fast"