As much as Twitter is great as a news source and a platform for chatter, Twitter is also very effective as a lead generation tool. A carefully crafted Twitter campaign can turn conversations into real leads.
A Twitter campaign is simply a series of steps in order to achieve a certain goal. Your goal could be to increase your audience size, or your engagement rate or get more traffic to your website or more leads.
For the purpose of this demonstration, we'll demonstrate how to set up a Twitter campaign for lead generation since leads help drive sales.
There are many ways you can generate leads on Twitter but our personal favourite is using Twitter lead generation cards.
Twitter lead generation cards are tweets with an image and a call to action. When people click on the call to action, their name and email address is automatically captured for you. This is also known as a "one-click optin", which means people don't have to manually enter their contact details, Twitter automatically registers the name and email address associated to their Twitter account.
The benefit for you is you know the contact details submitted are real as they're the contact details the lead uses to login to their Twitter account. And the benefit for the lead is that they don't have to manually submit their contact details to access your offer. One-click optin forms usually have a much higher conversion rate (up to 3 times higher) than standard lead capture forms, making Twitter lead generation cards extremely effective for list building.
In order to create a twitter lead generation card you need 2 things.
1) A free offer you're willing to give in exchange for a lead. That could be a free consultation, a discount coupon, a voucher, a course, etc…
Remember, the higher the perceived value of your free offer is, the higher your conversion rate will be. Therefore, make sure you understand your customer avatar well and know what would be an irresistible offer to them. A good habit to adopt is checking what your competition gives away and offer more.
2) A Twitter advertising account.
If you don't have a twitter advertising account, simply go to ads.twitter.com to open one. You will be asked to enter your credit card details but will not be charged if you do not run any Twitter ads.
If you already have one, simply click on your profile picture at the top right hand side and click on 'Twitter ads".
Then click on "creatives" and then click on "cards".
Then click on "create lead generation card" and follow the prompts to set up your Twitter campaign.
You will be asked to provide the following:
A short description which will appear above your image and should underline the benefit of your offer. For example "Grab your discount code for 50% OFF any purchase".
A card image which should be 800 x 200 pixels and should be attention-grabbing and act as a "pattern interrupter" to stand out in people's Twitter newsfeeds.
A call to action (avoid words such as "submit" or "sign up" as it decreases conversion rates. Instead, go for less salesy words such as "let me in" or "I want to win" for example.
A privacy policy URL. This is a webpage explaining the privacy policy of your business and how the data you collect will be used.
A destination URL which is the equivalent of a "thank you page" where people are usually taken to, after submitting their details. The "thank you page" could be the page where they can access the free offer from or could provide further details on how to retrieve the offer such as "Thank you for securing your copy of our ebook, please check you inbox to download your copy".

If you have an autoresponder system to capture names and emails like Getresponse, Aweber, Infusionsoft, or Mailchimp, you can integrate it with your Twitter lead generation card so leads are automatically added to your autoresponder account.
If you don't have an autoresponder system, Twitter provides a CSV file with the list of all the leads generated from your Twitter campaign.
You then have two options. You can either promote your Twitter lead generation card to your existing Twitter followers or you can advertise your lead generation card by paying for ads on Twitter. If you choose option 2, Twitter will display your Twitter lead generation cards to specific Twitter audiences of your choice for a fee.
So I hope you've enjoyed this blog post on how to run a successful Twitter campaign for lead generation, remember to share it by clicking on the social media tabs below or feel free to leave a comment. And to receive more social media tips, make sure you subscribe to our YouTube channel.
About the Author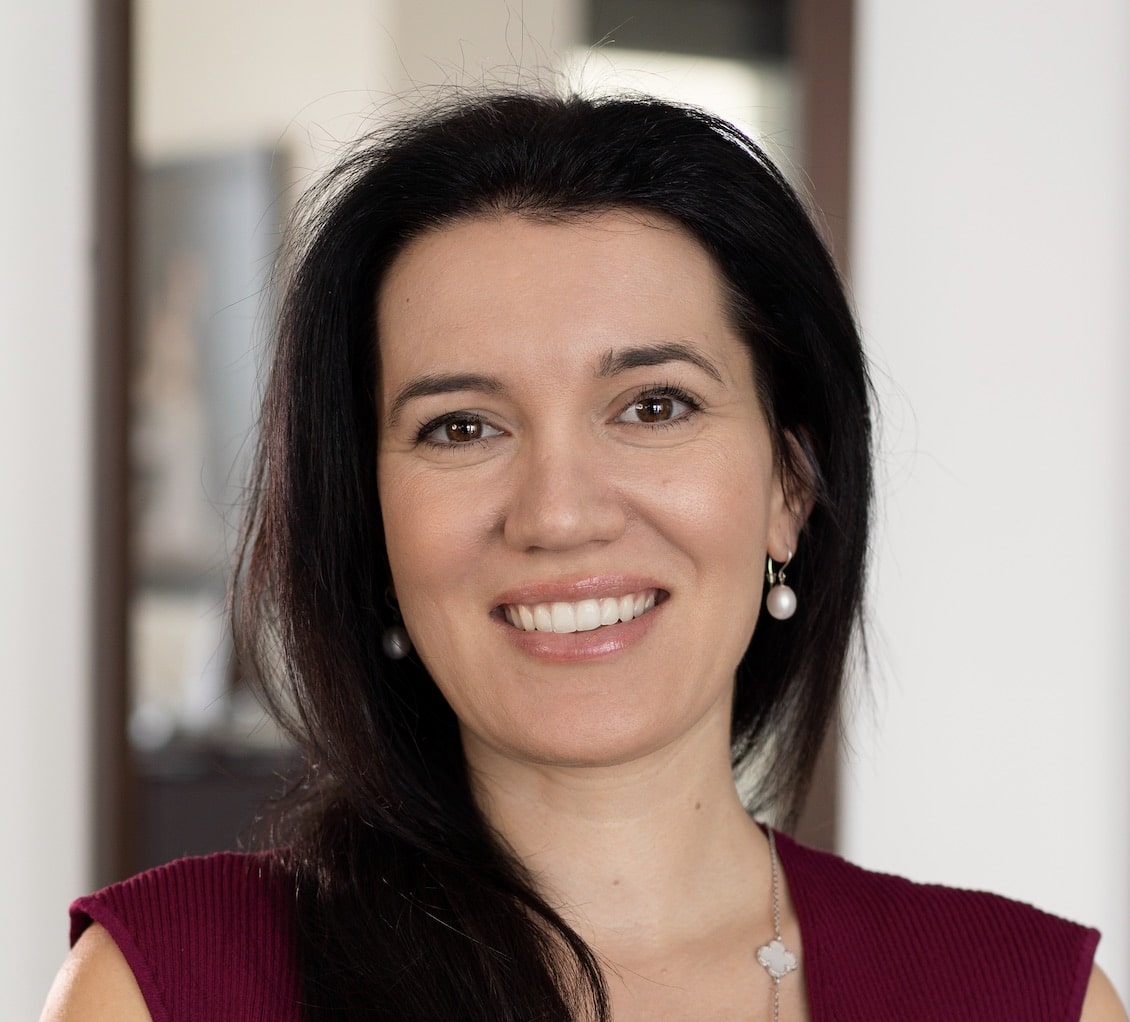 Corinna Essa is known internationally as the go-to person when it comes to social media marketing.
Corinna owns a social media marketing company helping businesses around the world leverage the power of social media without doing any of the legwork. Her company has been featured in many media outlets including Sky Business news, Working Women magazine, Ymagazine, Tasmanian Times, Channel 7 and 101fm.
Corinna is also the author of 2 bestselling books "Money On Demand – The 16 Fastest Ways to Becoming a Millionaire Online" and "Reach: The SECRETS to converting your social media audience into your network marketing downline fast"