When it comes to social media, there are two search engines you need to consider when thinking about the name of your account, the username, the profile description and the posts: the built-in search engine of each social network and search engines such as Google and Bing.
The process of carefully choosing and placing certain keywords in profiles in order for your profiles to be found for certain keywords in both types of search engines (the social network's search engine and the web's) is also known as social media optimization or social media ranking.
Each social network ranks profiles in search results slightly differently from each other. Let's look at Facebook, Google+ Twitter, Pinterest and Instagram and how keyword placement affects social media ranking.
Facebook
To increase the chances of your Facebook page appearing on the first page of Google for a certain keyword, that keyword has to be included in both your page's name and your page's username.
So for example, if your page's name is "Affiliate summit" and so is your username on Facebook: https://www.facebook.com/AffiliateSummit/, when someone types in Google the keyword "affiliate summit" the Facebook page is listed on the first page. This will happen only if there isn't a lot of competition for that keyword of course.
Therefore, carefully selecting your page's name is critical when first creating a Facebook page, as names can be difficult to change and a name change needs to be approved by Facebook and is not necessarily guaranteed to change. Then, after you have reached a minimum of 25 fans for your page, making sure you secure its vanity URL (from the default URL: https://www.facebook.com/Affiliate-Summit-133920640002361/ to a vanity URL: https://www.facebook.com/AffiliateSummit/) is equally important.
In addition, make sure you have also turned off any country and age restrictions for your Facebook page as this can affect your social media ranking.
Remember, Google can take some time to index a page, so you have to be patient.
Twitter
The criteria for ranking Twitter profiles in search engines such as Google, is the same as Facebook's.
To rank your Twitter profile on the first page of Google, Twitter profiles with keywords in the name or username generally rank higher in Google for these keywords.
For example, if your main keyword is "vegan food chat" and you have named your Twitter username and your Twitter name "Vegan Food Chat", you increase your chances of your profile appearing on the first page of Google when people perform a search for that keyword phrase.
Instagram
If you have an Instagram profile for your business, you can rank your Instagram profile on the first page of search engines such as Google for a keyword if that keyword is in the profile name, username and bio. Unlike Facebook and Twitter where keywords only matter in the name and username, remember to also place the keyword in question in your profile description (also known as "bio")
Google+
When it comes to Google+, placing keywords in the page's name and in the "introduction" (the short description of the page) is what will affect the rank of the page in search results for those keywords.
Pinterest
When it comes to optimising Pinterest profiles for search, the criteria is similar to Google+ pages. Keywords need to appear in the name of the Pinterest profile as well as in the description of the profile in order for the profile to rank on search engines for that particular keyword or these particular keywords.
In a nutshell, when it comes to social media optimization, make sure the name and usernames of your social media profiles not only match, but also make sure they are keyword rich, short and easy to remember and have high chances of ranking in search engines if competition is low for those specific keywords.
In addition, trying to match the names and usernames across all your social media profiles and pages should also be part of your social media optimization plan, in order to make it easier for people to find you across multiple social media channels.
So I hope you've enjoyed this blog post on social media optimization and social media ranking, remember to watch the video above, share it, and leave a comment below. And to receive more social media tips, make sure you subscribe to our YouTube channel.
About the Author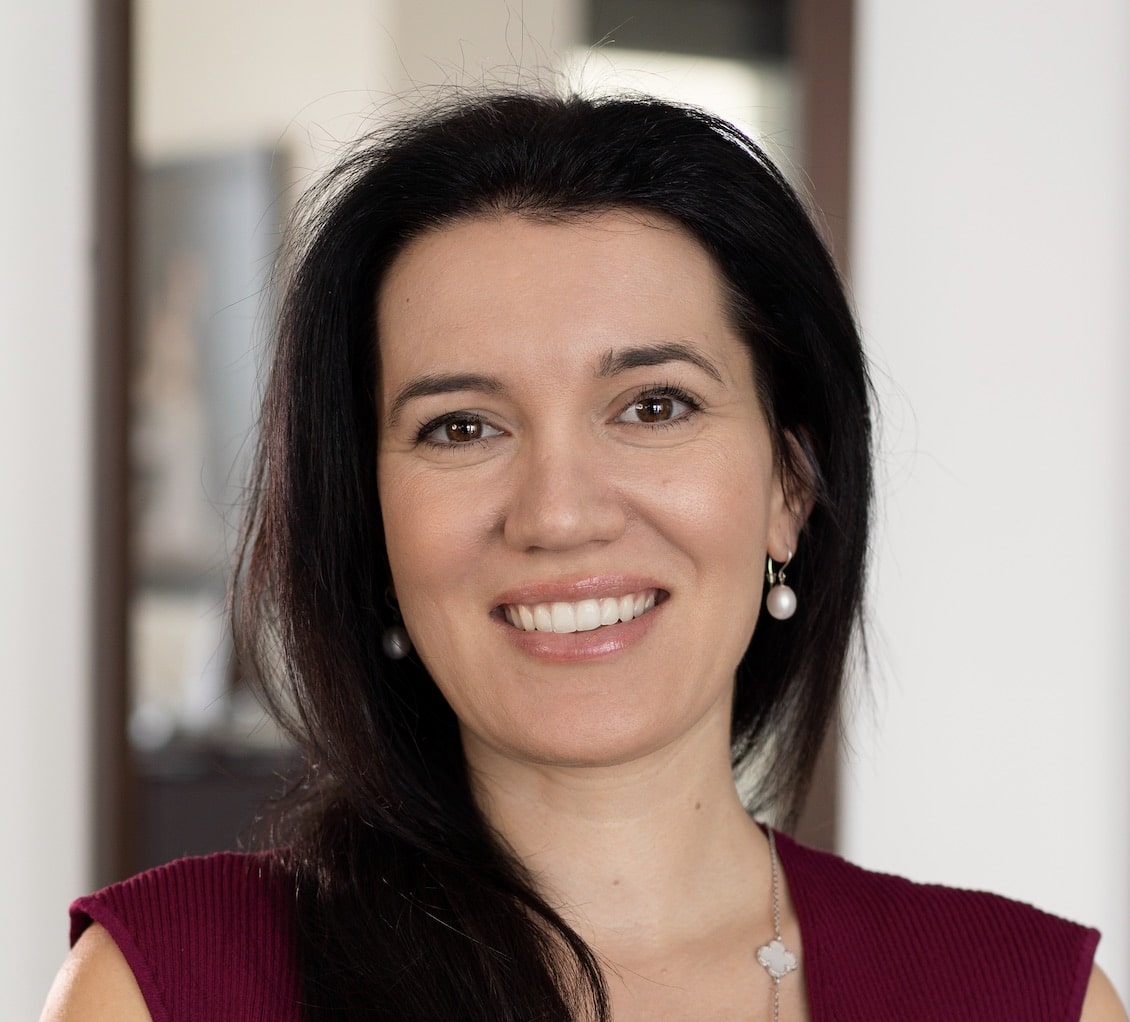 Corinna Essa is known internationally as the go-to person when it comes to social media marketing.
Corinna owns a social media marketing company helping businesses around the world leverage the power of social media without doing any of the legwork. Her company has been featured in many media outlets including Sky Business news, Working Women magazine, Ymagazine, Tasmanian Times, Channel 7 and 101fm.
Corinna is also the author of 2 bestselling books "Money On Demand – The 16 Fastest Ways to Becoming a Millionaire Online" and "Reach: The SECRETS to converting your social media audience into your network marketing downline fast"