What do you do with your leads? Do you know how to take care of them and how to guide them along the way, or do you have a sneaking suspicion that you're not doing enough with them, and you might be losing sales and future client development?
               If you're like many business people, the answer is probably yes—you could do more. You could nurture your leads along every step of the way. But you might not even understand what that means or how to do it. In a nutshell, lead nurturing is just whatever strategic plan you have for building those relationships with your leads.
By doing so, you'll increase conversions and sales, and you'll better qualify leads and be able to segment them more effectively, among other goals. So how do you go about doing that with your leads and getting more from your efforts?
This graphic from Salesforce helps to explain it.
About the Author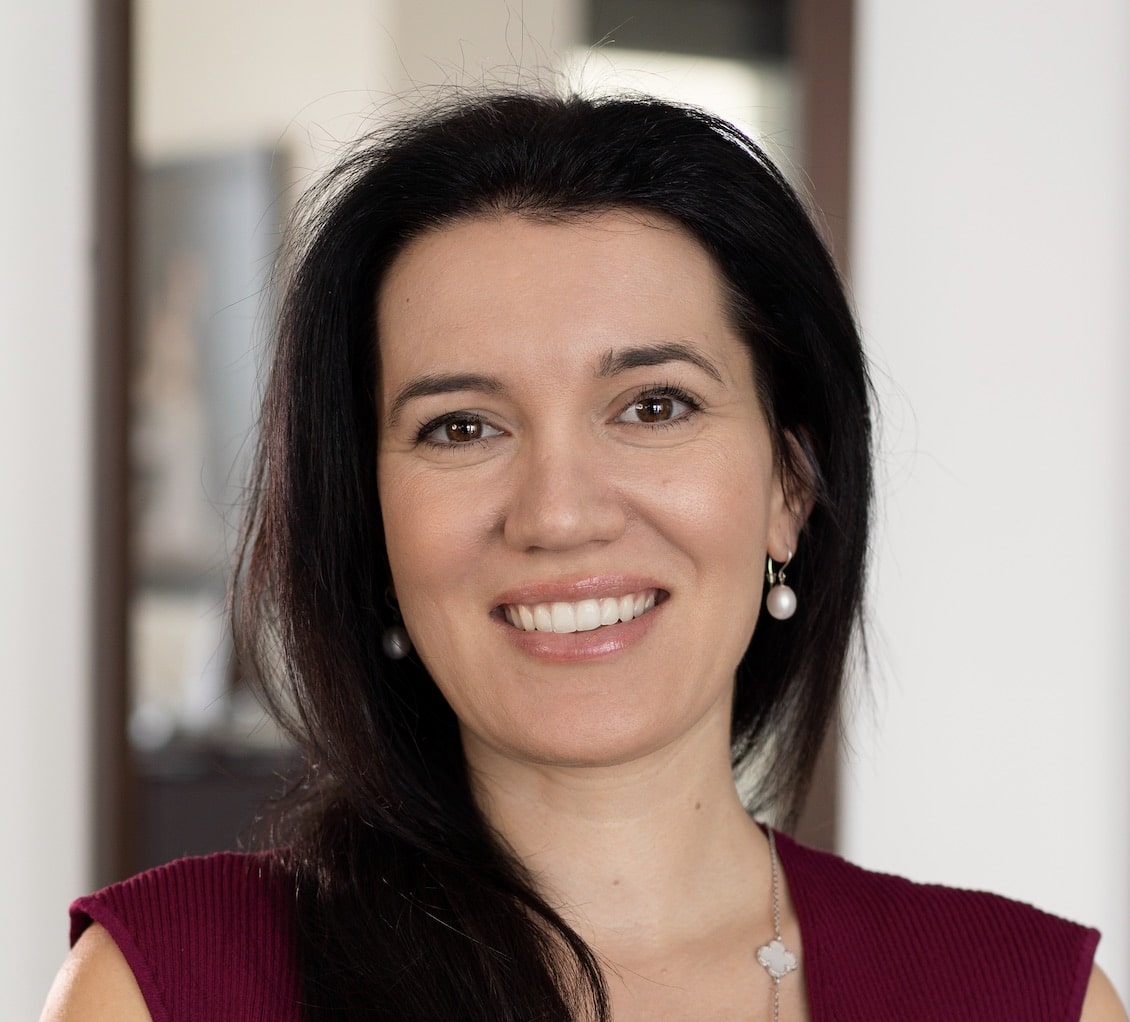 Corinna Essa is known internationally as the go-to person when it comes to social media marketing.
Corinna owns a social media marketing company helping businesses around the world leverage the power of social media without doing any of the legwork. Her company has been featured in many media outlets including Sky Business news, Working Women magazine, Ymagazine, Tasmanian Times, Channel 7 and 101fm.
Corinna is also the author of 2 bestselling books "Money On Demand – The 16 Fastest Ways to Becoming a Millionaire Online" and "Reach: The SECRETS to converting your social media audience into your network marketing downline fast"