With 300 million active monthly users and recently being listed among the ten most-visited websites, Twitter has become an indisputable powerful marketing tool, when used strategically.
Although it was first described as a micro-blogging platform and the "SMS of the internet", it is undeniably a very popular social network and marketing platform.
When used as a social network, Twitter enables anyone to connect and communicate with friends, family and acquaintances while also enabling users to receive updates and news from people and places they choose to, in their newsfeed.
The second way to use Twitter is as a marketing channel. If you're a business, you can use Twitter to grow your brand, grow your audience and generate qualified leads.
Regardless of how you choose to use Twitter, the first step is to set up a profile. Simply go to Twitter.com and follow the prompts. You will be asked to choose a unique username which must not be already taken by someone else, and that doesn't exceed 15 characters. The key when choosing a username is to make sure (when possible) it is the same as the one used on your other social networks, to make it easier for people to find you across multiple channels.
You can then customize your profile further, by adding a short bio of yourself or your business, a profile picture, your website if you have one, a header, and a background theme. By replacing the default background theme and header by a customized one of your choice, allows you to not only stand out, but also advertise your business and brand further.
When using Twitter for business, the second step is to understand the Twitter jargon.
Tweet:
A message published on twitter that appears on the news feed of users. A tweet cannot exceed 140 characters.
Retweet:
A reposted tweet. For example, if someone publishes a tweet and you decide to share that tweet with your followers, it's called a "retweet".
Followers:
The Twitter users who have subscribed to see your tweets in their newsfeed.
Following:
The people you have subscribed to, to receive their tweets in your newsfeed.
Mentions:
The tweets that include people's usernames in them. For example, the tweet below is a mention because it includes someone's username. It means that this tweet is referring to that Twitter user or directed to them.
You can check if your username has been mentioned in other people's tweets by clicking on "notifications" and then "mentions". This will list all users who have either initiated a conversation with you or are talking about you.
Trending topics:
Topics being discussed the most right now on twitter. Trending topics can change minute by minute and are tailored for you based on your location and who you follow. The selection criteria for the list of trending topics featured on your homepage can be changed manually by clicking on "change" next to "Trends".
Hashtags:
# signs followed by a word or group of words, that appear in Tweets to categorize them. For example, if a tweet is about thanksgiving, it could include the hashtag #thanksgiving.
Once you've set up your Twitter account and understood the jargon, you now need to know how to use Twitter for business.
To leverage the power of Twitter for business, you will need to build your audience, by following people (because a percentage of the people you follow will follow you back). You will then need to start talking. In other words, start posting interesting, fun tweets, which can of course include hashtags, mentions, pictures or videos. The tweets that receive the most engagement usually include short videos and eye-catching images.
Then, when you've built a large, engaged audience, you can start promoting your business in your tweets by writing content with strong calls-to-action pointing people to your sales funnel.
Then, remember to connect your existing online presence, such as your website with twitter, by adding a Twitter widget. Including your Twitter username on your business cards is also recommended.
Once you know how to use Twitter for business, you can of course fast track the whole process of audience building and promoting your business using Twitter ads.
I hope you've enjoyed this blog post on how to use Twitter for business. Remember to share it and leave a comment below.
About the Author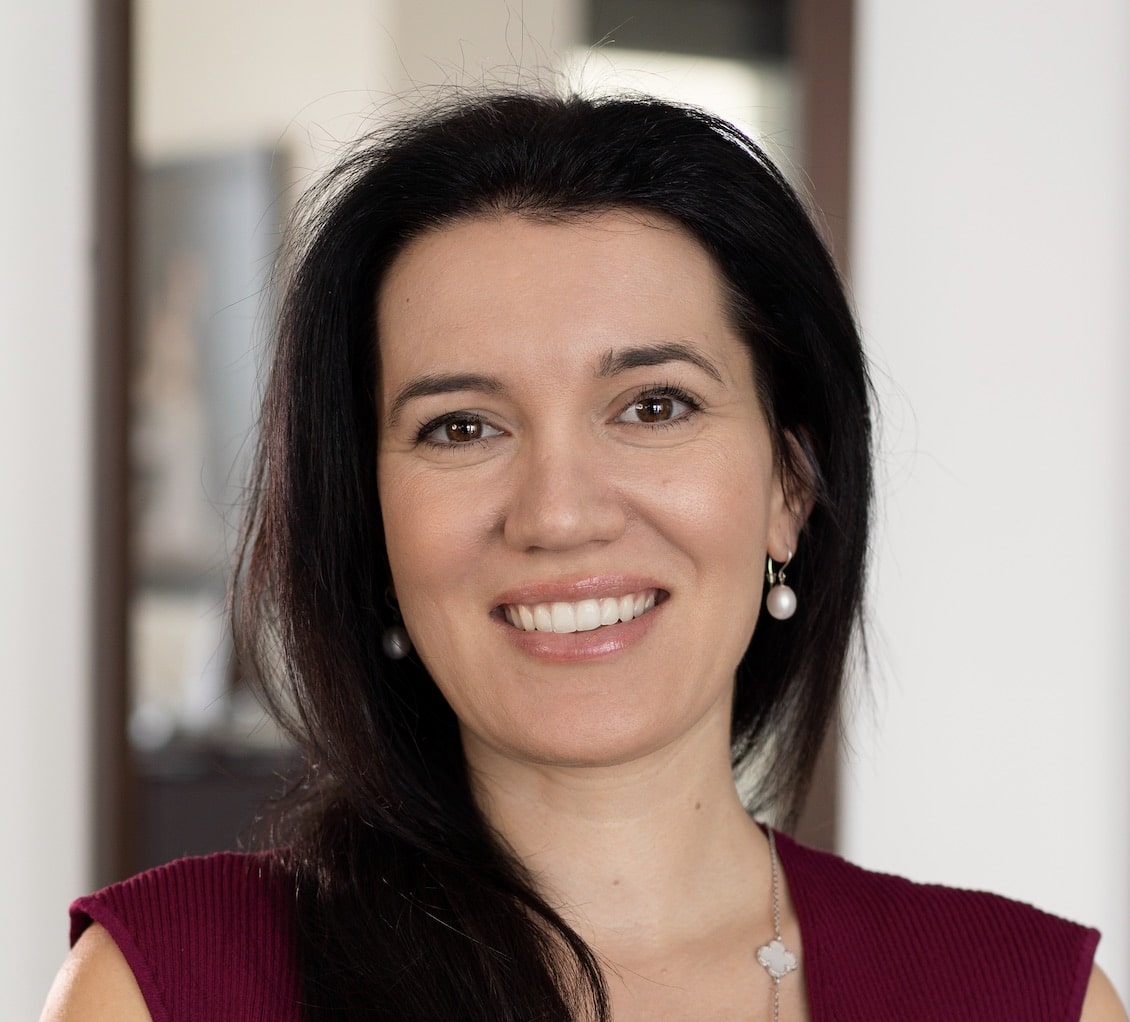 Corinna Essa is known internationally as the go-to person when it comes to social media marketing.
Corinna owns a social media marketing company helping businesses around the world leverage the power of social media without doing any of the legwork. Her company has been featured in many media outlets including Sky Business news, Working Women magazine, Ymagazine, Tasmanian Times, Channel 7 and 101fm.
Corinna is also the author of 2 bestselling books "Money On Demand – The 16 Fastest Ways to Becoming a Millionaire Online" and "Reach: The SECRETS to converting your social media audience into your network marketing downline fast"