Despite massive effort and investment, Google+ hasn't been able to become a real competitor of Facebook yet. However, Google+ has a number of features business owners can use to attract more exposure and leads.
What makes Google+ different and more powerful than any other social network is the fact that it belongs to Google and therefore won't go away anytime soon. For example, Google+ has the power to make your content more visible on Google's search engine because anyone who is connected with you on Google+ and then performs a search on Google, is more likely to see your content in their search results. In addition, your posts are more likely to appear in people's Google search results for certain keywords relevant to your content, especially if your posts receive a lot of engagement.
How to create a google plus page
In order to use Google+ for business more effectively, make sure you create a Google plus page. You see, just like Facebook, businesses can create a Google plus page instead of a profile. When you create a Google plus page, remember to claim your name, so instead of having a long url full of numbers, you have a customized url for your page. Once your Google plus company page has been created, make sure you also fill all the information requested in the "about" section, such as your tag line, your introduction and contact information.
Your tagline could be your sales message, also known as "marketing hook" or "sales headline". For example, should you be in the Forex trading niche, your tagline could be "Discover the Simple Secrets To Successful Forex Trading". Your introduction would be a further description of what your business provides. For example, it could be "Australia's fastest growing trader coaching company, providing education in foreign exchange trading, training more than 10,000 people in the last 4 years."
Lastly, make sure you upload a profile picture on your Google business page, which is 250 x 250 pixels so it fits properly. Your profile picture could be a head shot of you if you are the face of your business or the logo of your company. Then, remember to add a customized banner to stand out from other Google plus business pages. The correct size for banners are: 2120px in width X 1192px in height and should include:
An image relevant to your business (preferably an image of your target audience benefiting from the product or service you provide)
Your branding (your logo)
Your tagline (or marketing hook)
Your contact details (such as your website url)
When using Google+ for business, make sure you connect your website to your Google business page, to improve your SEO.
Remember to also add a Google plus badge on your website, so when visitors land on your website, they can stay in touch by following you on Google plus allowing you to engage and nurture these prospects even further.
The above are one-off tasks which you won't have to worry about again when using Google plus for business. The next step is to commit to managing your page daily, by publishing content of real value to your target audience and growing your audience. To make your posts stand out on Google plus, you can use bold and italics in your text, and add images and hashtags.
To grow your audience, you can use different tactics, but the first tactic you can use to get your Google page going, is inviting your existing contacts to like your page. You can do so, by publishing an update on other social networks stating you have created a google plus page and inviting people to join you there. Alternatively, you can simply email your database and add your Google plus url at the bottom of your email signature.
The key to becoming successful when using Google+ for business is to always track, so you know where to cut the chord and when to double your efforts. Simply check at least weekly the "insights" section to monitor your progress. The "insights" section on Google plus will provide valuable information such as how many people have seen your posts, how many new followers you've gained as well as how much engagement your posts have received. The analytics will also provide information about the demographics of your audience such as their gender, age and country, allowing you to put together more laser targeted content and serve your audience better.
So I hope you've enjoyed this post on how to create a Google plus page and how to use Google+ for business, remember to like this post, share it, and leave a comment below. And to receive more social media tips, make sure you subscribe to our YouTube channel.
About the Author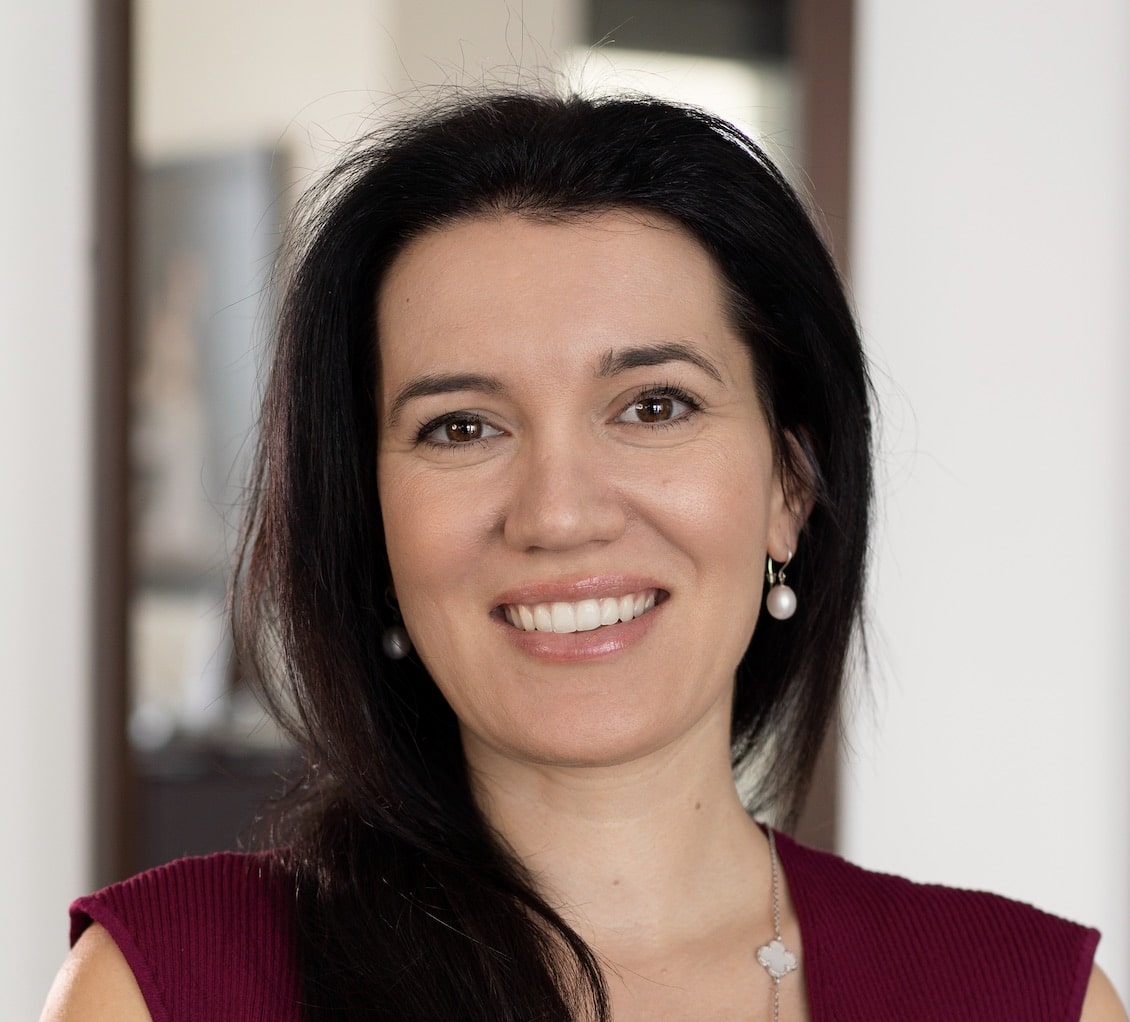 Corinna Essa is known internationally as the go-to person when it comes to social media marketing.
Corinna owns a social media marketing company helping businesses around the world leverage the power of social media without doing any of the legwork. Her company has been featured in many media outlets including Sky Business news, Working Women magazine, Ymagazine, Tasmanian Times, Channel 7 and 101fm.
Corinna is also the author of 2 bestselling books "Money On Demand – The 16 Fastest Ways to Becoming a Millionaire Online" and "Reach: The SECRETS to converting your social media audience into your network marketing downline fast"