To stand out on social media, adding a social media image or a social media graphic in your post is key. In fact, the use of social media graphics or pictures will dramatically improve your social media marketing.
The use of images should be an important part of your content strategy as posts which include a social media graphic or image captures more attention than text-based only content. In addition, social media graphics and images tend to be more engaging. In fact, according to a recent study, tweets with images get 150% more retweets and text-only tweets. On Facebook, images tend to get a 37% higher engagement rate.
However, putting together images or social media graphics can be quite time consuming or quite costly if hiring a graphic designer or buying them from image providers.
This is why using a free photo gallery provider can save you a lot of time and money.
For example pixabay.com provides high quality images that can be used as social media images. With over 480,000 pictures available, you're sure to find what you are looking for.
Lifeofpix.com is another free photo gallery provider you can use to source social media images. Simply type in their search box the keyword relevant to the image you are looking for, and it will list all the images available relevant to your keyword. Then hover above the image of your choice, to download it straight to your computer, ready to be uploaded onto your social networks.
1millionfreepictures.com is a similar free photo gallery resource as the ones mentioned above, which does not require any registration to access the images, no fees are collected and there are no watermarks on any of their pictures. Their images are classified into categories, making the search process much easier.
And lastly, pdpics.com supplies thousands of different pictures listed in different categories. What makes this image provider different from the other ones is the fact that all the pictures are unique as they are taken from their in-house photographers.
Another, very effective way, to create photos for your social media is to reap the benefits of user-generated photos, where your customers and other people who encounter your brand create images about it.
Once you have selected your social media image to illustrate your social media post, remember to format the image so when it is published, no section is obscured. For example, the right image size on twitter for a tweet is 1024 x 512 pixels.
On Facebook however, the right image size for a post is 470 x 470 pixels. Having the right size image will spell the difference between looking professional and standing out compared to remaining unseen or ignored.
In addition, remembering to brand your social media image by adding your website url and your logo at the bottom of each image is key to not only maintain a consistent brand identity, but also to ensure each post and each image is an opportunity to discretely promote your business.
To find out more about social media marketing and discover more social media tips, make sure to watch the video above.
If you've enjoyed this post, remember to share the it, like it and feel free to leave a comment below.
About the Author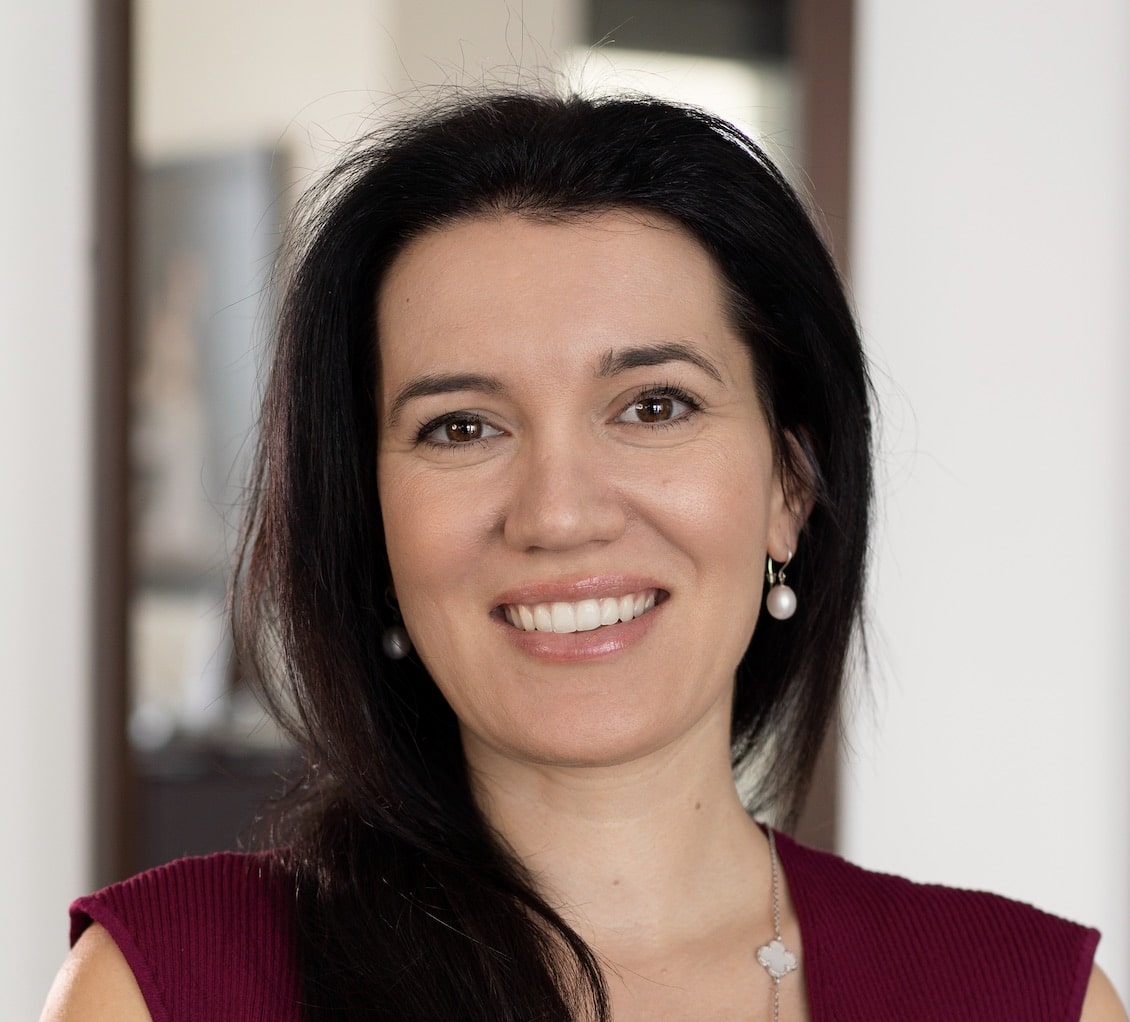 Corinna Essa is known internationally as the go-to person when it comes to social media marketing.
Corinna owns a social media marketing company helping businesses around the world leverage the power of social media without doing any of the legwork. Her company has been featured in many media outlets including Sky Business news, Working Women magazine, Ymagazine, Tasmanian Times, Channel 7 and 101fm.
Corinna is also the author of 2 bestselling books "Money On Demand – The 16 Fastest Ways to Becoming a Millionaire Online" and "Reach: The SECRETS to converting your social media audience into your network marketing downline fast"