This article was originally published at UpCounsel:
Startups are known for having a "go big or go home" work ethic, but unfortunately, the same approach often backfires when applied toward marketing. Some startups spend too much too soon on big marketing initiatives that either prove ineffective or, at the other end of the spectrum, too successful to the point that they aren't able to keep up with customer demand. Other common mistakes include focusing promotional efforts on marketing channels that are irrelevant to the target audience or copying the marketing efforts of competitors.
Startups can't really afford to make these kind of mistakes. They only have a few months to make an impact on the minds of consumers, so it's important to develop a strong brand will drive your marketing efforts toward platforms and methods that effectively communicate your brand ideals.
The key to making your marketing efforts work smarter – not harder – is having a brand message powerful enough to guide your company through all stages of growth.
Likewise, a resonating brand message enables startups to quickly identify effective marketing opportunities that drive their brand forward.
In a blog post published on First Round Review, communications professional Arielle Jackson shares how she has helped more than 30 startups hone in on their brand identity and direction. The brand marketing exercises she uses help startup founders define their purpose, position and personality – all necessary for building a brand that sticks in the minds of target customers and guides the company culture.
Identify Your Purpose
The first step toward creating a powerful brand is crafting a purpose that will be your guiding north star for decades to come and not just the hot topic for a couple of months. Jackson uses an exercise from ad agency Ogilvy & Mather to help companies define their purpose. The exercises asks participants to create a Venn diagram – two circles that partly overlap – and label one circle as "cultural tension" and the other circle "brand's best self [sic]." In the middle of the Venn diagram – where the circles intersect – is the "big ideal," meaning your purpose. Working through this exercise is key for companies to complete this statement with a resonating answer: "For (your company), the world will be a better place if ______."
In the article, Jackson tells the story of how eero – a home WiFi system that blankets homes with fast, reliable internet – identified their purpose through this exercise. When describing "cultural tension," CEO and co-founder Nick Weaver, felt that WiFi is the core to home life, but traditional routers fall short in their design and performance capabilities. The company's "best brand self" wants people to "enjoy WiFi, rather than suffer through it."
So how do those two viewpoints come together? Weaver came up with this purpose statement: "For eero, the world would be a better place if technology actually elevated life at home."
Define Your Position
After defining how your startup wants to change the world for the better, you have to take the next step in crafting a powerful brand: defining your position to the customer. Your position statement should be your guide to promoting your company for the next 18 months.
To help companies identify their purpose, Jackson asks them to answer the following questions:
1.) Who is the target customer?
2.) What is their need or opportunity?
3.) What is the product, and what is it going to deliver?
4.) How is the product a better or different from other similar products?
Wordsmithing – meaning choosing specific words – is an important part of this process, Jackson says. The company position is a guide not only for your customers but also for your internal or contract employees so that they can understand how to market the product in line with the company brand.
Convey Your Personality
You've heard the saying before – it's not what you say, but how you say it. It's essential that your marketing efforts, specifically your written copy, convey the personality of your startup. In the beginning, a startup's personality is a reflection of its founders. But as your startup grows, your startup's personality becomes a composite of the voices writing for your brand.
So how do you ensure a consistent brand voice when you have several people crafting blog posts, product descriptions, website headlines and other content? Jackson shows how creating a "voice guide" can help in-house or contract writers and other marketing professionals consistently project the company's personality through written copy.
If you want to market your company through traditional means, then make sure that you have branded products. This can include lanyards, pins and more. Check out this homepage for Dynamic Gift to find out more.
You wouldn't be leading a startup company without passion for the company. Your team should be able to communicate that passion, or brand message, with the same intensity. In other words, create a big splash with a strategic ripping effect. Defining the three P's – purpose, position and personality – can help your company develop a brand message that resonates with your target customers for years to come.
About the Author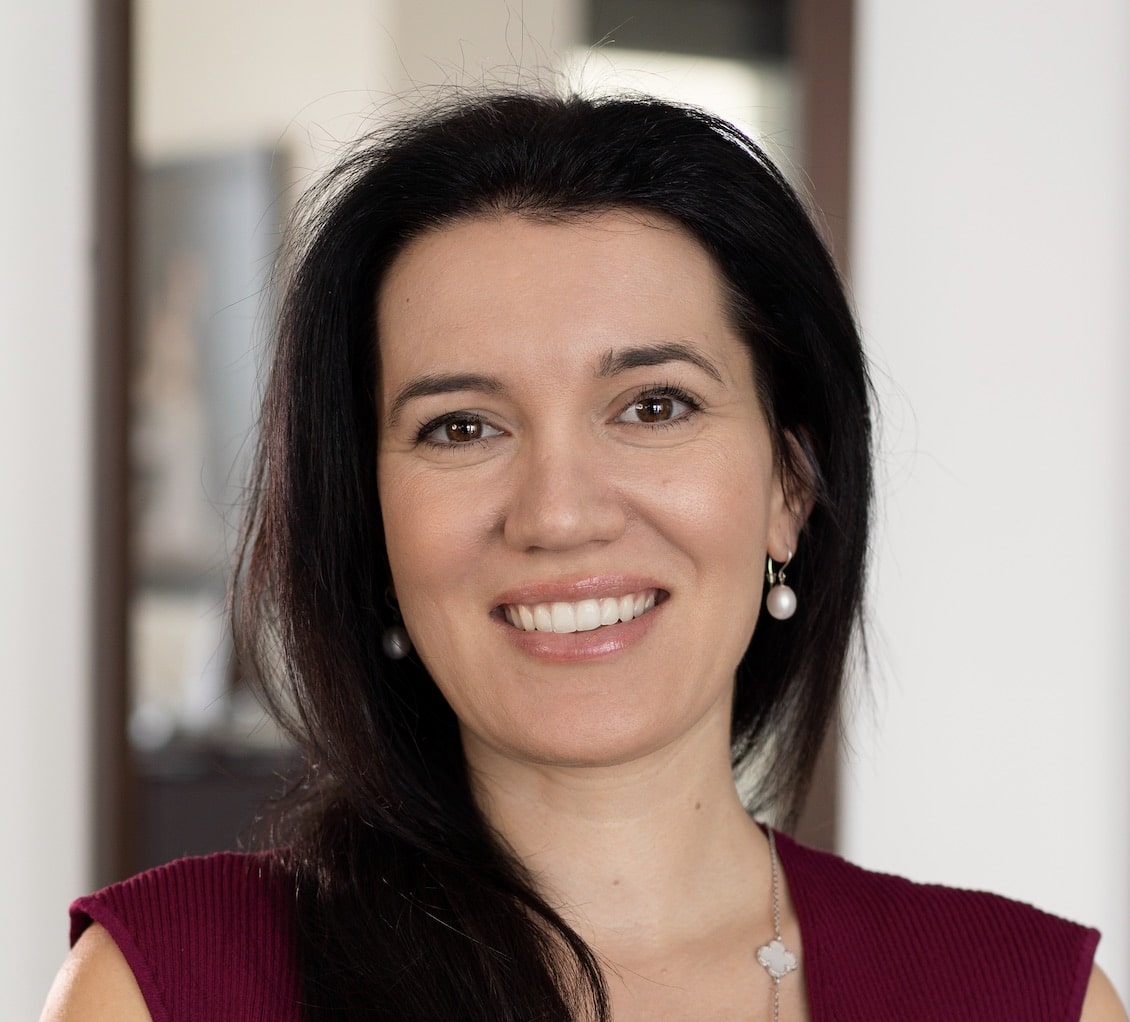 Corinna Essa is known internationally as the go-to person when it comes to social media marketing.
Corinna owns a social media marketing company helping businesses around the world leverage the power of social media without doing any of the legwork. Her company has been featured in many media outlets including Sky Business news, Working Women magazine, Ymagazine, Tasmanian Times, Channel 7 and 101fm.
Corinna is also the author of 2 bestselling books "Money On Demand – The 16 Fastest Ways to Becoming a Millionaire Online" and "Reach: The SECRETS to converting your social media audience into your network marketing downline fast"