Email marketing, pay-per-click (PPC) advertising, search engine optimization (SEO), social media. As a marketer, you most likely use these as well as other channels day in and day out.
More often than not, marketers use these channels individually—which is fine. However, savvy veterans know that maximizing their digital marketing investments means combining the powers of multiple channels.
Email marketing and social media are two channels you can combine for effective results.
Benefits of integrating email marketing and social media include:
Increased traffic to your website

Better engagement with your audience

Stronger relationships between your brand and your customers

Much improved ROI through strategic campaigns
For more marketing tips, check out the top 50 marketing blogs.
With a global user base of 2.56 billion, social media is definitely a platform you can use to encourage people to join your email list. Here are the most effective ways you can combine the two channels:
Use social media to gain permission from your new subscribers.

You can try retargeting ads on social media networks, like Facebook and Twitter, to your email subscribers.

Give subscribers the opportunity to spread the word about your brand by adding social media sharing buttons to your emails.

Sync your email marketing and social media calendars.
Want to know more about how you can merge two of today's most effective digital marketing channels? Check out Campaign Monitor's infographic.
About the Author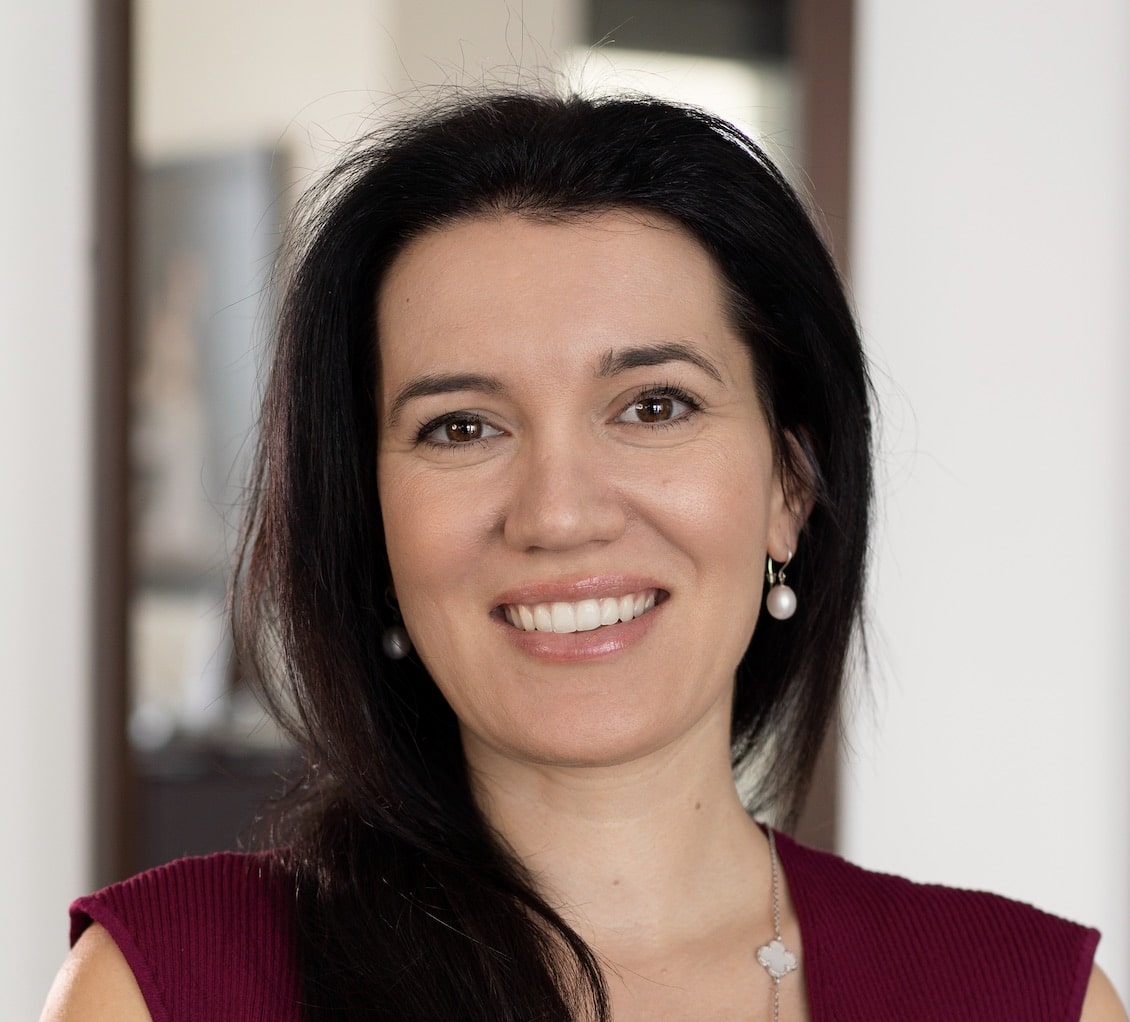 Corinna Essa is known internationally as the go-to person when it comes to social media marketing.
Corinna owns a social media marketing company helping businesses around the world leverage the power of social media without doing any of the legwork. Her company has been featured in many media outlets including Sky Business news, Working Women magazine, Ymagazine, Tasmanian Times, Channel 7 and 101fm.
Corinna is also the author of 2 bestselling books "Money On Demand – The 16 Fastest Ways to Becoming a Millionaire Online" and "Reach: The SECRETS to converting your social media audience into your network marketing downline fast"