If you've been using Twitter already, you probably noticed that there is a search engine. When you type a specific keyword in there, Twitter will list all the photos, accounts, tweets, videos and users, relevant to that keyword.
This is a great listening tool to find out what your target audience is looking for and what your competitors are up to. It's also a useful tool to see what people are posting about your name, hashtag or business and be able to manage your online reputation.
But Twitter has an even more powerful search tool, and it's the "advanced search" tool. It allows you to refine your search even further so you can find exactly what you're looking for, much more easily.
In order to access the Twitter advanced search tool, you first need to enter your keyword in the search box and then on the results page, click on the drop down menu next to "more options" and select "advanced search". Or you can simply go directly to twitter.com/search-advanced when you've logged in to Twitter. Then, fill in the boxes according to what you're looking for.
So if you're a personal trainer in Sydney looking to find clients, you could look for people who have tweeted "I want to lose weight" in Sydney. To do so, type in "I want to lose weight" next to "This exact phrase". This will tell Twitter you only want to find people who have tweeted that exact sentence.
Then scroll down and add "Sydney" as the location. You can even select a date range to make sure the leads are not too old. Then, click on "search". And there you go, Twitter will list you leads based on your selection criteria.
You can even use the Twitter advanced search tool to syphon your competitor's leads. For example, if you're in the fitness industry and your main competitor is Michelle Bridges, and you want to find who is interacting with her, simply type in a keyword such as "lose weight" next to "this exact phrase" box and insert the username of your competitor, in this case it's @MishBridges next to "mentioning these accounts".
What Twitter will list, are all the tweets directed at Michelle Bridges which include the keyword "lose weight". In other words, it will list all the people who have been engaging with Michelle Bridges on Twitter using the keyword "lose weight". You can then start interacting with all these people and nurturing the relationship, by either following them so they follow you back, replying to their tweets should they ask a weight loss related question or retweeting their tweets so at the very least you get noticed by them.
Thanks to the Twitter advanced search tool, you can also look for specific conversations between users by simply entering the username of the first person next to "from these accounts" and entering the username of the second person next to "to these accounts". When you do, Twitter will display all the conversations that occurred on Twitter between these two users. You can use this feature in the advanced Twitter search section to find entire conversation threads about a topic and contribute to the conversation. By doing so, your content will be displayed in targeted conversations and therefore be seen by key people.
But by far the most interesting feature of Twitter search tools is the ability to look for your competitor's disgruntled customers. All it takes is entering the username of your competitor next to "to these accounts" and tick on the box "negative". What Twitter search tools will display are all the tweets addressed to your competitor which include the symbol L Although all tweets listed might not all come from unhappy customers, a lot of them will. Smart businesses now use this tool in order to redirect their competitor's customers to their business and promise them a better experience.
The sky is the limit with what you can achieve with the advanced Twitter search, and you can dig as deep as you want. To really cut through the noise on Twitter, and turn your social media into a lead generation machine, use the advanced Twitter search. Very few people know about this tool, so it's your opportunity to really beat your competition.
So I hope you've enjoyed this blog post on how to use Twitter search tools for lead generation, remember to like this video, share it, and leave a comment below. And to receive more social media tips, make sure you subscribe to our channel.
About the Author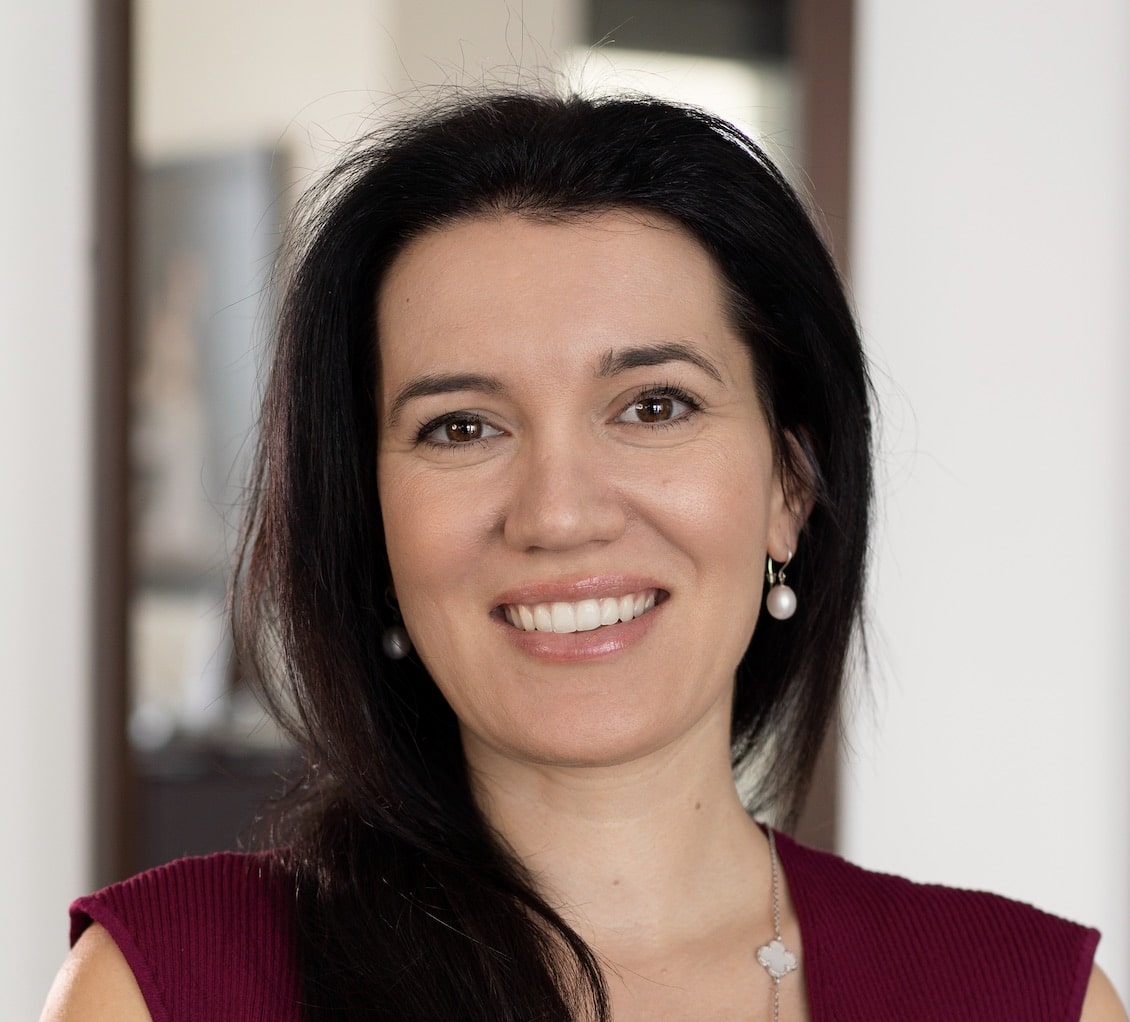 Corinna Essa is known internationally as the go-to person when it comes to social media marketing.
Corinna owns a social media marketing company helping businesses around the world leverage the power of social media without doing any of the legwork. Her company has been featured in many media outlets including Sky Business news, Working Women magazine, Ymagazine, Tasmanian Times, Channel 7 and 101fm.
Corinna is also the author of 2 bestselling books "Money On Demand – The 16 Fastest Ways to Becoming a Millionaire Online" and "Reach: The SECRETS to converting your social media audience into your network marketing downline fast"